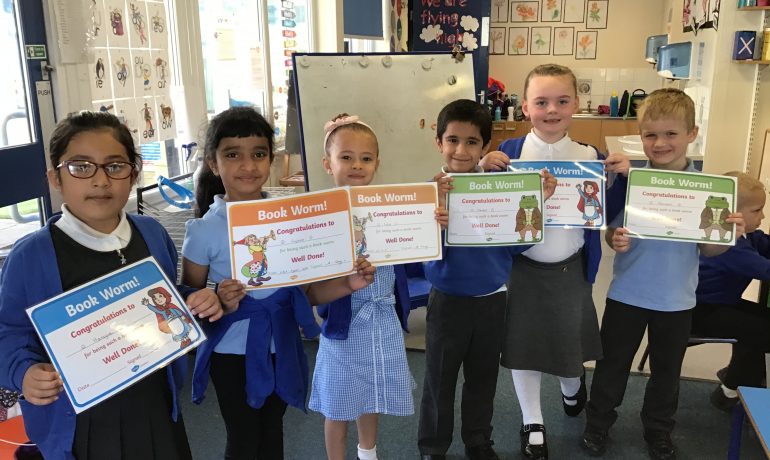 Congratulations to the children in 1LH who have received their first reading certificate. Well done everyone!
Related posts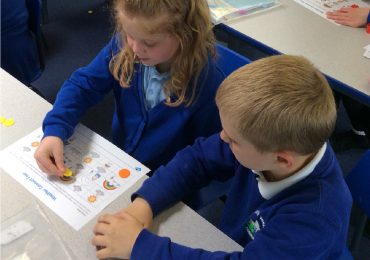 Today seemed the perfect day to teach how to say the different types of weather in French! 3/4S used their knowledge to play connect four with their partner, placing their counter on the weather symbol if they had said it correctly.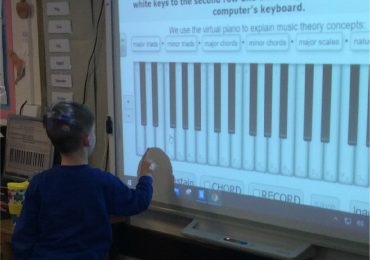 In music, 1/2H have been looking at motifs in popular music and have had a go at playing some. We then created our own simple motif.