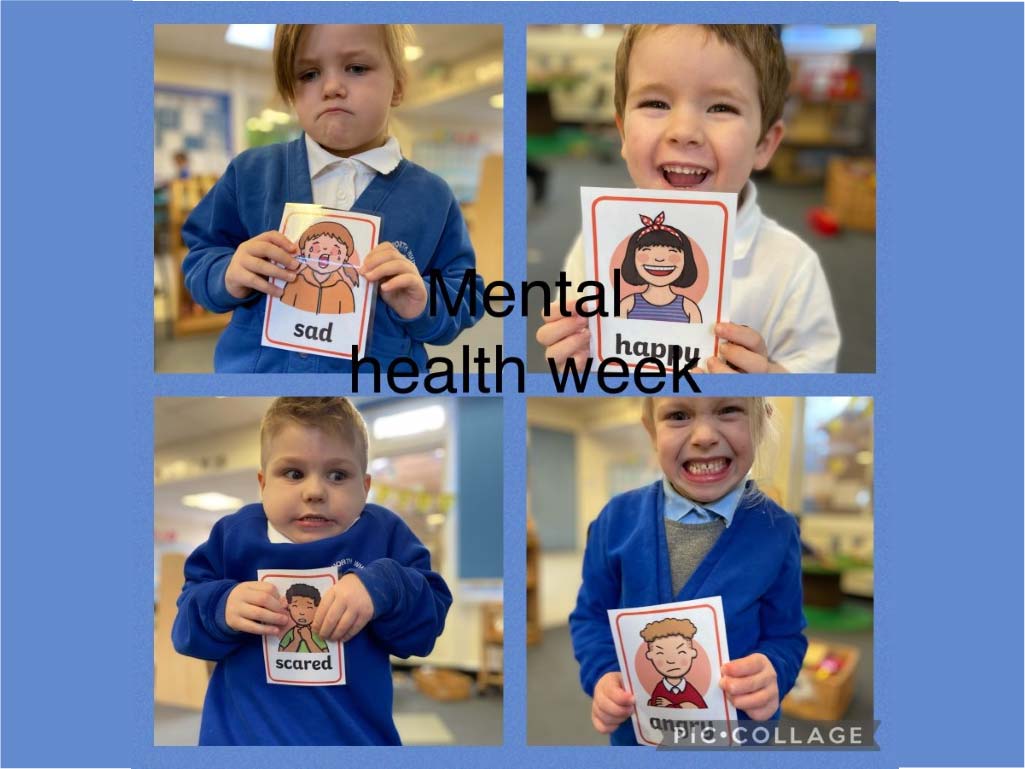 We have been exploring our different feelings as part of Mental Health Week in FS2. We know we can feel happy, sad, angry, and scared, We thought carefully about what makes us happy and how we can make other people feel happy too.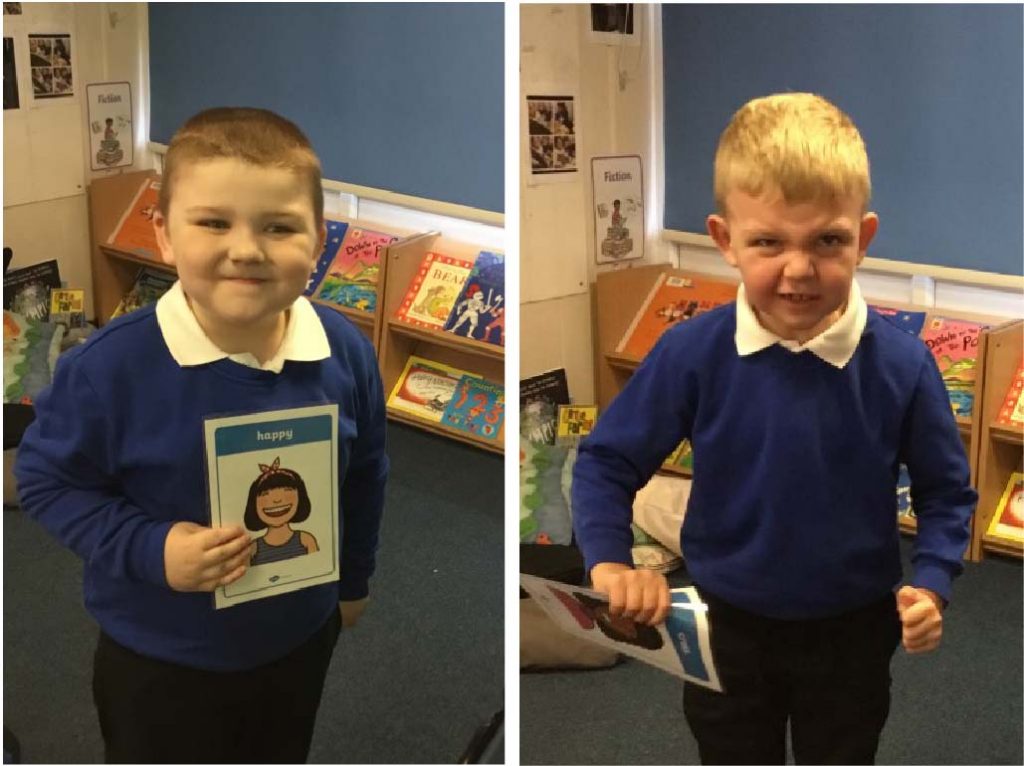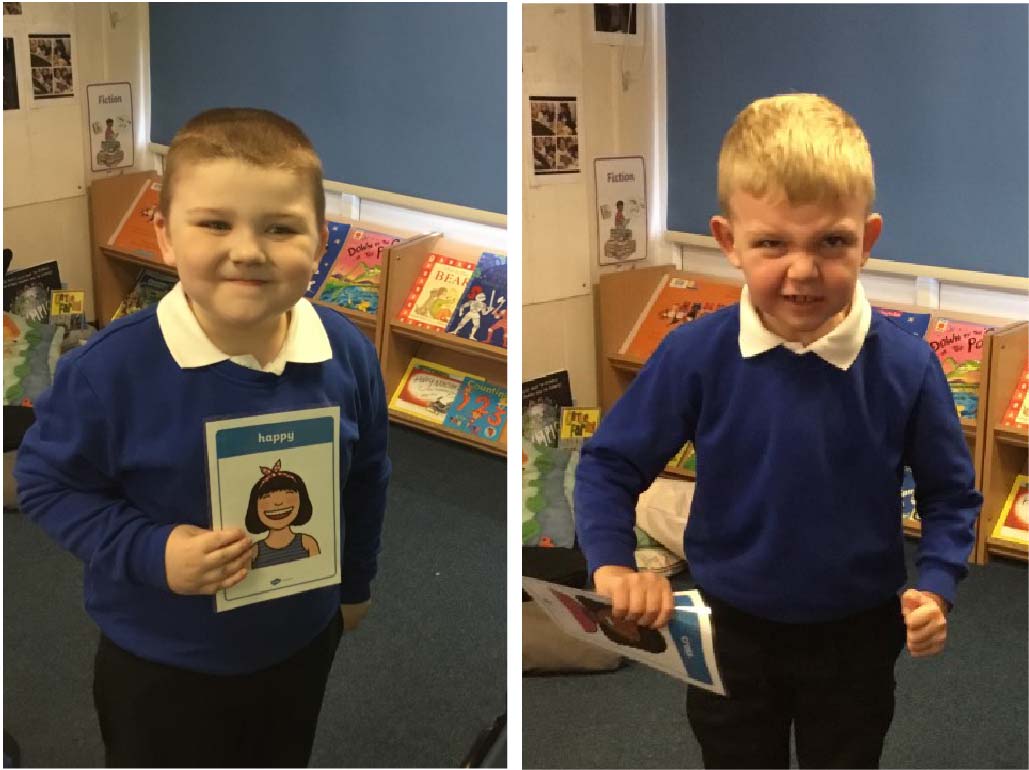 As part of mental health week, children in FS1 read the book Glad Monster/Sad Monster. They talked about feelings and what made us feel happy, sad, and angry. Here are some children showing their angry and happy faces.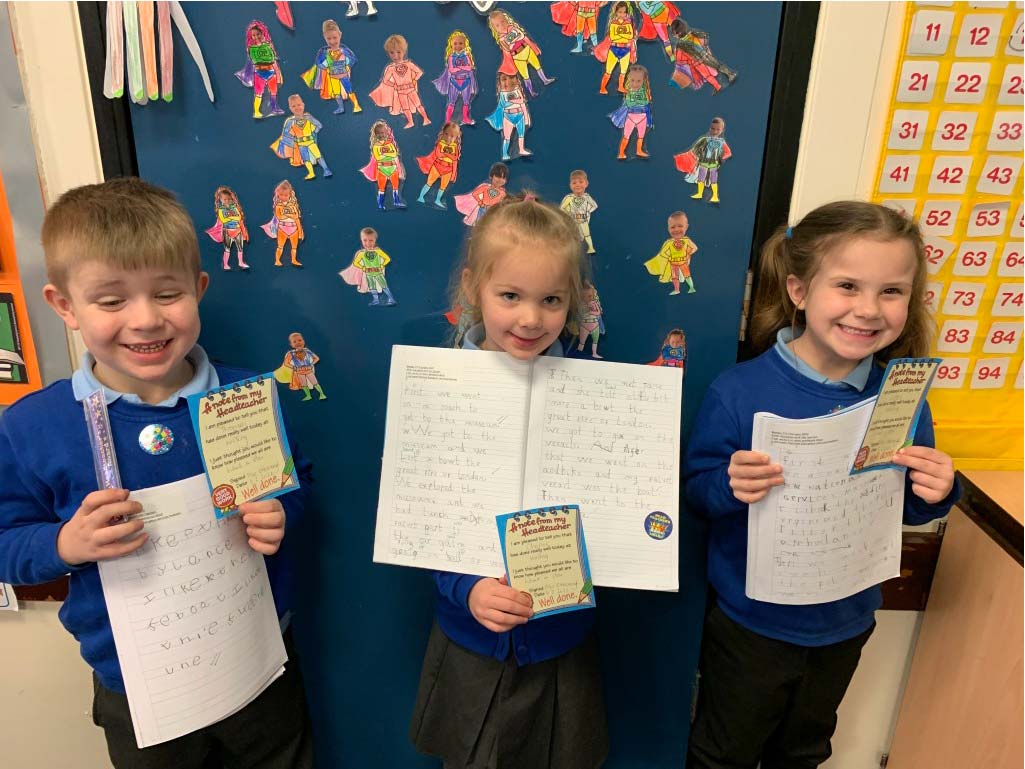 Amazing writing from these Y1 superstars about their visit to the Transport Museum. Headteacher awards for all of you!