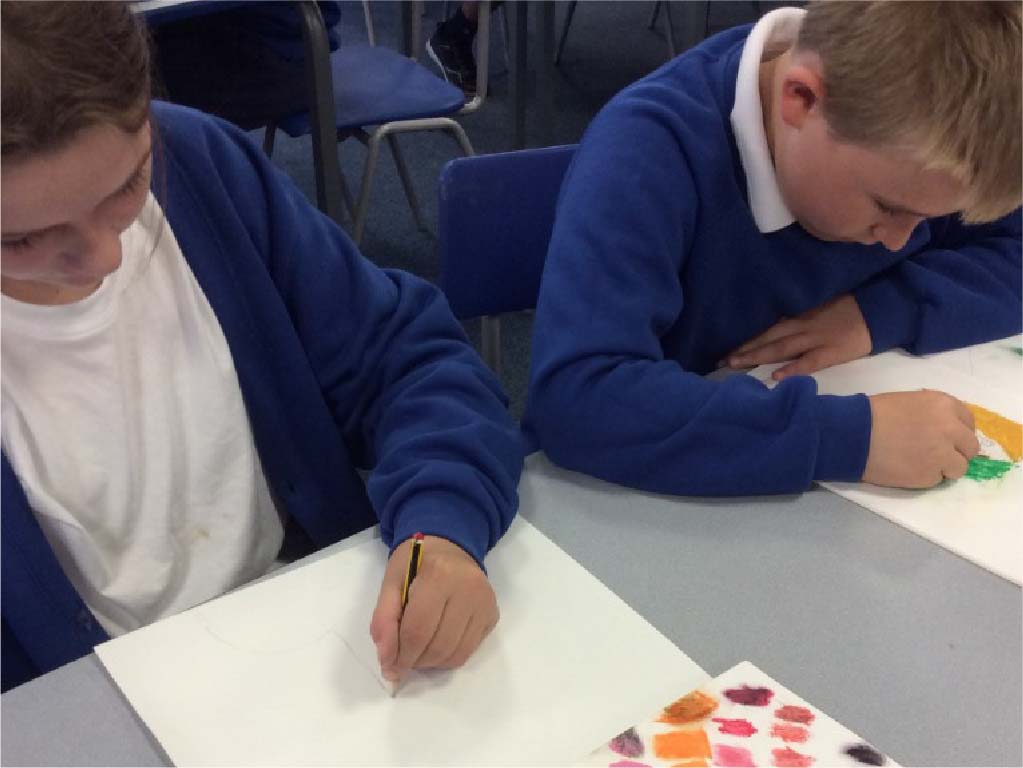 Y5/6 have been planning their final piece of art. The artist Jimoh Buraimoh is a Nigerian painter, who is famous for painting masks using patterns and shapes.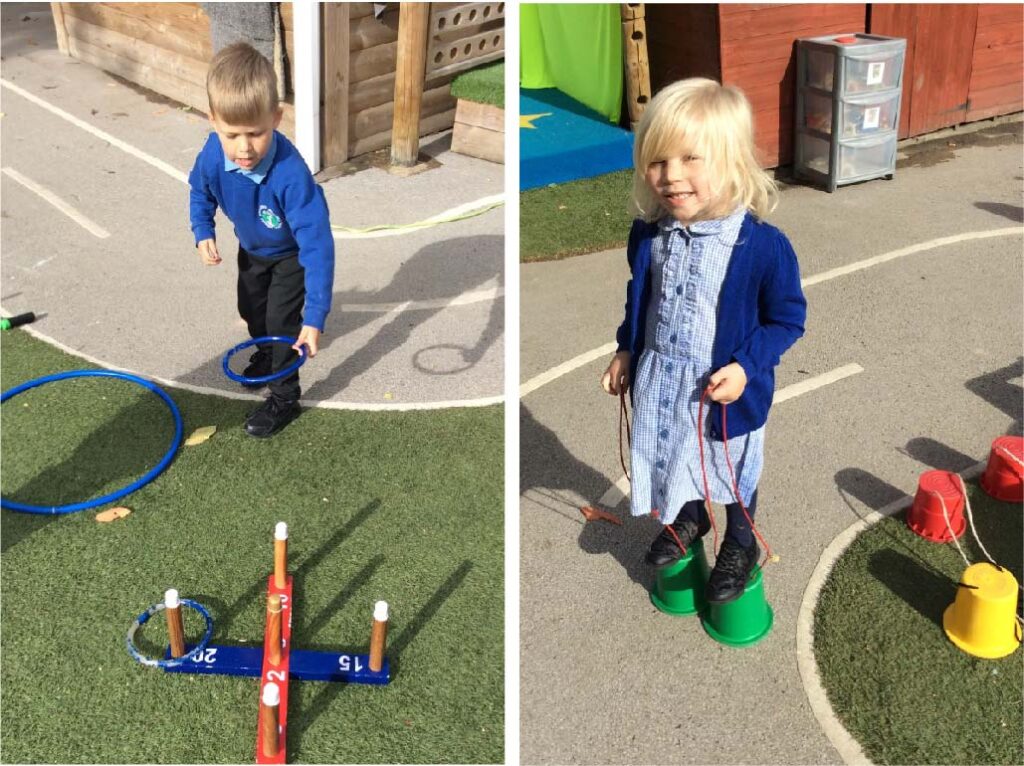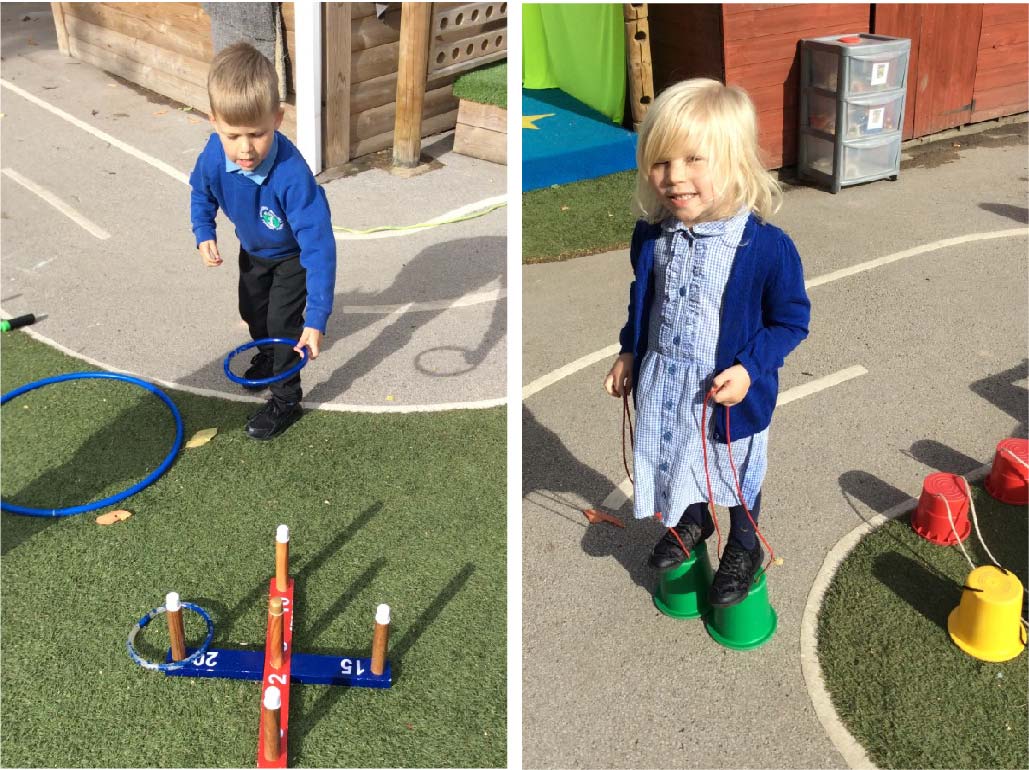 Children in F2 have been very busy this week practising their physical skills.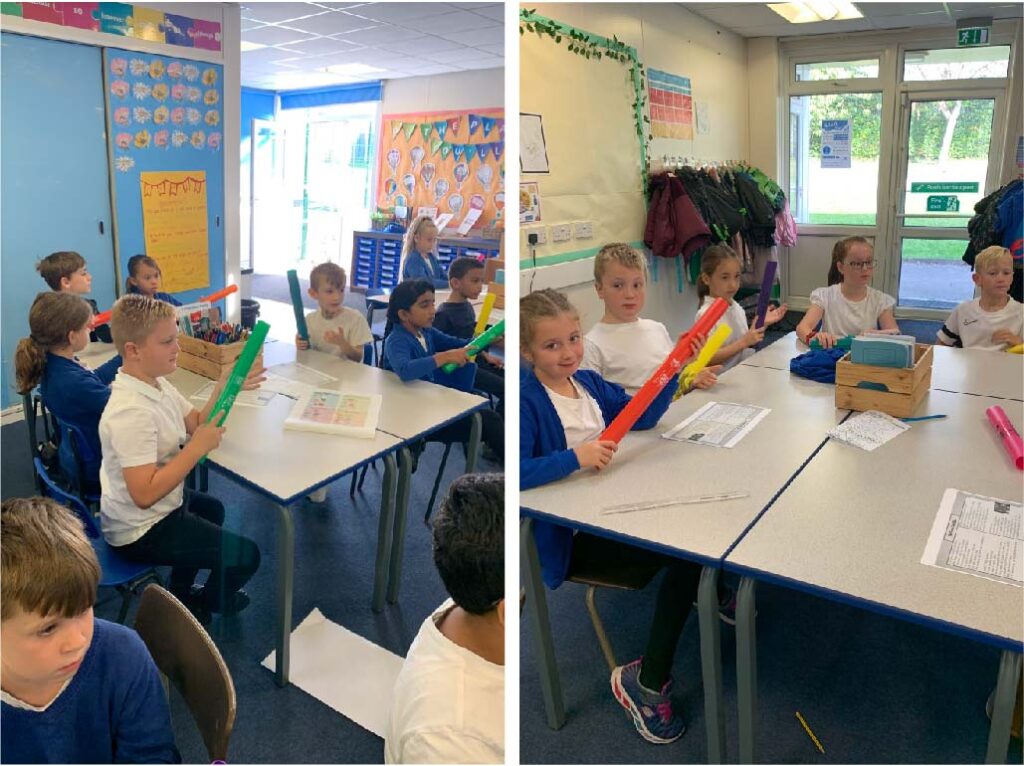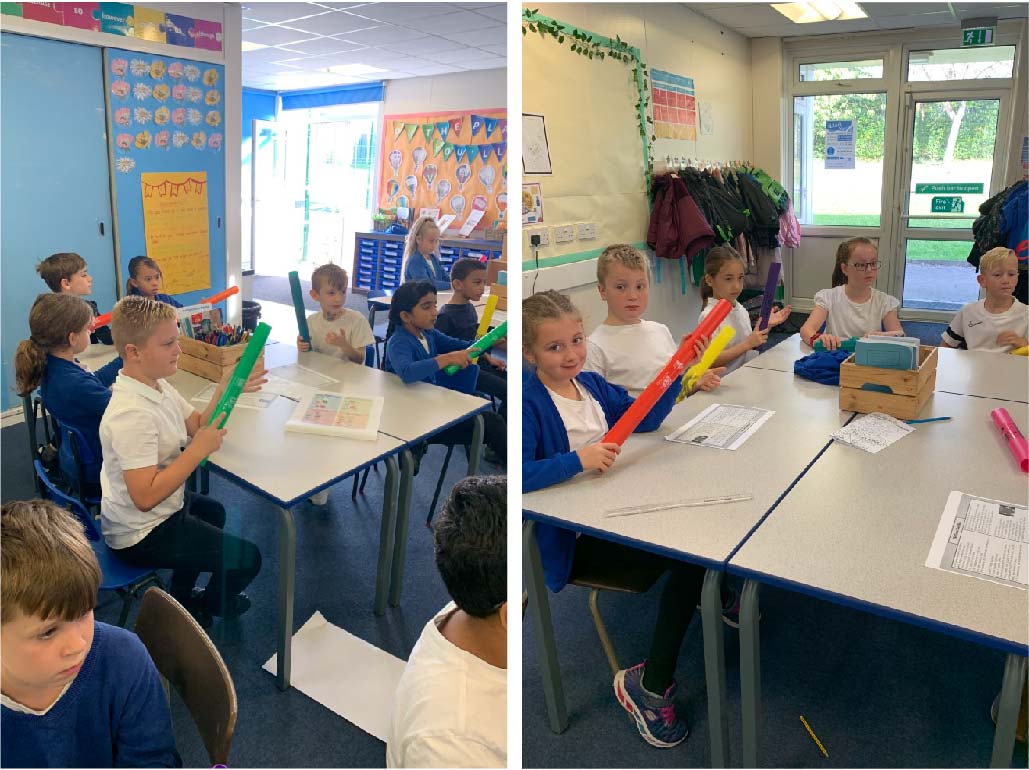 Children in Y3-4 learnt to play the 12-bar blues chord progression as an instrumental solo in the song they have been learning called the Moanin' Lisa Blues from the Simpsons. What superstars!