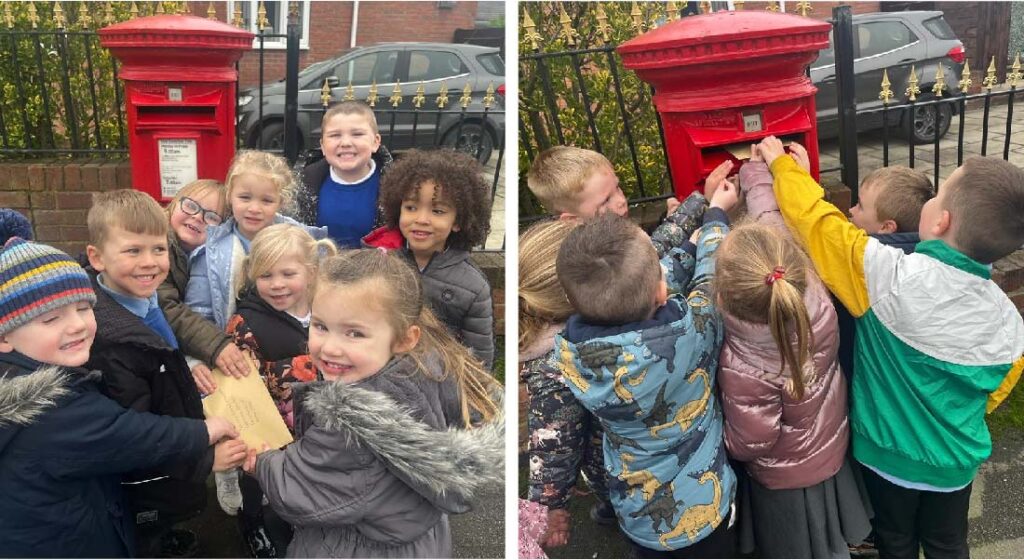 Last week we walked to the post box to post the letters we have written to Father Christmas.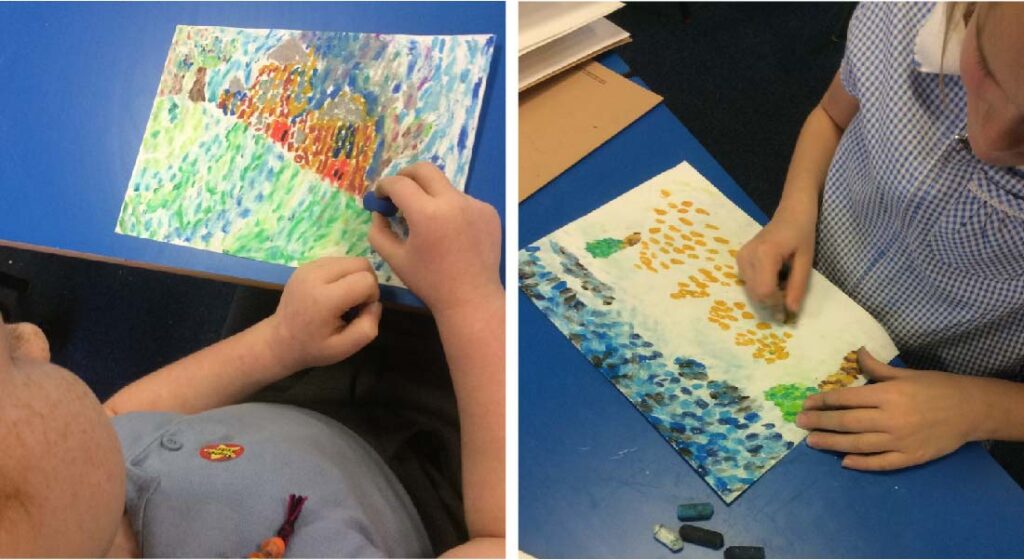 Ks1 used pencil skills to lightly sketch out their landscape. They then transferred this skill onto their final piece and used oil pastels and 'pointillism' technique to create a beautiful landscape inspired by the artist Georges Seurat.
Children in KS1 have been practising balancing and jumping using the apparatus.