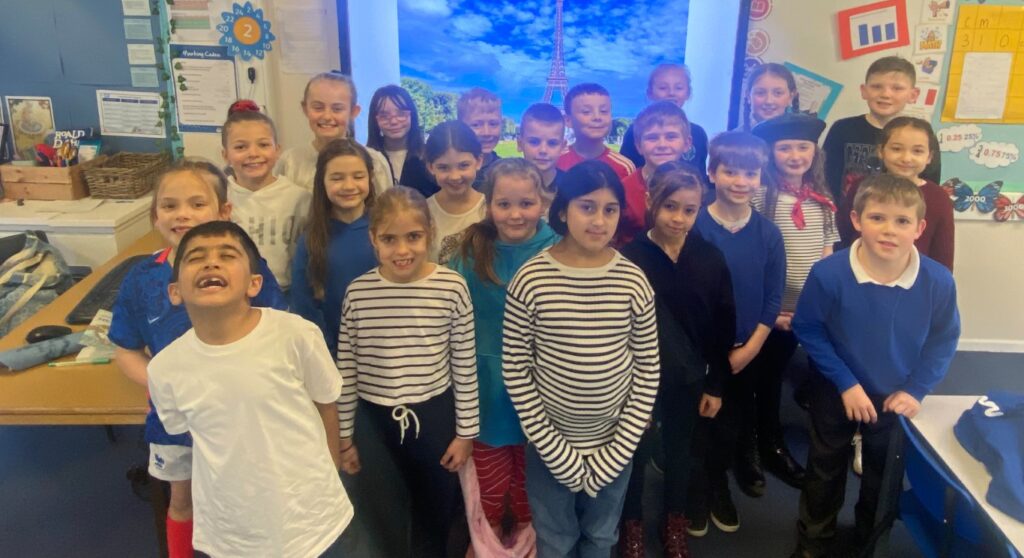 Children in KS2 have celebrated French day by dressing in some fabulous red, white and blue outfits. We have looked at the French artist George Seurat and recreated some art work using pointillism he was so famous for using. ? ? We have also taste tested some French food and learned some new facts about […]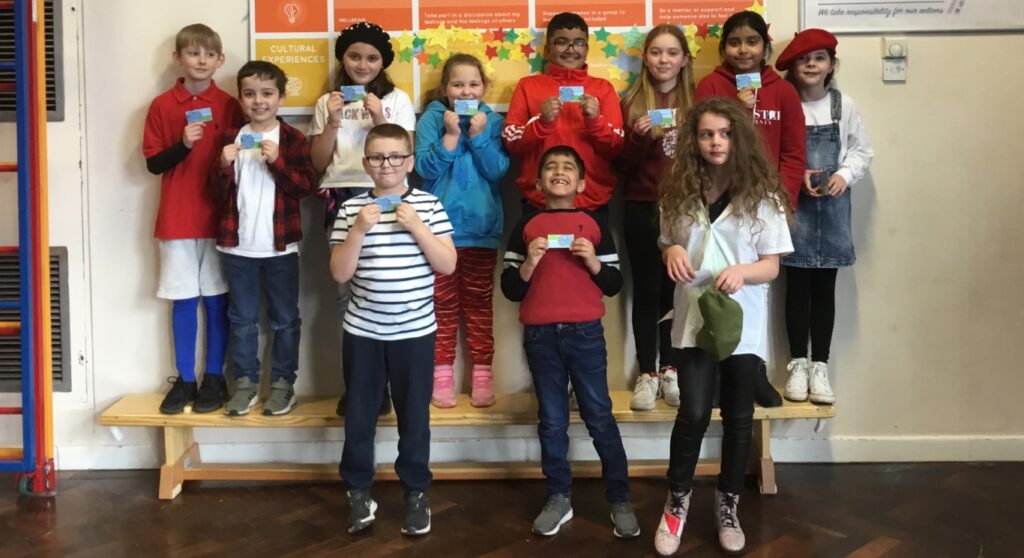 Fantastic start to our half term with these amazing Whitehill Wonders. ??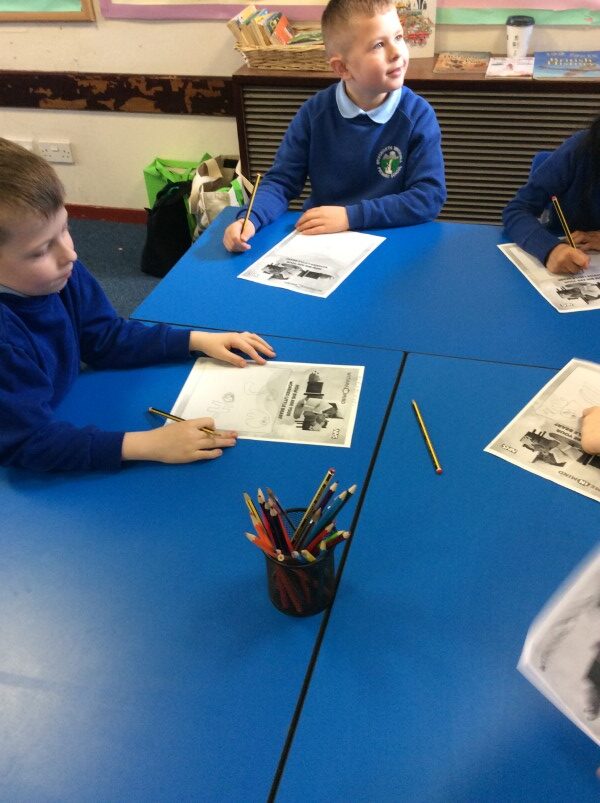 Chestnut class had a visit from With Me in Mind today. They talked about worries and how they made us feel. The children then drew any worries they had and talked about them. The children were all extremely thoughtful and listened to one another. Well done!