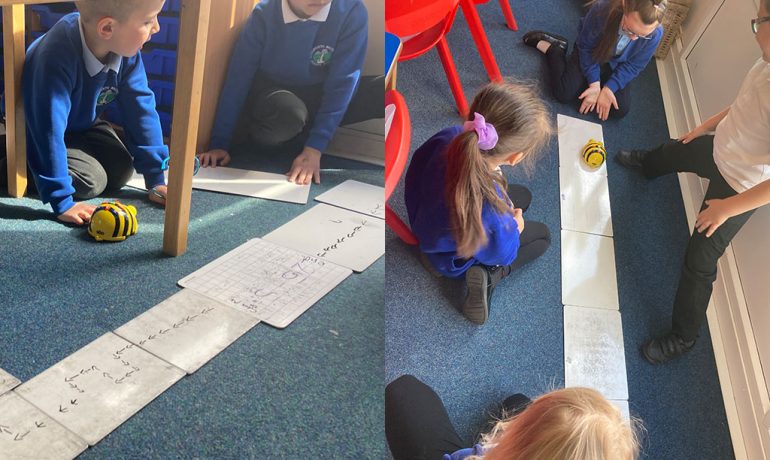 Yesterday, Y2P learnt about algorithms, we used BeeBots to programme and instruct them around a course!
Related posts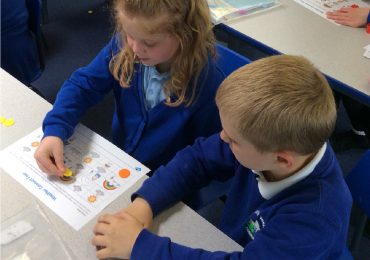 Today seemed the perfect day to teach how to say the different types of weather in French! 3/4S used their knowledge to play connect four with their partner, placing their counter on the weather symbol if they had said it correctly.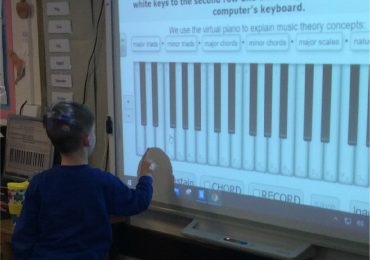 In music, 1/2H have been looking at motifs in popular music and have had a go at playing some. We then created our own simple motif.