Welcome to Class 5/6C. Your teacher is Miss Connell. Mrs Thompson also work with our class.
We are excited to meet you and start Year 5/6 in September 2020. If you have any questions on starting school, please contact reception.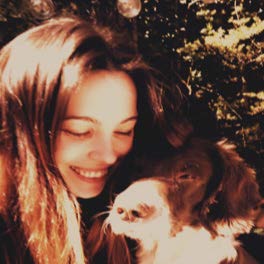 Hello! My name is Miss Connell and I am your Year 5/6C Teacher.
I enjoy anything to do with technology especially robots, coding and engineering. I am also an avid reader and love to hear about the interesting books that you have read or are reading. I love to read with my class and cannot wait to share some of my favourite books with you. Outside of school, I enjoy spending time with my family. I have a house full of pets including a chameleon, 2 dogs (springer spaniels) and 2 hamsters (1 who use to be the class pet before he retired). In my spare time, I also enjoy gaming, watching wildlife documentaries (especially David Attenborough ones) and travelling the world to find new and exciting place.
Autumn Term
Tudors: We will become historians and explore the Tudors including Henry VIII and his many wives and the great William Shakespeare.
Spring Term
Rainforests: An exploration into the deepest, darkest rainforests and what hides within.
Summer Term
Crime and Punishment: A look at crime and punishment from ancient times to present.
The school day starts at 8:50am with the classroom doors opening at 8:45am. Registration is at 9:00am and learning starts immediately after. The school day ends at 3:05pm and children will need to be collected by an adult from the classroom door.
If you would like your child to be collected from school by someone other than yourself, a form will need to be filled in to advise school who your child/children can leave with. Forms are available from the office or from the classroom.
Please ensure your child has a water bottle to keep in the classroom. This can be taken home every day and filled with fresh water.
Reading books and reading journals will be sent home daily, and it would be beneficial if children read at least 3 times at home during each week. Reading diaries should be kept up to date with a brief comment.
PE: Will be twice a week. Please bring your PE on a Monday for the whole week and take home on a Friday.
Homework: Homework will be set every Friday and should be returned by the following Wednesday.
Spellings: Spellings will be sent home every Friday and we will work on them throughout the following week.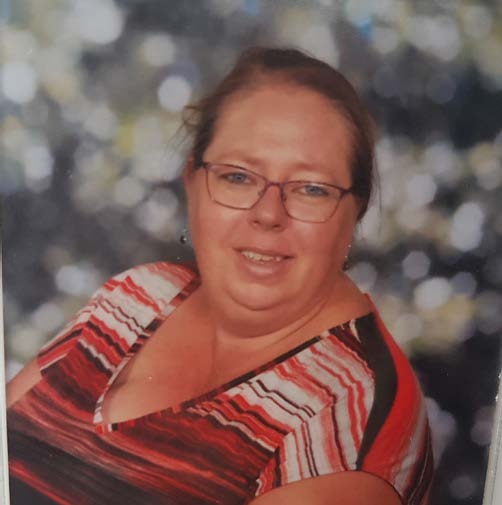 Hi, I'm Mrs Thomson, some know me as 'Mrs T'. I have worked in school for many years and loved every minute!
This year I will be working with the fantastic children in 5/6C. I will also be seen on the yard at breaktime and lunch.
I love to sing (but am not very good) feel free to find me and we can share a tune on the yard. I like to share a joke or a story and enjoy a good chat anytime. Arts and crafts, anything creative is my thing. I am often found putting up displays around school.
I'm excited to meet my new class and look forward to seeing you soon.