Welcome to Foundation stage 1. Your teachers are Mrs Westnidge and Mrs Fox. Mrs Mitchell and Mrs Haynes also work with our class.
We are excited to meet you and start FS1 in September 2020. If you have any questions on starting school, please contact reception.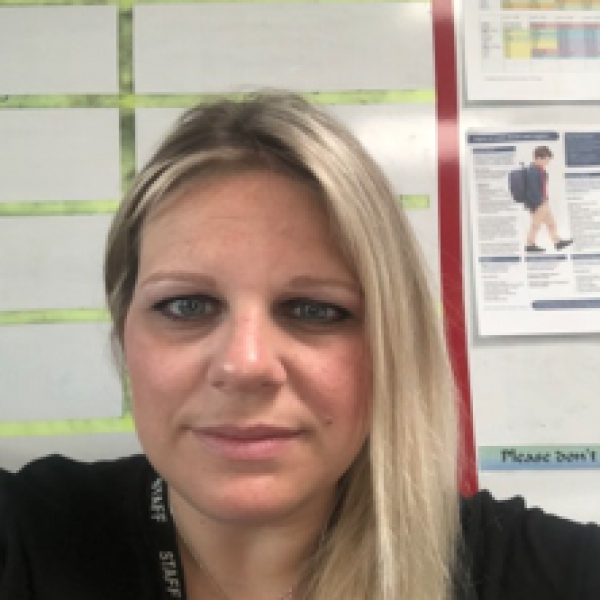 Hello! My name is Mrs Westnidge and I am your FS1 Teacher.
I have 3 gorgeous children who are called Milo (7 years old), Pearl (4 years old) and Stanley (2 year old). I like going on holiday and spending quality time with my family. I love to go shopping to buy new clothes and shoes. I enjoy cooking and baking new and exciting recipes. I have been teaching for over 10 years in Foundation 1 and Foundation 2.
My name is Mrs Fox and I will be the FS1 teacher on Mondays and Tuesdays.
I am married and have 3 beautiful children who are called Matthew (7 years old), Isla (5 years old) and Bethan (2 year old). I have been teaching for over 10 years in Foundation 1, Foundation 2 and Y1. I enjoy running and keeping fit. I have 2 cats called TJ and Maverick. I love going on holiday with my family and visiting new places.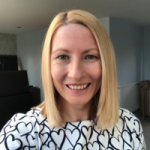 Autumn Term
Getting to know you. Nursery Rhymes: Baa Baa Black Sheep, Twinkle Twinkle, Humpty Dumpty, Incey Wincey Spider, Hickory Dickory Dock. Toys and Christmas: Looking at the different types of toys from the past and present. Looking at toys we would like at Christmas. Autumn, Diwali, Bonfire night, Christmas.
Spring Term
Bears: Polar bears, Brown bears, Panda Bears, Teddy bears. Minibeasts: Naming all the different types of minibeasts. Growing and planting: Looking at the parts of a flower, Planting seeds. Winter, Spring, Easter
Summer Term
Traditional Tales: Jack and the Beanstalk, The Little Red Hen, 3 Little Pigs, Little Red Riding Hood, The Three Bears, 3 Billy Goats Gruff, The Gingerbread Man. Animals: Pets, Farm animals, Under the sea animals, The jungle, Wild animals. Summer, sports day, transition.
Parents are welcome to come into class each morning and complete a morning activity with their child.
Phonics: We will teach Phase 1 of the Letter and Sounds programme. When children are ready we will move onto phase 2, learning new phonemes each week.
Reading: We encourage children to choose a library book from the Foundation Stage Library for you to share at home.
The school day starts at 8:50am with the classroom doors opening at 8:45am. Registration is at 9:00am and learning starts immediately after. The school day ends at 2:55pm and children will need to be collected by an adult from the classroom door.
If you would like your child to be collected from school by someone other than yourself, a form will need to be filled in to advise school who your child/children can leave with. Forms are available from the office or from the classroom.
Please ensure your child has a water bottle to keep in the classroom. This can be taken home every day and filled with fresh water.
Please read with your child at least 3 times a week.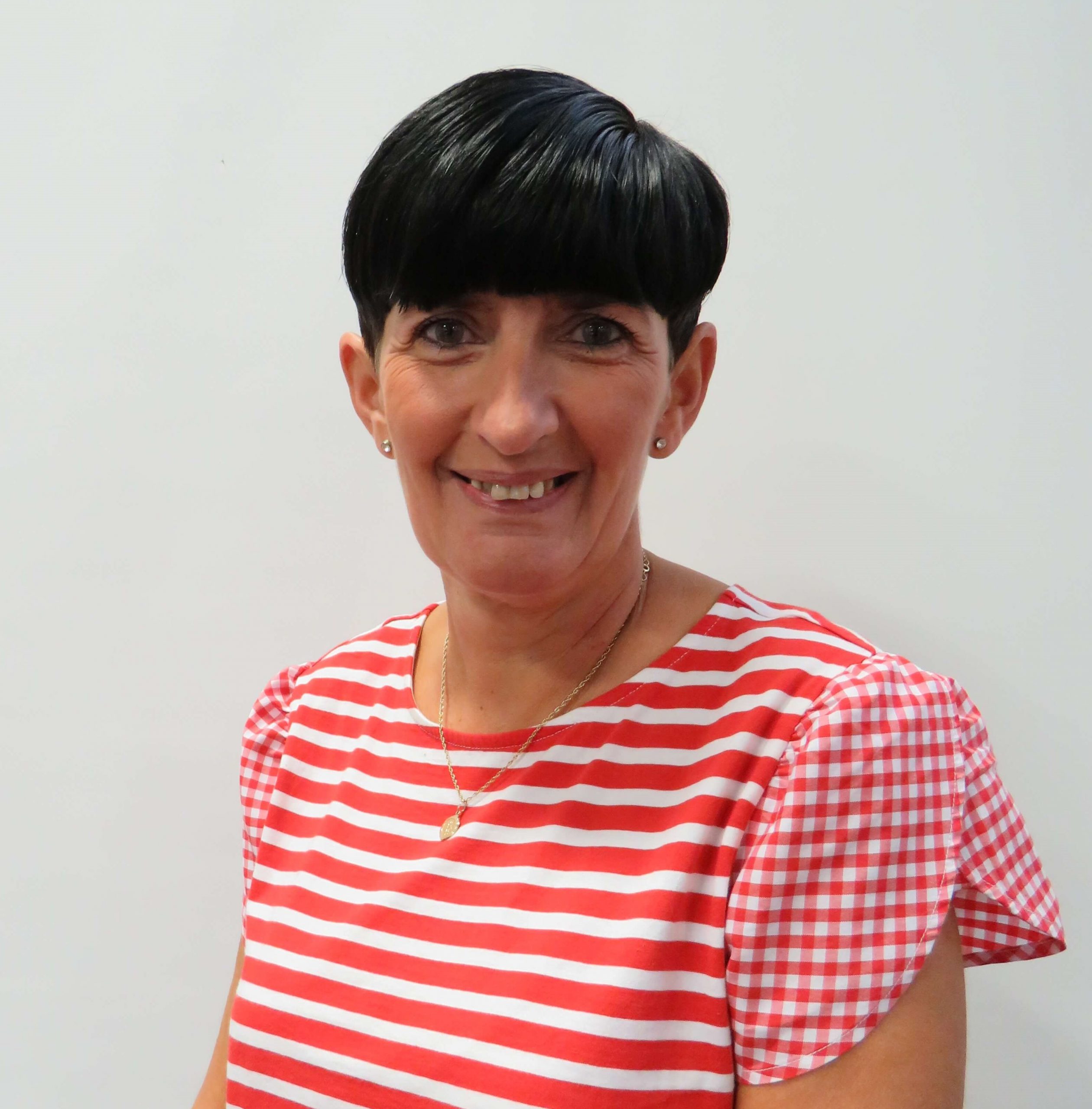 I love to bake and enjoy spending time in my garden. I have two dogs called Poppy and Ziggy .
I'm looking forward to meeting you all in September.
I love to read and find and many opportunities as I can to get stuck into a good book. One of my favourite parts of my job is having the opportunity to share a story with the class at carpet time.