Welcome to our Foundation Stage 1 page!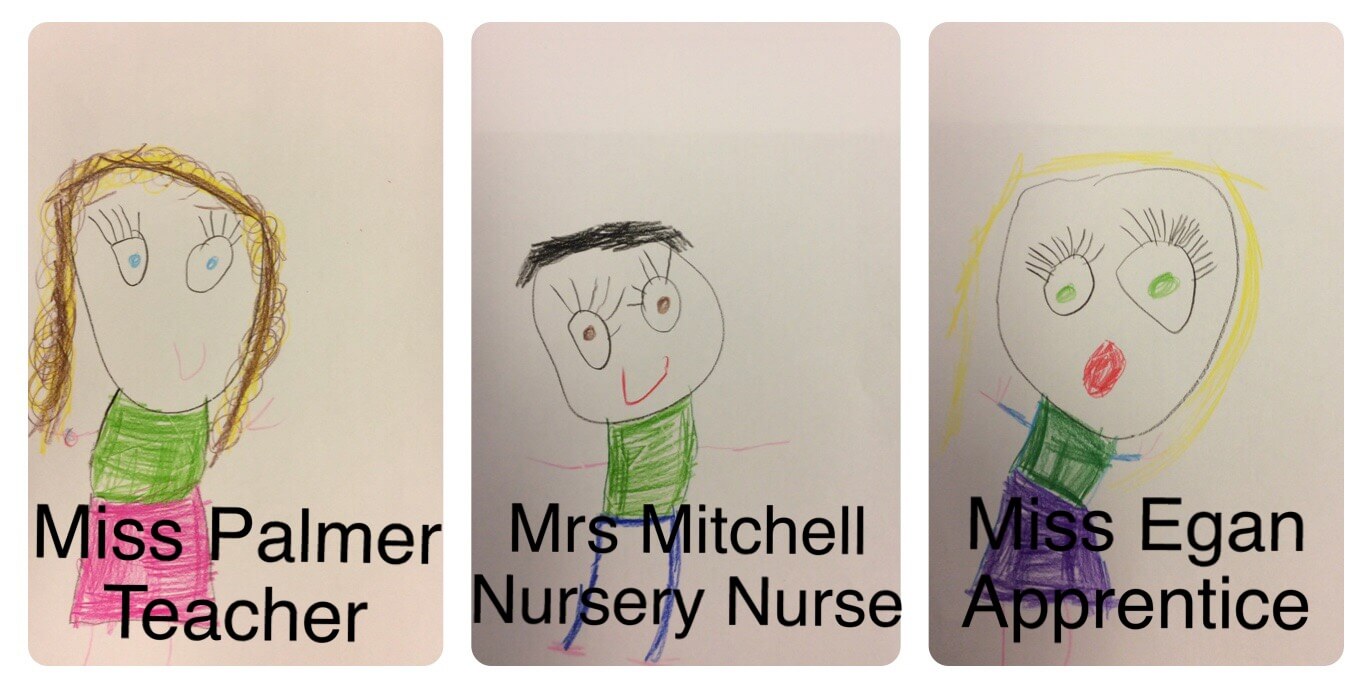 PE
PE will take place on Wednesdays for F1. We take shoes and socks off for PE in the hall. All jewellery must be removed.
Garden of Growth
In Foundation 1 we ask parents to celebrate their children's achievements at home by completing a leaf or petal note which are clearly displayed on our garden of growth board.
Weekend Bears
Our weekend bears go home with a different child each week. Please feel free to add photos, pictures and/or a written account of your weekend activities in the book provided.
Max and Sam will be visiting you soon.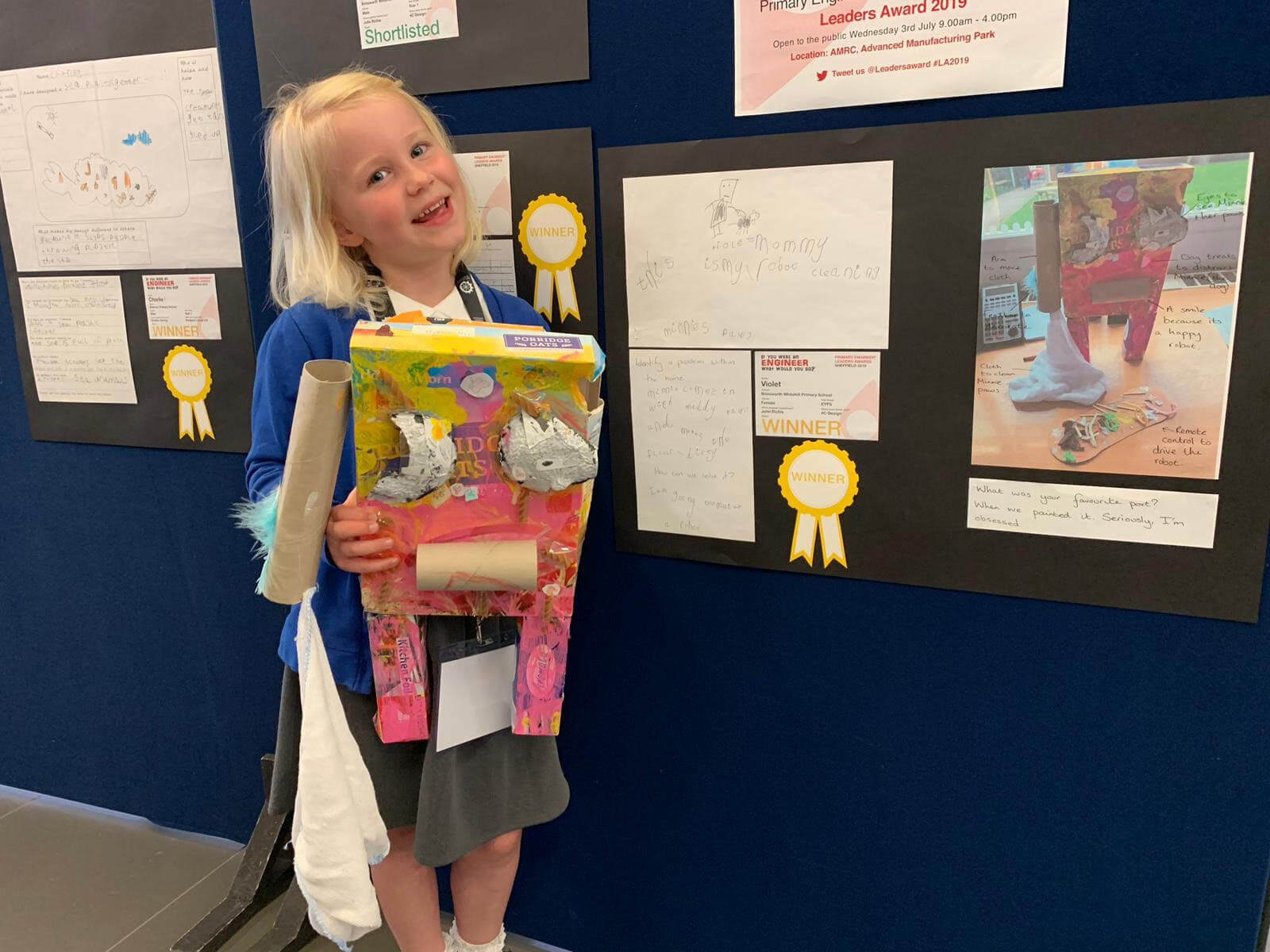 Well done to Violet for winning the EYFS award at the Primary and Secondary Engineer Leaders Awards 2019!
Read More »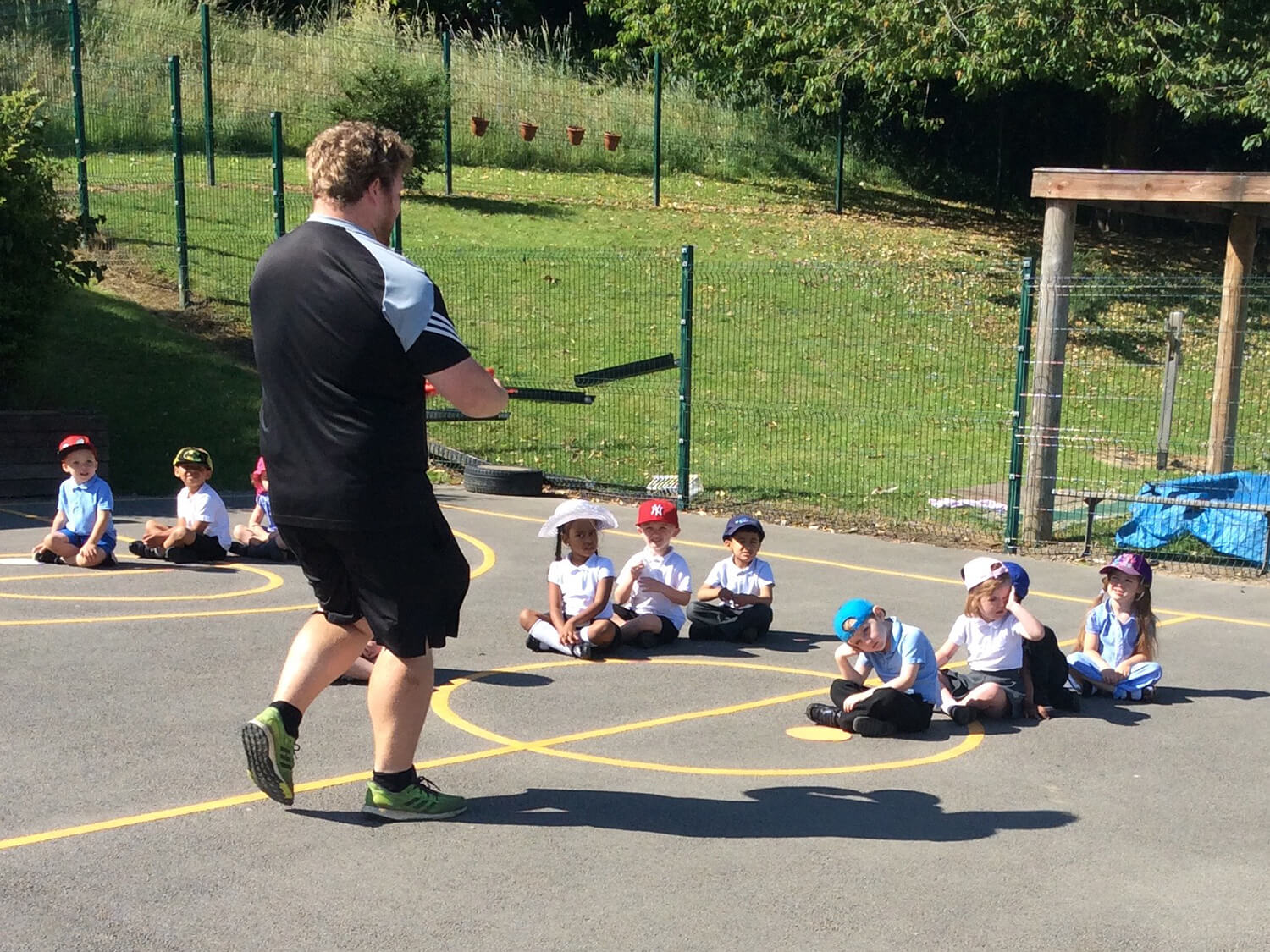 We have loved the sunshine in F1 this week. We practiced some athletics with Mr Speakman, we've been running, jumping,…
Read More »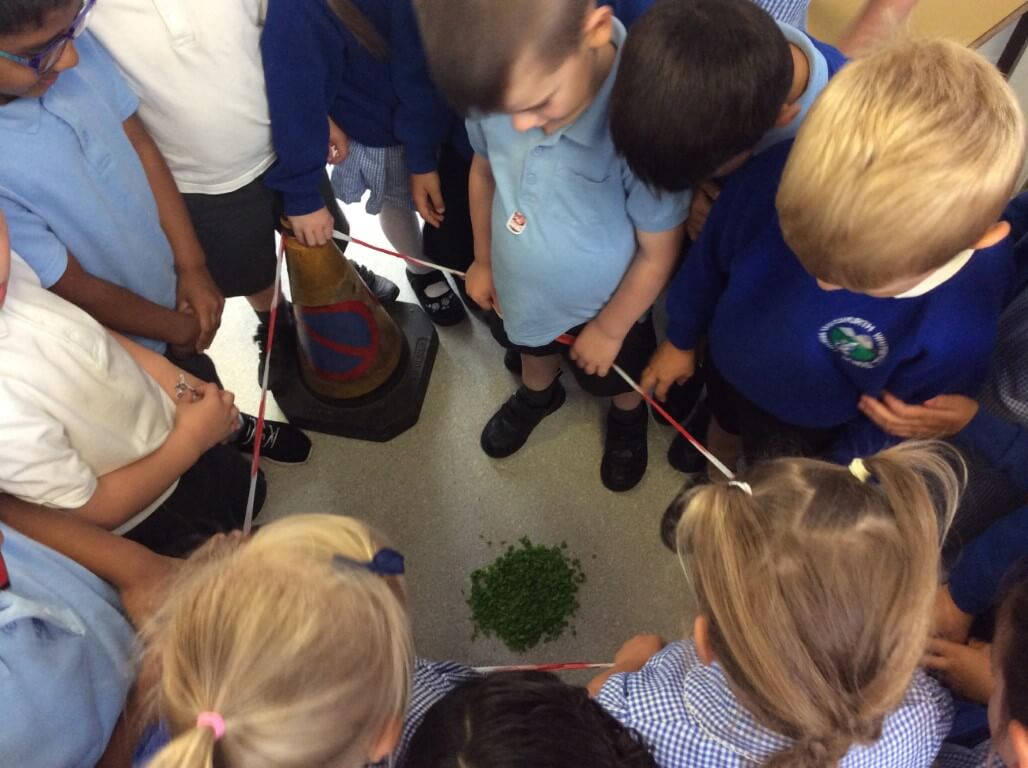 Last week Foundation Stage had a visit from Evil Pea. He had been stealing fruit and vegetables from the school…
Read More »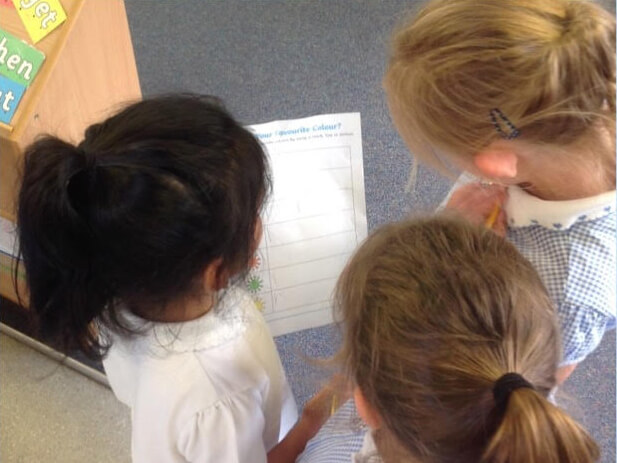 This week in Foundation 2 we are learning about tally charts. We are asking our friends about their favourite things…
Read More »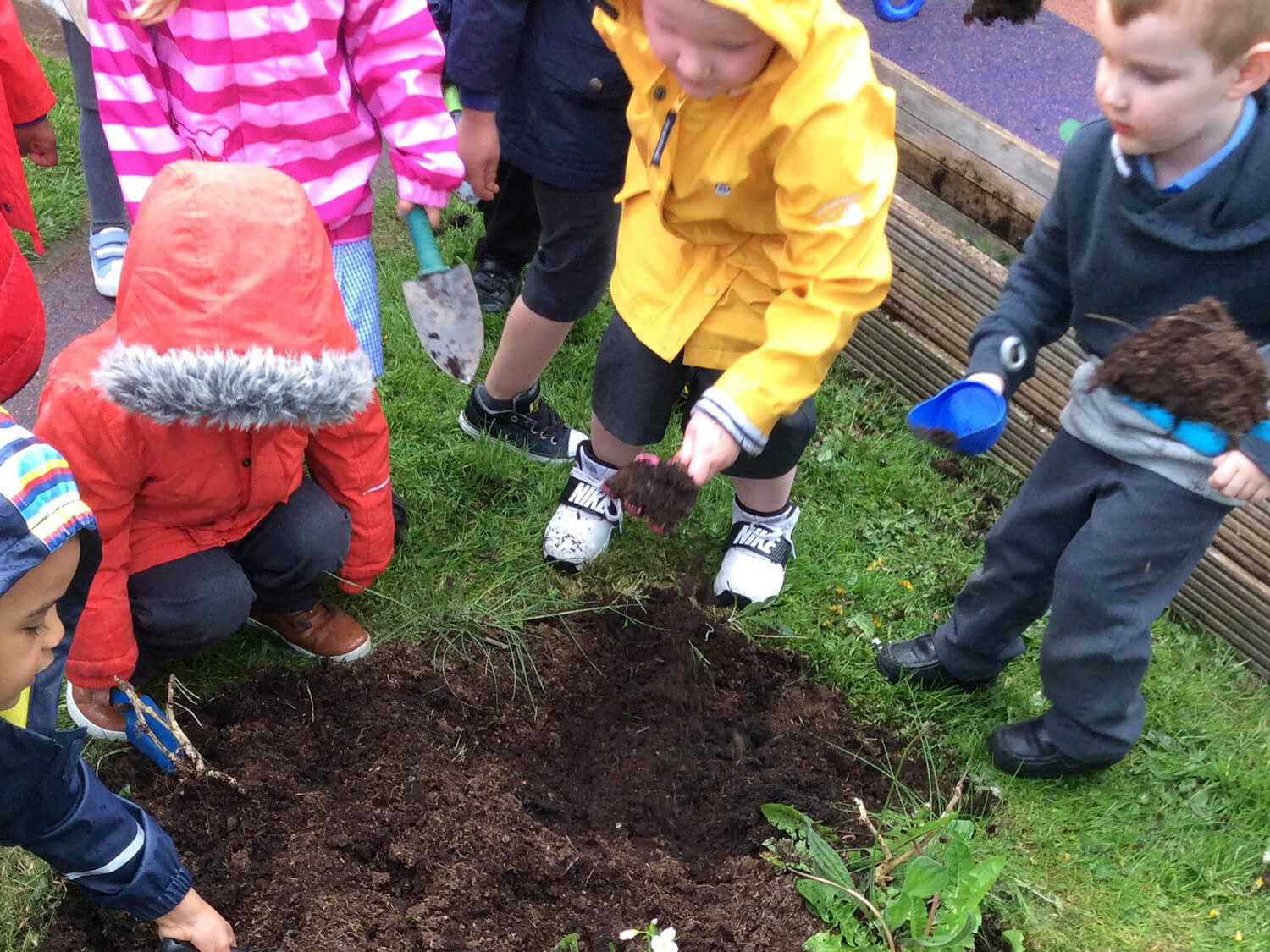 We've been feeling green-fingered this week, we looked at all the different animals that live in our garden and the…
Read More »