My name is Mrs Fox and I will be your teacher on Mondays and Tuesdays.
I have heard lots of lovely things about you all and thought that you would like to know some things about me.
I am married and have 3 beautiful children who are called Matthew (10 years old), Isla (7 years old) and Bethan (4 years old). I have been teaching for over 15 years in Foundation 1, Foundation 2 and Y1. I enjoy running and keeping fit. I have a crazy dog who is a cockapoo called Finn! I enjoy going to see films at the cinema. I love going on holiday with my family and visiting new places.
My name is Miss Parkin and I will be the Ladybirds class teacher on a Monday, Tuesday and Wednesday.
I have two wonderful children who are called Marley (2 years old) and Layla (1 years old). Together, we love singing and dancing to music!
I love being creative, so we are often doing exciting (and messy) activities like baking, painting and making things out of playdough in our house. We also enjoy playing outside in our garden! I am very excited about teaching in Foundation Stage next year. I can't wait to share my favourite stories with you and I know that we will have so much fun exploring all of the amazing areas in our classroom together!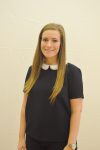 Hello, my name is Miss Marshall. This year I am working in Foundation Stage which I am looking forward to. I love working at Brinsworth Whitehill and working with children is my passion. I am looking forward to seeing you all in F2.
I have 3 dogs who are called Princess, Teddy and Gizmo. I love horses and love spending my spare time with them.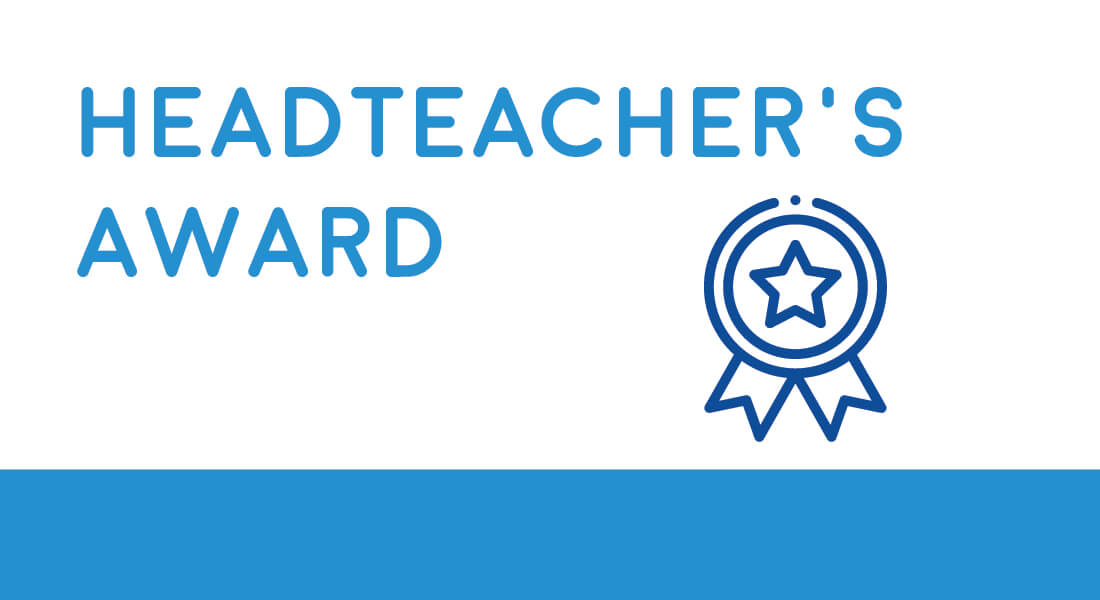 Headteacher's award for this F2 superstar for amazing effort in writing. Well done!
Read More »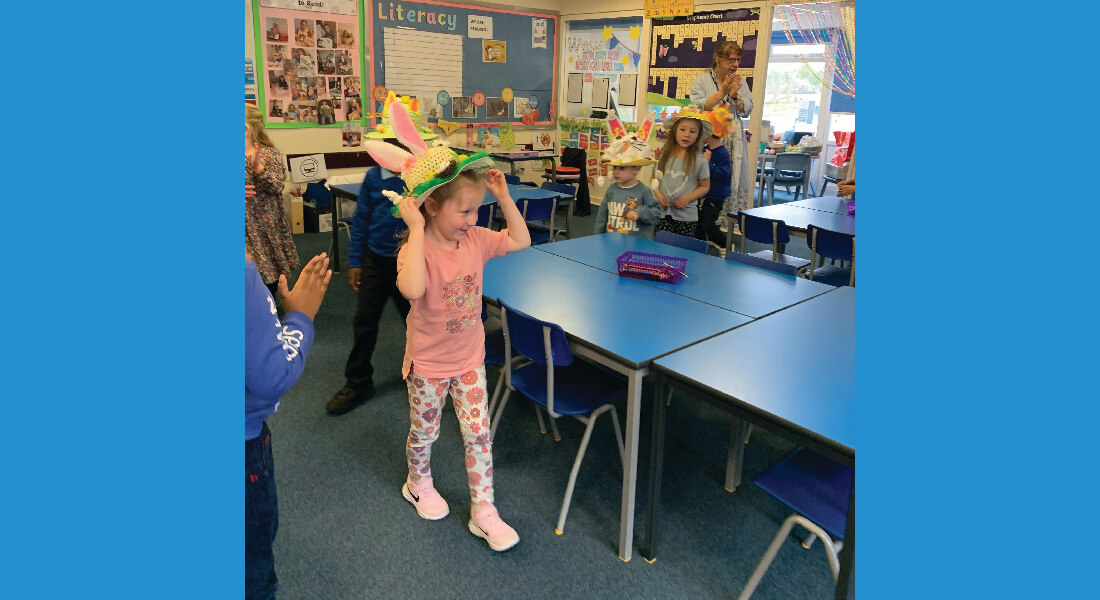 The children in Foundation Stage Two have been busy making Easter bonnets at home. They've worked incredibly hard to create their EGGcellent bonnets and enjoyed
Read More »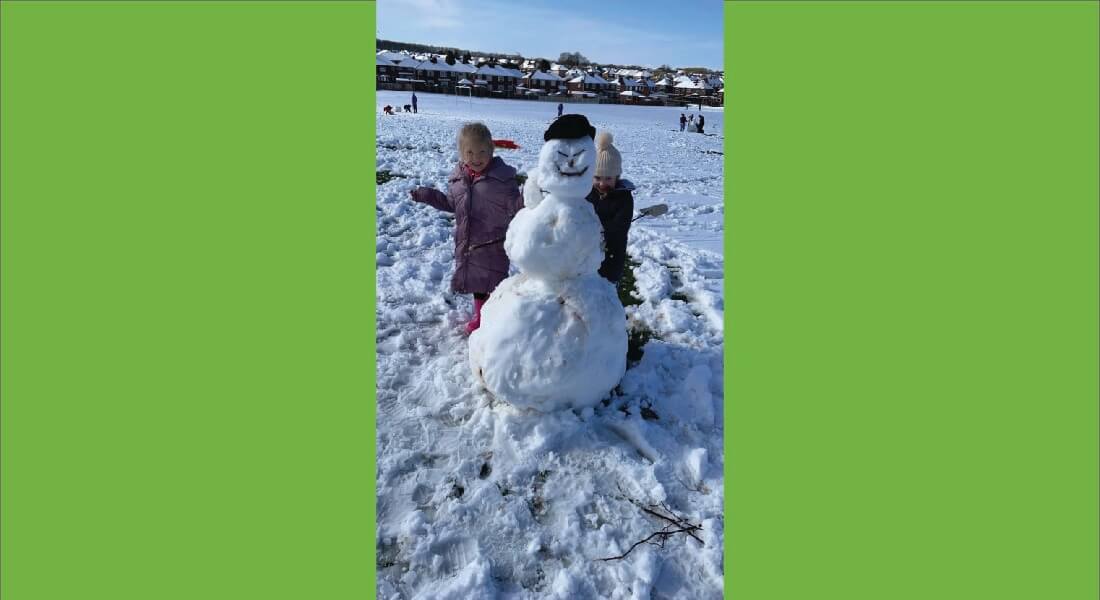 Today, the children in Foundation 2 were challenged to make two snowmen; one that was taller than themselves and one that was shorter!
Read More »