Welcome to Foundation stage 2. Your teacher is Miss Palmer. Mrs Wildgoose and Miss Broughton also work with our class.

We are excited to meet you and start FS2 in September 2020. If you have any questions on starting school, please contact reception.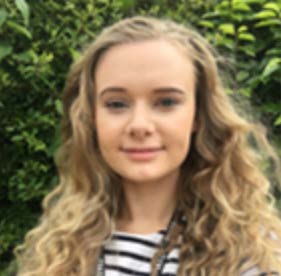 Hello! My name is Miss Palmer and I am your FS2 Teacher.
I'm Miss Palmer and I think a lot of you know me already!
I love to go on holiday and enjoy exploring new areas with my friends and family. I enjoy long walks, and try to get to the peak district as often as possible. I'm sure we will find a love of the outdoors throughout the year and will do lots of learning outside. I enjoy going to the theatre and my favourite things to watch are musicals and the ballet. I often go to the cinema to watch all the latest films. I love to be creative and think of new ways to explore ideas, I'm sure we'll have lots of fun in the upcoming year.
I can't wait to get to know you better.
Autumn Term
All about me & People who help us

Spring Term
Arctic and Antarctic & Spring and minibeasts

Summer Term
Space & Julia Donaldson
The school day starts at 8:50am with the classroom doors opening at 8:45am. Registration is at 9:00am and learning starts immediately after. The school day ends at 2:55pm and children will need to be collected by an adult from the classroom door.

If you would like your child to be collected from school by someone other than yourself then a form will need to be filled in to advise school who your child/children can leave with. Forms are available from the office or from the classroom.

Please ensure your child has a water bottle to keep in the classroom. This can be taken home every day and filled with fresh water.

Reading books and reading journals will be sent home daily, and it would be beneficial if children read at least 3 times at home during each week. Reading diaries should be kept up to date with a brief comment and date.

PE: Our PE day is Wednesday. Children require appropriate indoor/outdoor PE kit according to our PE policy. Please ensure your child has a PE kit which is clearly labelled with their name. All jewellery must be removed.

Garden of growth: In Foundation 2 we ask parents to celebrate their children's achievements at home by completing a leaf or petal note which are clearly displayed on our garden of growth board.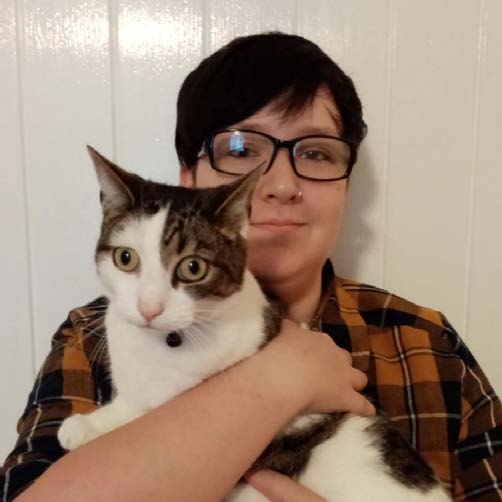 Hi, I'm Miss Broughton!

I read a lot of comics, and my favourite superhero would have to be Spiderman. So, it goes without saying that my favourite movie is 'Into the Spiderverse'. I love crafting and writing stories, and can't wait to help you bring your stories to life. I have a beautiful cat called Buffy (the Spider Slayer).
Outside of work I spend a lot of time volunteering at the charity Grimm & Co, in Rotherham, who help children to write stories.
Hello, my name is Mrs Wildgoose and I am a Teaching Assistant in Foundation Stage.

At school I love reading stories, singing songs and nursery rhymes, baking and being outdoors.
At home I like gardening, going for long walks and cooking family meals.
I'm really looking forward to meeting you and together we will have lots of fun while discovering, exploring and learning lots of new things.