I'm Miss Sherburn and I am a teacher in the Y3/4 team this year.
I trained as a teacher at Brinsworth Whitehill and felt the magic straight away. When I was asked to come back to join the Y3/4 team, I just couldn't resist!
I adore history and teaching it is one of my most favourite things! I love to learn about different ways of life from the past and how it impacts us today. Ancient Greece is an area that really interests me! I also love reading, writing and being creative.
In my spare time, I love to walk my dogs Spud and Barney, or spend time with my cat Boo. I also love to go to the cinema with my friends, or go on big walks through the peak district!
This year, I'm really looking forward to officially being part of the Brinsworth family and getting to know you all! I also can't wait to learn a little bit about you as well. It's going to be a wonderful adventure!
Hi, I'm Mrs Holmes some of you may know me from around school, I will be working in year 3 and 4 I enjoy all subjects, but my favourites are P.E and art so I look forward to getting stuck into all your art projects.
Outside of school I like to exercise and go walking in the woods with my little boy and my dog gizmo.


Hi, i'm Mrs Farmer and I'm going to be your Teaching Assistant this year. I have two young children called Frankie and Connie. We love spending family days together. We enjoy going swimming and having adventures at the seaside with our little dog Sammy.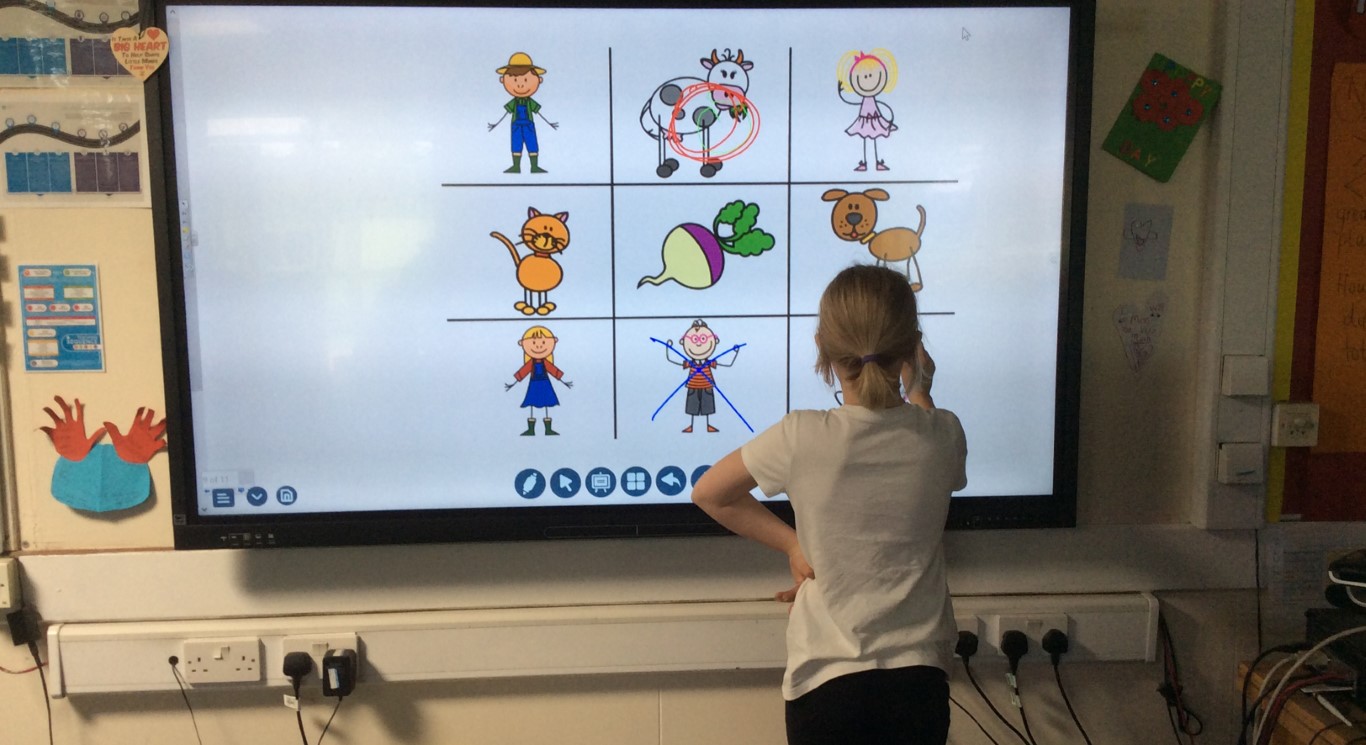 Children in year 3/4 listened and repeated the story Le Navet Enorme ( The Enormous Turnip.) After learning new vocabulary, they played a game of
Read More »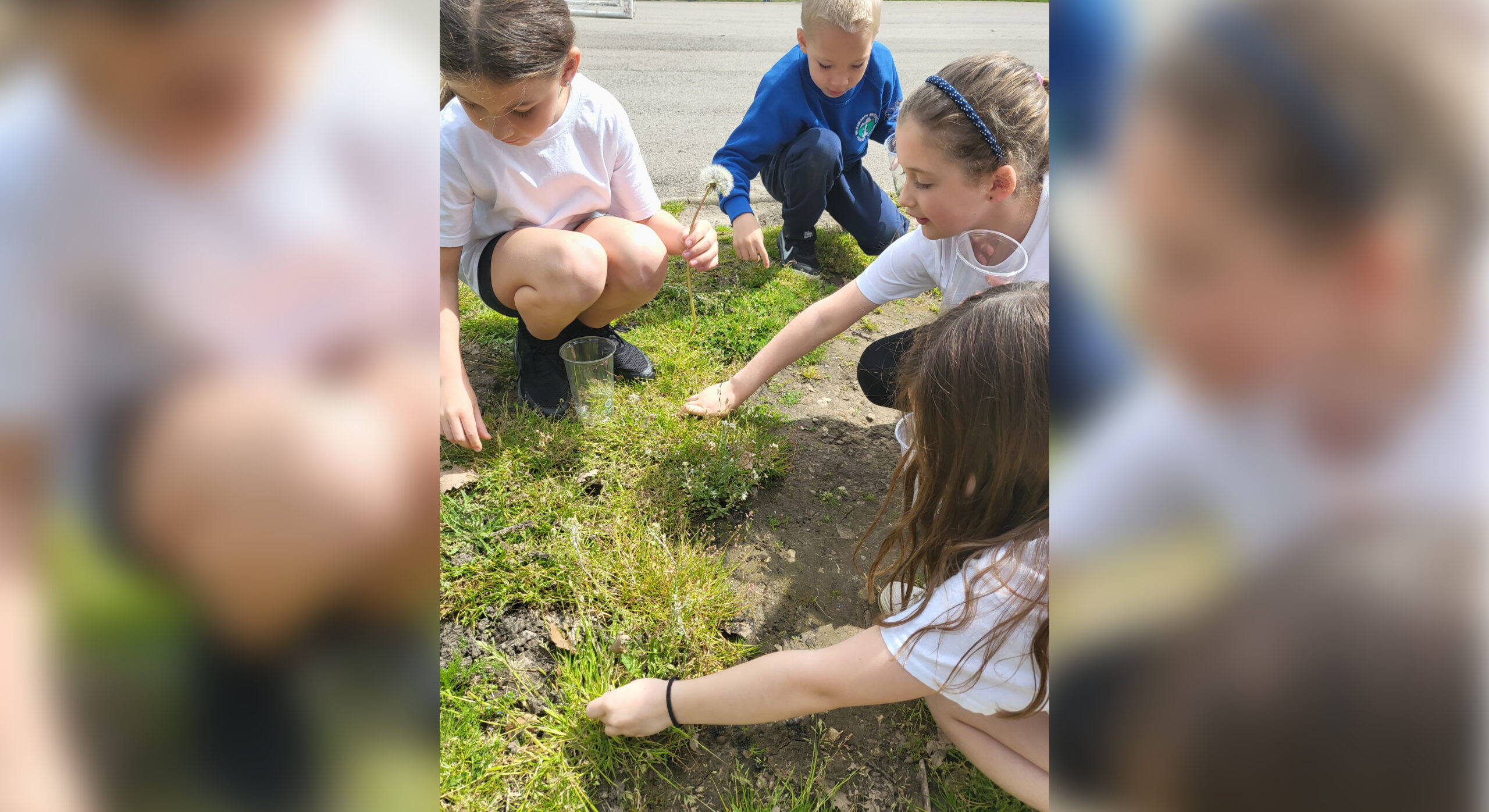 In literacy, children in Year 3 have been reading the Bog Baby. We loved the book so much, we decided to find our own Bog
Read More »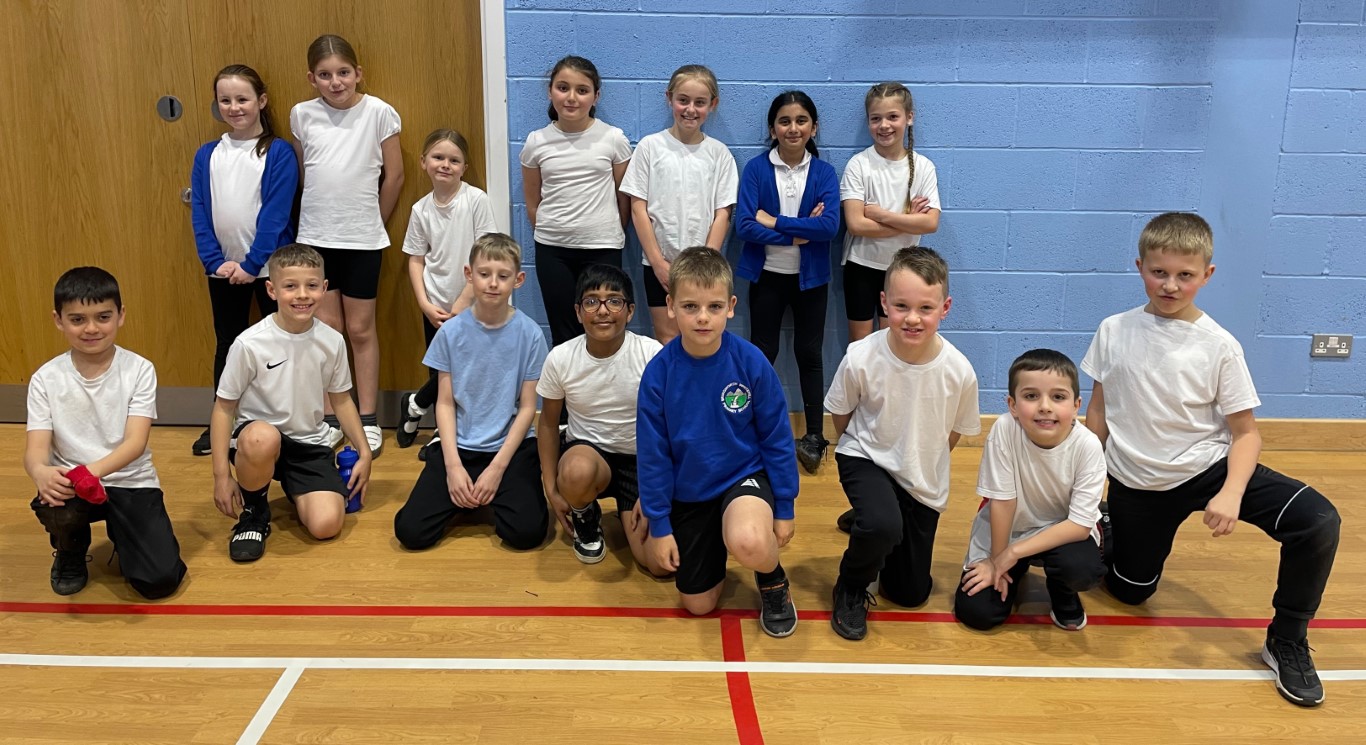 We are so proud of these superstars who represented the school at a basketball competition at Brinsworth. They demonstrated maturity, respect and great sportsmanship. ????
Read More »