(In partnership with Mellors Catering)
Wickersley Partnership Trust have teamed up with Mellors Catering Services to provide an exciting choice of food using only the finest, freshest ingredients from local suppliers. Mellors continually develop the quality of service and food on-site, ensuring all their recipes are nutritious, exciting and compliant.
School Menu
Our school meals are organised on a "Free Choice" system i.e. a choice of three main course options selected on the day by the children as well as a range of puddings.
The menu rotates every three weeks – see the link on this page for the most up to date menu.
Children in Foundation 2, Year 1 and Year 2 are able to have a free school meal regardless of family income. If you feel you may be entitled to Free school meals, but do not know the procedure, then please ask the School Administration team for information in confidence, or see details below.
We urge all parents to have their children stay for school meals.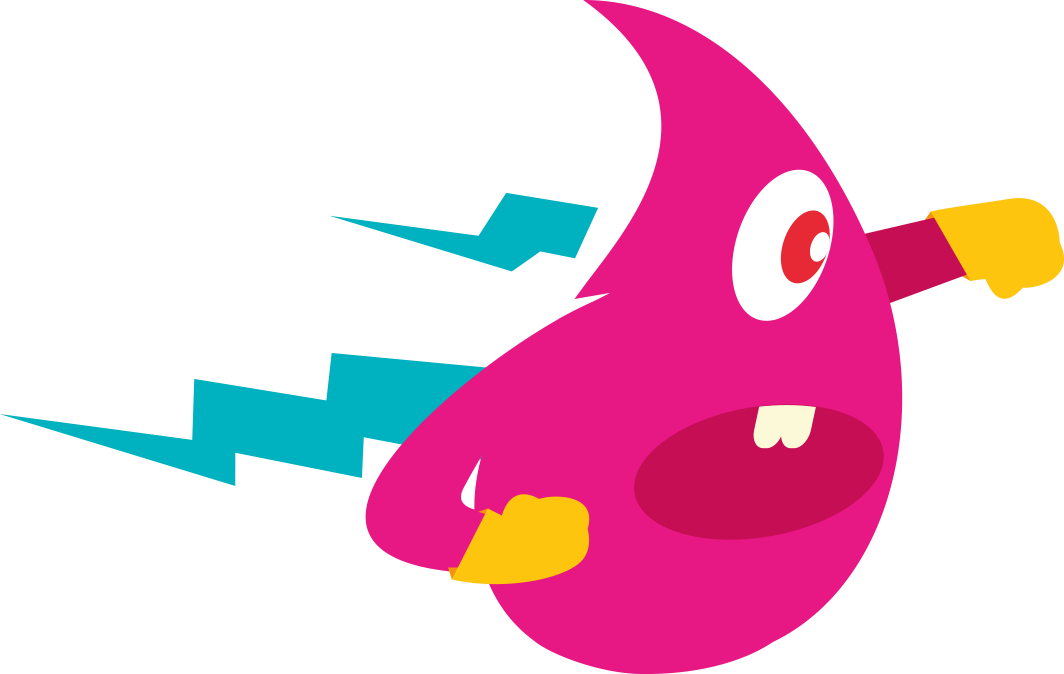 Food Allergies & Intolerances
Mellors have a procedure in place to manage the provision of school lunches to children with food allergies and intolerances.
They will work in partnership with parents and their children to develop a menu as close as possible to the main menu. This ensures they are able to enjoy a balanced school meal with their friends. 
You can request a Mellors Catering Services Parent Pack from the school for more information.
Free School Meals
Your child is eligible for Free School Meals if you get one or more of the following benefits:
Universal Credit (provided you have an annual net earned income of no more than £7,400, as assessed by earnings from up to three of your most recent assessment periods)
Income Support
Income based Jobseekers Allowance
Income related Employment Support Allowance
Support under Part VI of the Immigration and Asylum Act 1999
The guaranteed element of State Pension Credit
Child Tax Credit as long as you have a yearly household income of less than £16,190 (as assessed by HM Revenue and Customs) and do not get Working Tax Credit
Working Tax Credit run- on (paid for 4 weeks after you stop qualifying for Working Tax Credit)

How to apply

If you think you might be eligible for free school meals, submit a claim via RMBC's website. The information you provide will be used to check if you are in receipt of a qualifying benefit and, if you are on Universal Credit, that your earnings do not exceed the threshold. If you claim Universal Credit, your earnings will be assessed from up to three of your last Universal Credit assessment periods. If you are eligible, RMBC will notify us. Your child will receive free school meals and the school will receive extra funding.