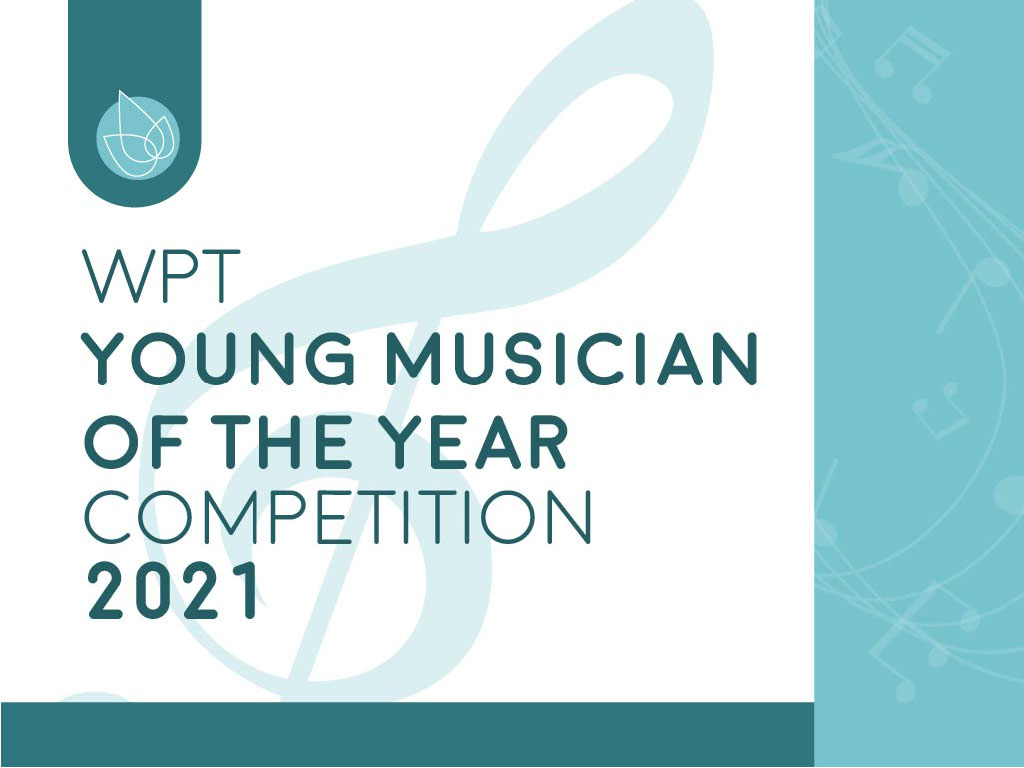 Students from across Wickersley Partnership Trust's primary and secondary schools are invited to enter 'WPT Young Musician of the Year 2021'.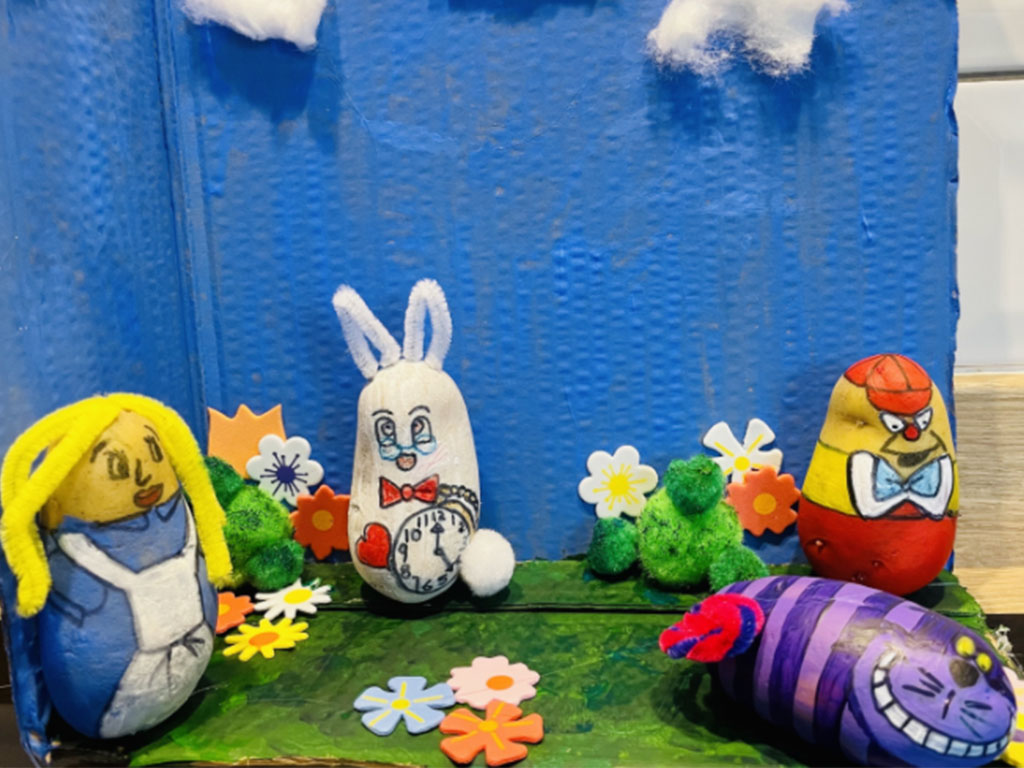 Here are some of the wonderful entries in LKS2 for the potato challenge for World Book Day.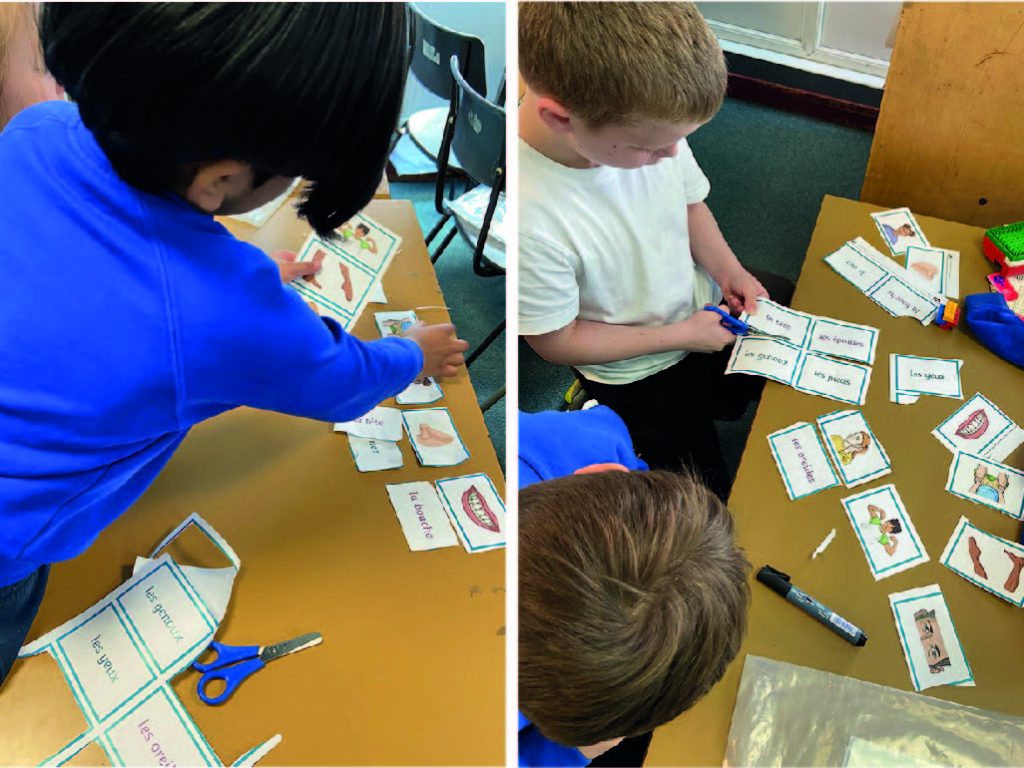 What a great afternoon in Y3/4H learning some of the parts of the body in french. We matched the new vocabulary to pictures and listened to the song 'Head, Shoulders, Knees and Toes' in french.