I'm Mrs Dobson which I'm sure most of you already know.
I enjoy anything to do with Maths, Music or History and I love learning new information and facts.
I enjoy teaching all subjects in year 5/6 but I especially enjoy the more challenging maths. We have some great units planned for you and we are very excited to teach them. We hope you will enjoy them as much as we will.
Outside of school, I enjoy spending time with my family. I have two daughters called Bella and Betsy, two dogs called Bronte and Bailey and two guinea pigs called Bear and BaaBaa. Yes they are all 'B' names! I also play in a brass band called Barnsley Brass. I'm sure you've seen me at Christmas time!


I'm looking forward to having you all in my class in September.
I'm Mrs Mitchell and I have been a teaching assistant at Brinsworth Whitehill for many years.
I have worked all around school in every year group, but am looking forward to working in year 5/6 this year with Mrs Dobson. I enjoy camping and country walks. Also, I love having fun with my granddaughter Faith, my great niece
Matilda and great nephew Joshua.


Hello everyone, My name is Miss Maslanyk as most of you already know.
I have been at Brinsworth Whitehill for 3 years now and I am really looking forward to joining upper key stage 2 and working with year 5/6.
I enjoy all of the subjects and I am looking forward to supporting you with your learning journeys.
Outside of school life I enjoy the outdoors and have a horse, who is a pleasure to keep. I also have 2 rabbits, as you can tell I love animals.
I am looking forward to meeting you all in September.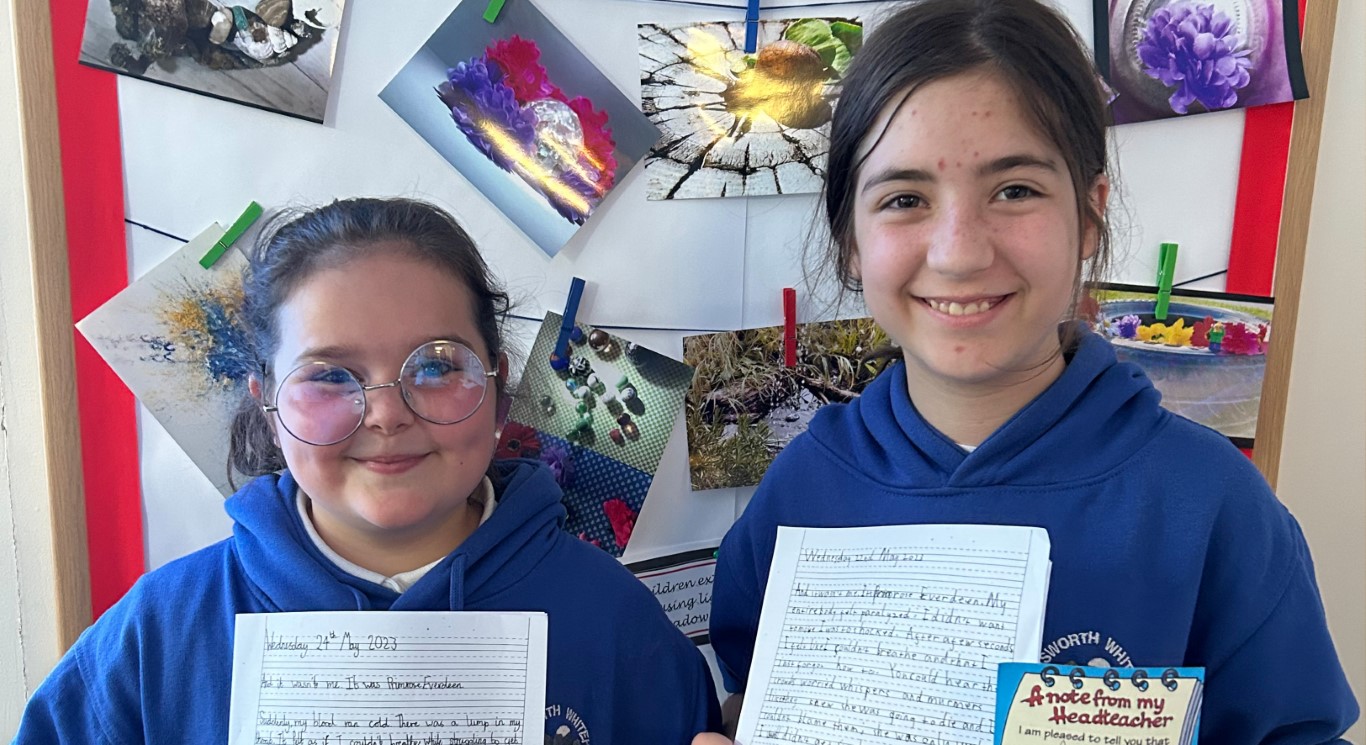 Headteacher's award for these budding authors! So proud of these Year 6 girls who have produced some outstanding writing this week! #whitehillwonders
Read More »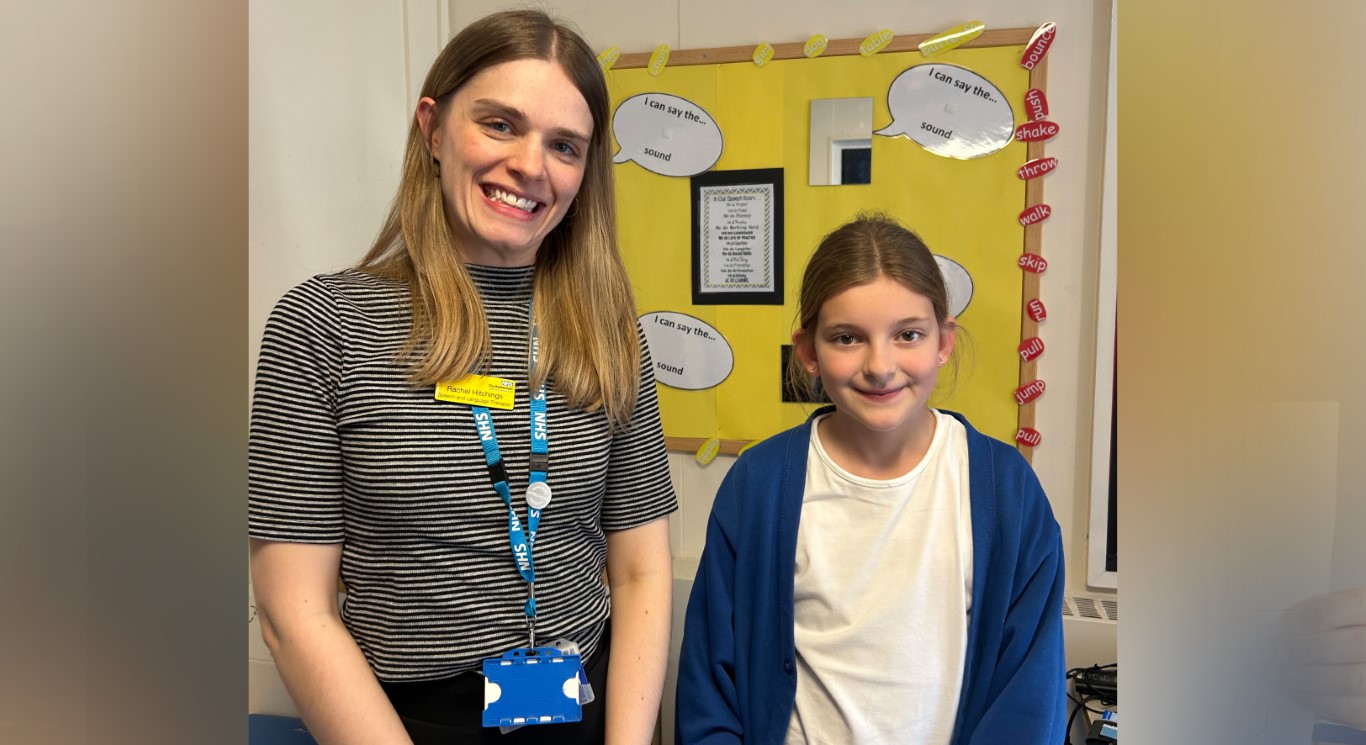 One of our amazing Y5 pupils wants to be a speech therapist when she leaves school, so today she met with our speech therapist to
Read More »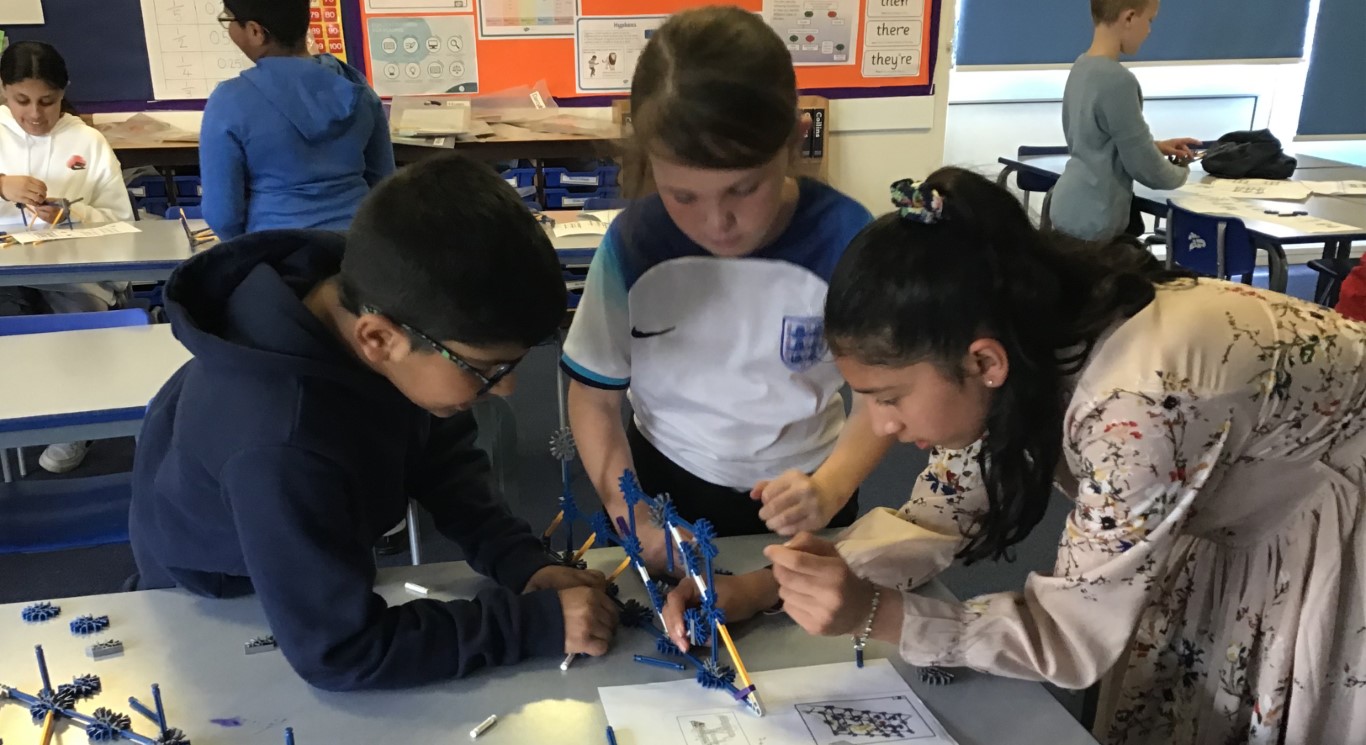 In Golden Time, children in year 5/6 have been busy constructing a large scale model. Working as a team, they have split the instructions and
Read More »