My name is Mrs Fox and I will be your Teacher on Mondays and Tuesdays. I have heard lots of lovely things about you all and thought you would like to know a few things about me.
I am married and I have 3 beautiful. I have been teaching for 17 years in Foundation 1 and Foundation 2. I enjoy running, keeping fit and going to the cinema. I have 2 crazy dogs who are cockapoos called Tilly & Finn. I love going on holiday with my family and visiting new places.
I can't wait to meet you and be your teacher in September! I hope you have a wonderful summer holiday and I look forward to hearing all about it when you come back to school.
My name is Miss Ayub and I'll be your teacher on Wednesdays, Thursdays and Fridays!
I am married and have a little girl who is 4 years old called Amaya. In our spare time, we love to go on bike rides and walks! We love shopping, exploring new places and baking! We also love to read together, our favourite book is Each Peach Pear Plum!
I am so excited to get to know you all and share my love of reading and learning through play with you guys in September! I also want to hear all about you and what you all got up to during the summer holidays! See you soon!
Meet your Teaching Assistant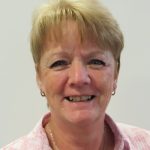 Hello, my name is Mrs Wildgoose and I am an Early Years Practitioner in The Foundation Stage. At school I love reading stories, singing songs and nursery rhymes, baking and being outdoors.
At home I like gardening, going for long walks and cooking family meals. I'm really looking forward to meeting you and together we will have lots of fun while discovering, exploring and learning lots of new things.
Our ClassDojo account will be updated regularly with lots of messages, dojo points and picture updates – it is important that you are engaging with this on a regular basis.
Homework will be given weekly and this will consist of spellings, maths and another piece of work linked to our curriculum. As soon as I know PE days for next year I will let you know.
Your attendance is extremely important and is the key to your success. Please ensure you are on time, every day and ready to learn in the classroom. We will see you in September!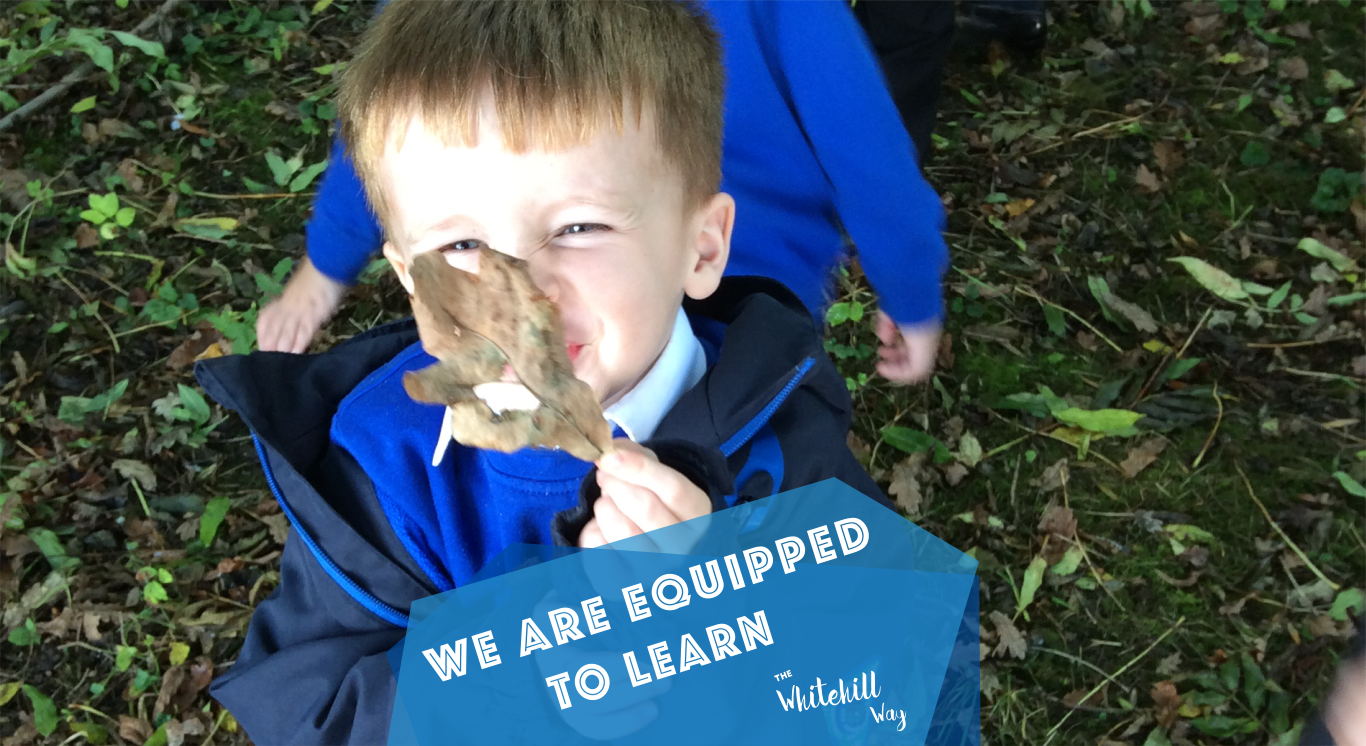 Our Foundation Stage children have been learning all about seasonal changes this week. They have been on a walk around our school grounds looking for signs
Read More »