Hello, I'm Mrs Hawes. I am looking forward to teaching in F1 with Mrs Leng again this year and enjoying seeing the children I already know continue to learn and getting to know the new ones!
I love to read books for grown-ups as well as books for children – two of my favourite children's authors are Julia Donaldson and Shirley Hughes. I have two children and a cat called Willow. I enjoy walking and travelling to lots of new places.
Hello, I'm Mrs Leng and I am looking forward to teaching you in September.
I will be working for two days a week. I have a son, Harry, aged 19 who studies in London. I have 2 cats, Socks and Lola and a chicken called Nellie! I enjoy running and walking. I also enjoy travelling in my caravan with my husband and I love visiting the seaside. I love to be creative and I particularly like sewing and making jewellery. I'm looking forward to making lots of things with the children in Nursery.


My name is Mrs Womersley and I will be the Teaching Assistant in your class this year. After hearing lots of nice things about you all, I thought I'd tell you a few things about me.
I am married and have 1 daughter called Erin. I have a West Highland white terrier called Finlay who loves to go on long walks. In my spare time, I like going to the gym and keeping fit. I like going for days out with my family and friends and I love going on holiday.
I hope that you all have a lovely summer holiday and can't wait to see you all in September.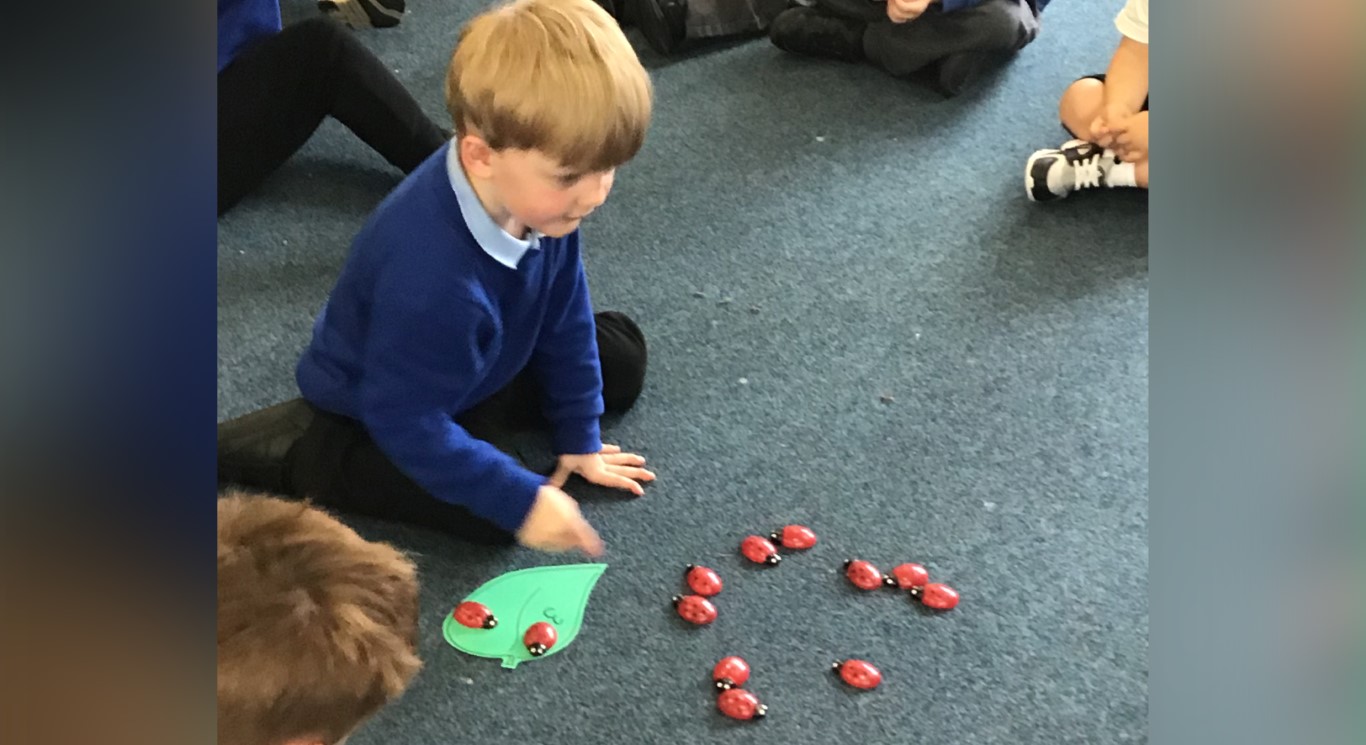 F1 have been reading the Bad Tempered Ladybird. They have been recognising numbers and matching them to the correct number of ladybirds.
Read More »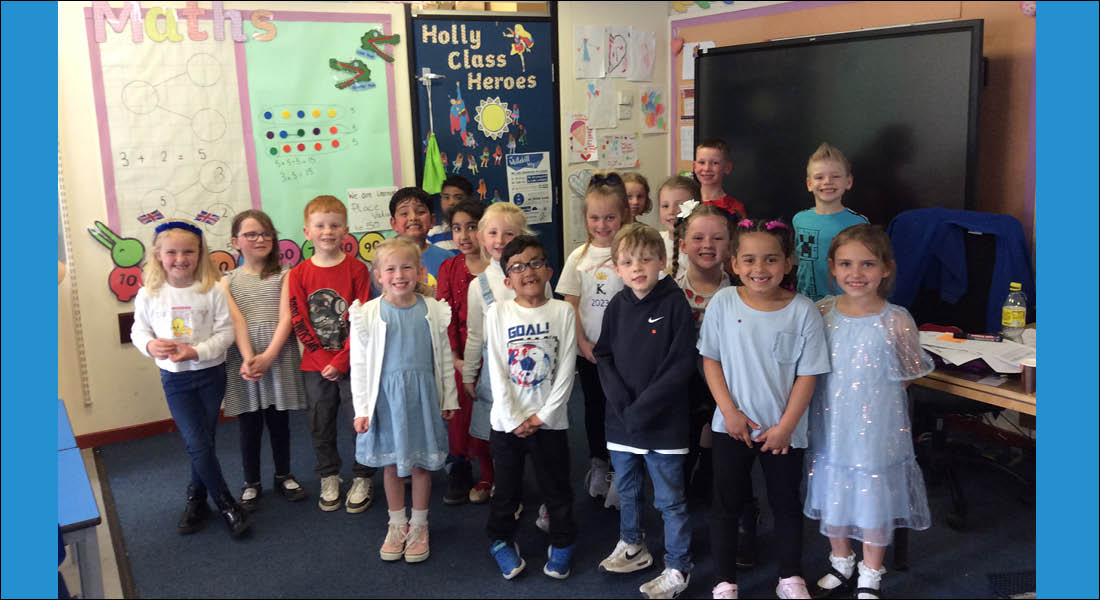 We really enjoyed celebrating the Coronation of King Charles III at Brinsworth Whitehill. Bumblebees class recreated the coronation. Students wore red, white and blue to
Read More »

Children in FS1 showed that you can have fun in the snow and learn on a snow day!
Read More »