Hello, my name is Mrs Sharp and I cannot wait to meet you all!
I love to read, especially the Harry Potter books. I love
story-time and I always make sure we have time to listen to a story during the day. I wonder what story we will read first!
I also love being outside, going on walks and exploring the countryside with my children. I have a dog called Luna and we love taking her for long walks.
My favourite subject is history. I absolutely love learning about the past with my class and loved learning about the Great Fire of London. I cannot wait to learn about something new in September!
Hello, I'm Mrs Markham and many of you may already know me. If not then don't worry, as I'm looking forward to seeing lots of new faces.
I have two beautiful boys called Riley and Lewis who I'm sure you will hear about from time to time. I like being outdoors and going camping with my family. My favourite place is Scotland!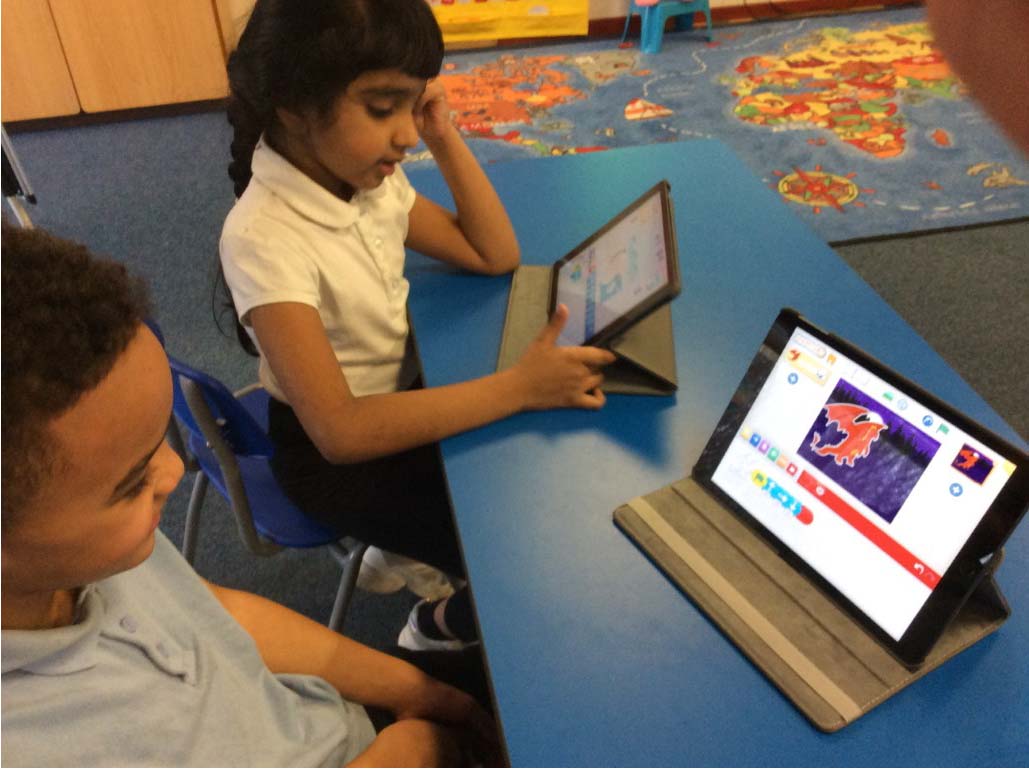 After learning about algorithms, Chestnut class then learned how to use Scratch Jnr. They created a sprite character and a background. They then programmed their
Read More »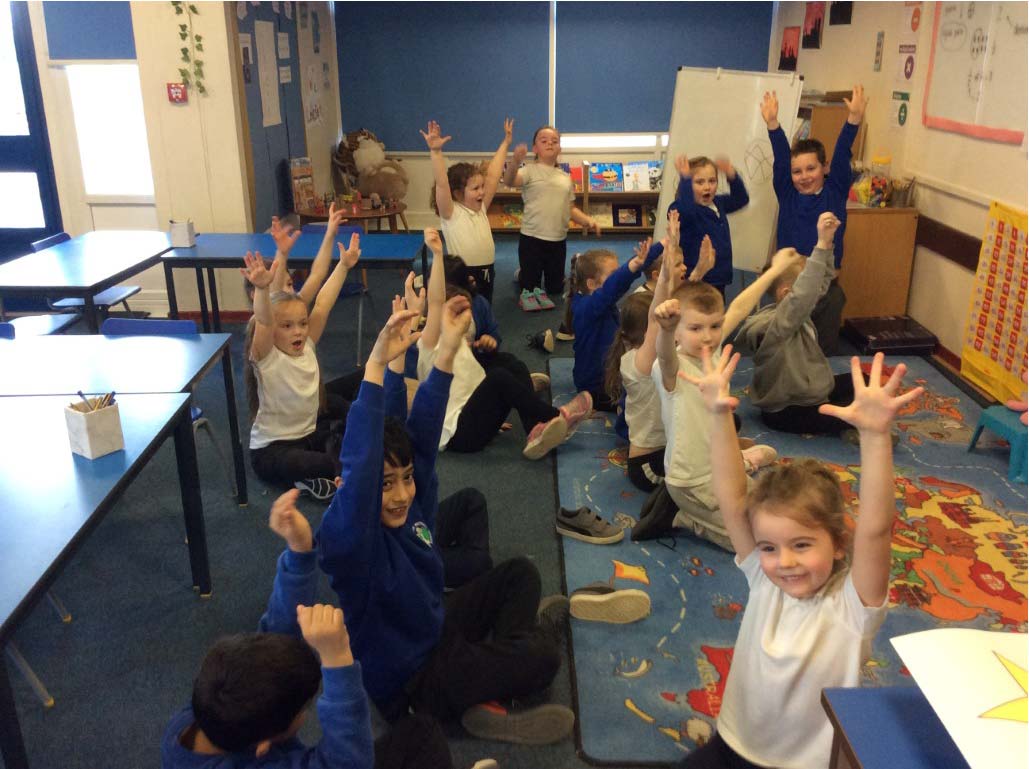 Chestnut class has been discussing their goals as part of Mental Health Week. The children talked about how we can achieve these and wrote down
Read More »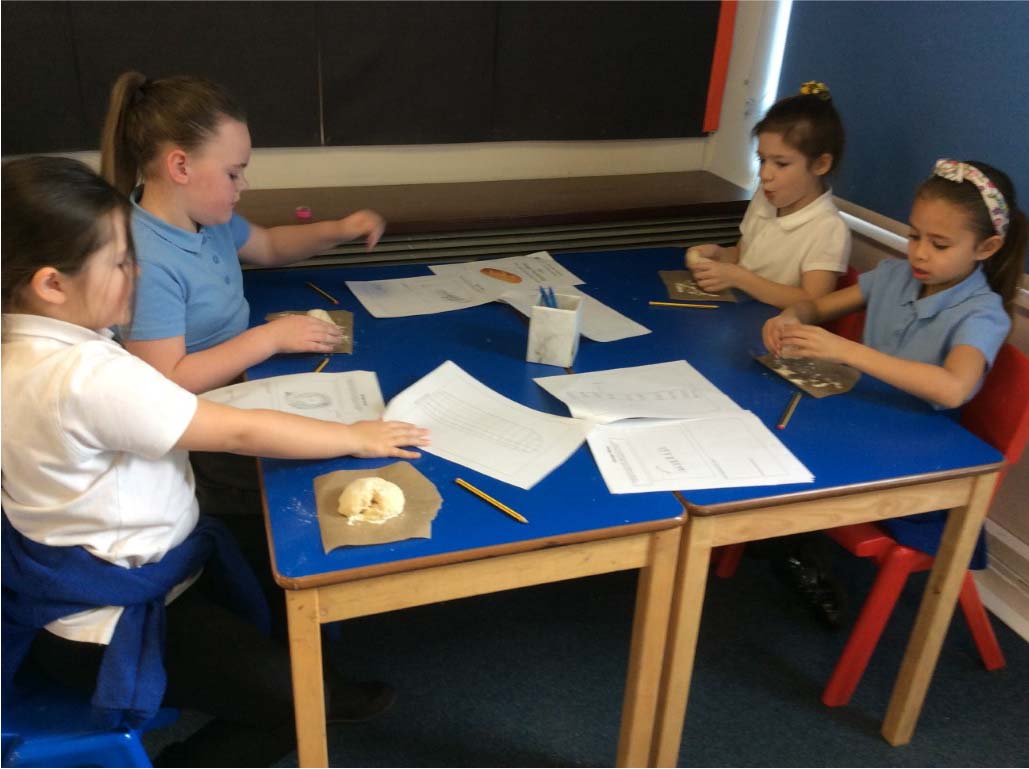 Chestnut class had an amazing time making bread. They designed their bread first, thinking hard about what shape and what ingredients to use. They then
Read More »