I am new to KS1 but you may have seen me in KS2.
I am so excited to have you in my class and I know we will have lots of fun!
I enjoy teaching all subjects and I hope we will have lots of fun whilst learning together.
I love reading especially doing the voices of different characters and I hope you will enjoy the stories that we share together.
In my spare time, I love to go shopping and spending time with my family and friends. I have a cocker spaniel named Bella and I often spend my weekends going on adventures with her.
I cannot wait for the new school year to start and to watch you grow into mighty oaks.
Hello I'm Mrs Haynes and I'm going to be your teaching assistant.
I have two children, a little girl called Mia who is seven and a little boy called Adley who is 2.
I love to read and find as many opportunities as I can to get stuck into a good book. One of my favourite parts of my job is having the opportunity to share a story with the class at carpet time. I am really looking forward to teaching you in September.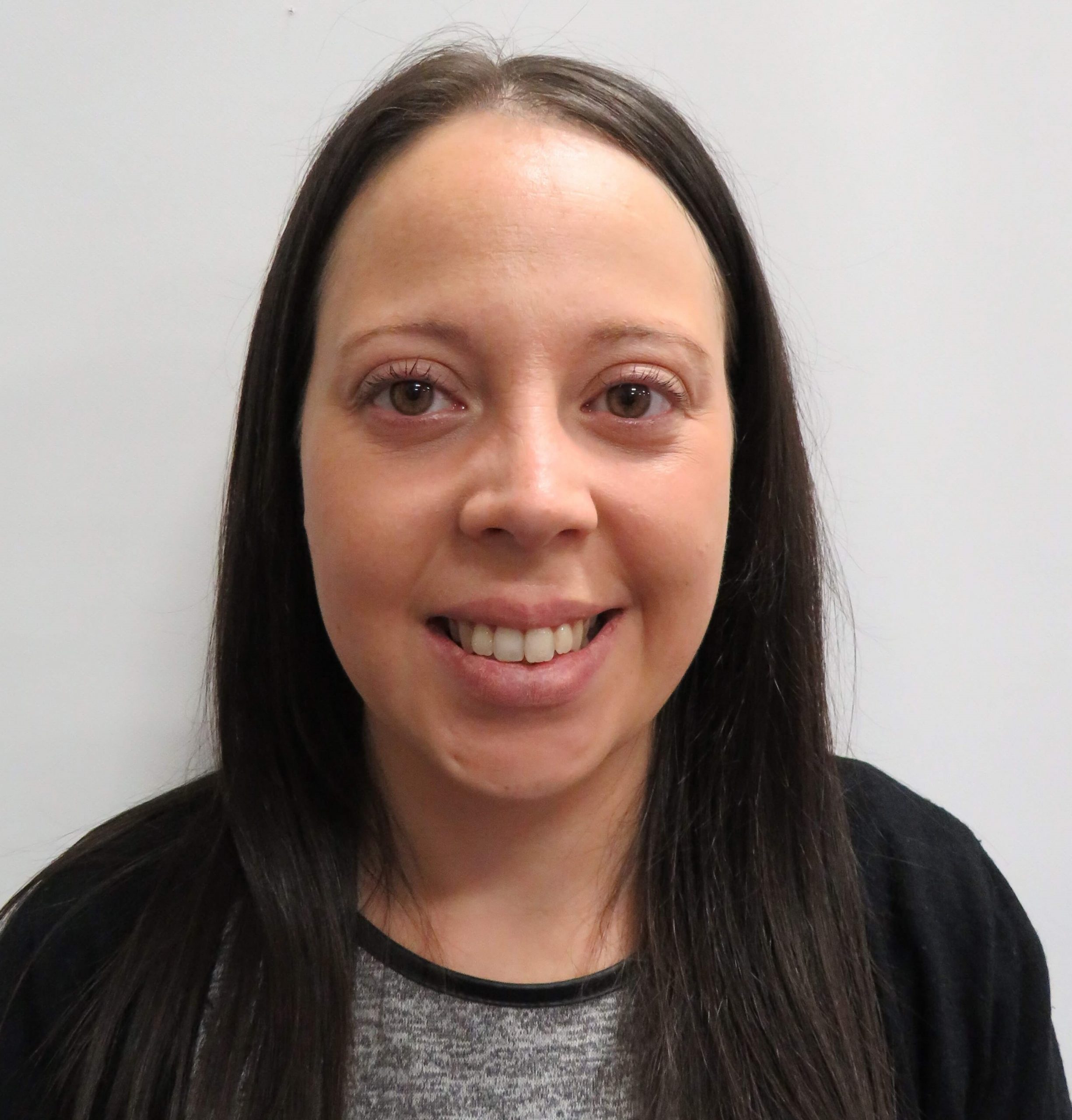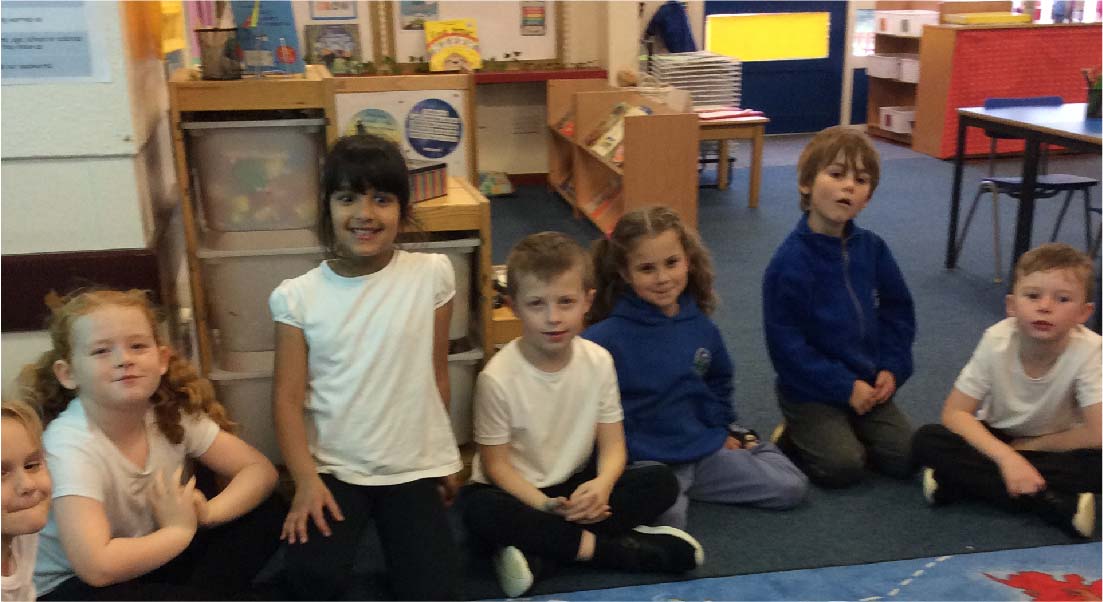 Chestnut class had a lovely PSHE lesson discussing what it means to be kind and how to show it. We sat in a circle and
Read More »