Brinsworth Whitehill Primary School expects all pupils to wear full school uniform, in the appropriate manner, when attending school or when participating in a school organised event outside normal school hours. Our uniform is:
black or grey trousers or skirt or tailored shorts
white or blue polo shirt
royal blue jumper or cardigan with or without logo
black shoes (see below)
blue gingham summer dresses can be worn during warmer months
Buy Online: School Trends
Appropriate footwear
Flat, plain black shoe or trainers.

Inappropriate footwear
No pointed/ high heels, trainers or any other 'fashion' footwear. Backless shoes or flip-flop styles may not be worn for health and safety reasons.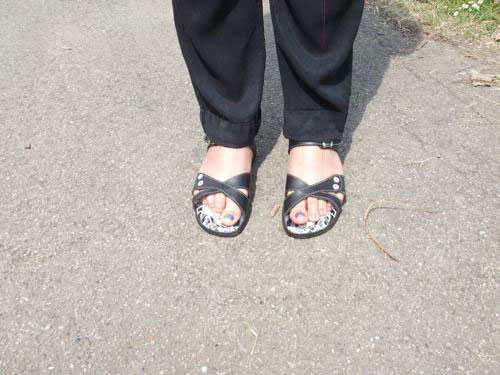 At a time when a lot of families are tightening their belts, we're aware that many could benefit from a little extra support when it comes to buying school uniforms and other essentials – such as coats and PE kits – that children need for school. That's why we've created a Trust-wide Uniform Bank of good quality, new and used items – providing a sustainable way to recycle and repurpose school uniforms.
For more information and to request uniform from the Uniform Bank, visit the WPT website: