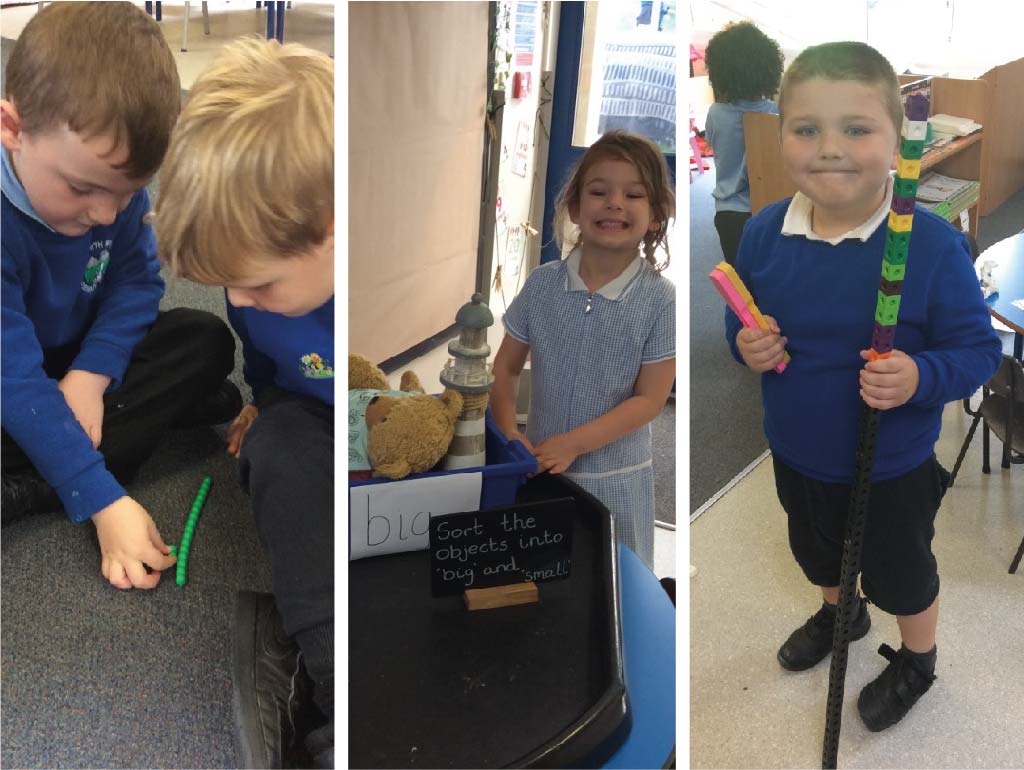 This week in FS2 we have been learning to compare objects by size. We have been using the language 'big', 'small', 'tall', 'short' and 'long'.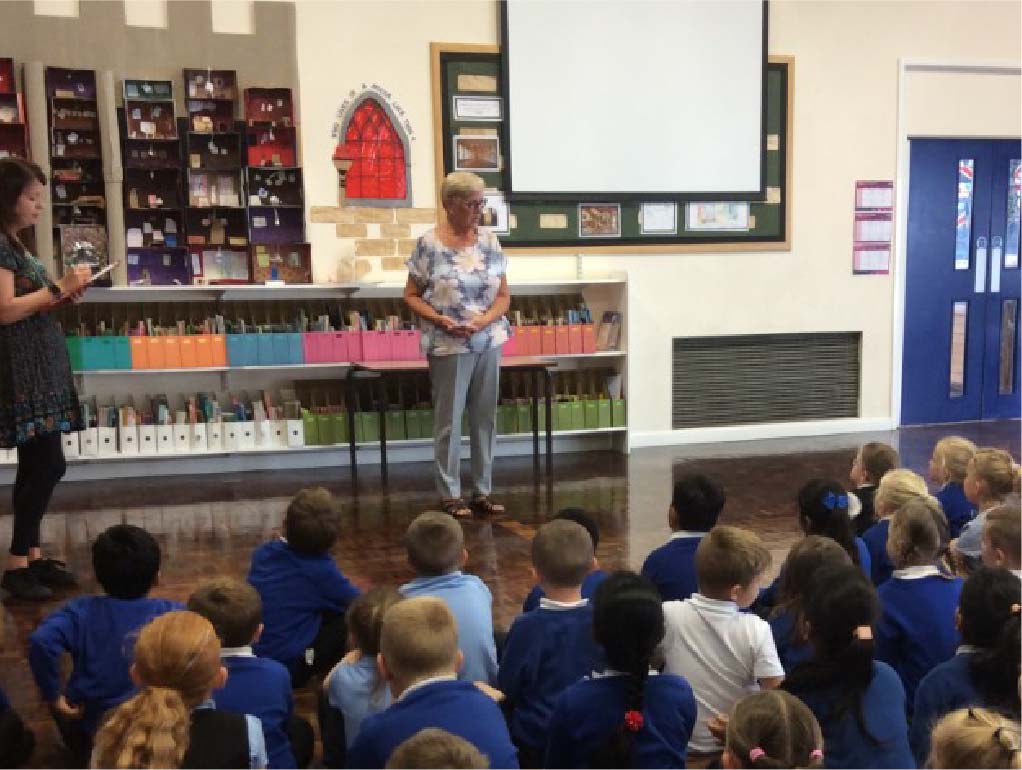 This week we had a very special visitor in Key Stage1 – Grandma Edna! Grandma Edna came to tell us about what school was like when she was a little girl. This term we will be learning about schools in the past.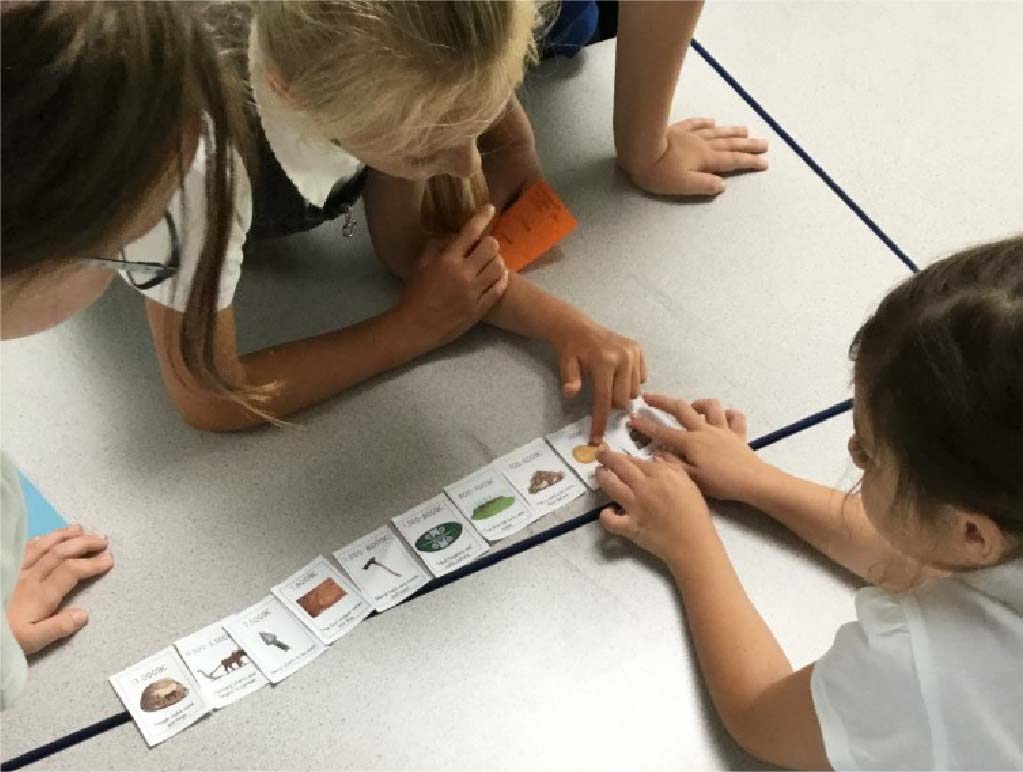 Willow class have been hard at work in History! We were introduced to the Stone Age and identified the 3 phases of that time. We are very excited to learn more about the Stone Age as the year progresses!