Welcome to our Class 1/2H Page!
Hello and welcome to Key Stage One
This year your children will be in one of three home classes; Y1B, Y1/2K or Y2RF
Your children will be registered in their home classes in a morning.
School begins at 8.50am (Doors open at 8.45) and finishes at 3.00pm. Please ensure children are collected at 3.00pm by an adult. If it is an adult not known to the class teacher, please let them know in advance.
Our morning routine is as follows:
Fifteen minutes to nine, doors open.
Pupils hang coat etc on peg, put book bag in their drawer.
Lunch bag, if children have brought one, to be placed on a table in the classroom.
All children will have a book to take home to read with an adult. Children can change this whenever they have read at home. Please send their reading record in to school every day. You can write a comment or sign when you have read at home.
Children to sit on the carpet or at their table for the morning activity (this will be clear on the day).
After registration, we will have registration or phonics. Some days children have PE too. Children will complete their literacy and maths lessons in their own classrooms.
In the afternoon, children will be registered in their home classes and will stay in those classes for topic subjects.
On Wednesdays, children in both years will have music with Mr Howlett-Right who is a specialised music teacher from the Wickersley Partnership Trust.
Please make sure your child's PE kit is in school all week. Children have PE with a teacher from WPT on Wednesdays. Your child will have a second PE lesson with their class teacher on another day of the week.
Homework will be given out on a Friday and will be expected back into school by Wednesday so that teachers are able to look through it.
Our topic for this term, is 'Who Am I?.' Within this topic, children will be finding out about their family history, the local area, map making and directional language.
Please ensure your child has a water bottle to keep in the classroom. This can be taken home everyday and filled with fresh water.
We have lots of exciting things planned and look forward to the year ahead.
Best wishes,
The KS1 Team
Miss Bullivant
Mrs Richard/ Mrs Farmer
Mrs Hicks
Our PE day is Thursday and children will require appropriate indoor/outdoor PE kit according to our PE policy.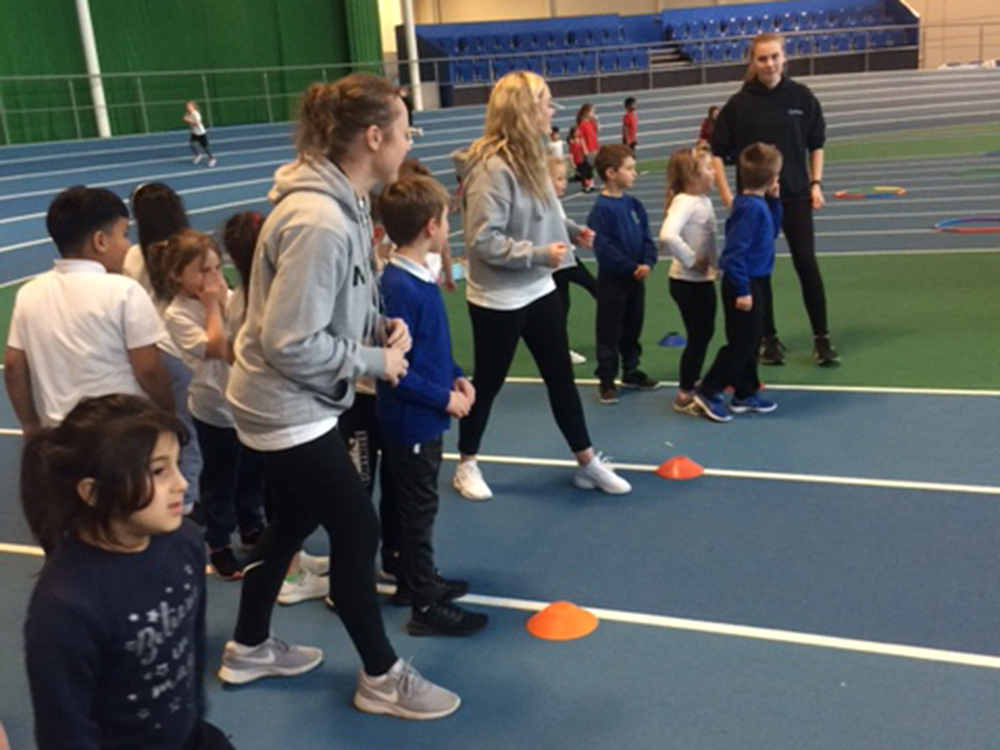 Class 2RF and Class 1/2KR had lots of fun recently on their trip to EIS in Sheffield!
Read More »