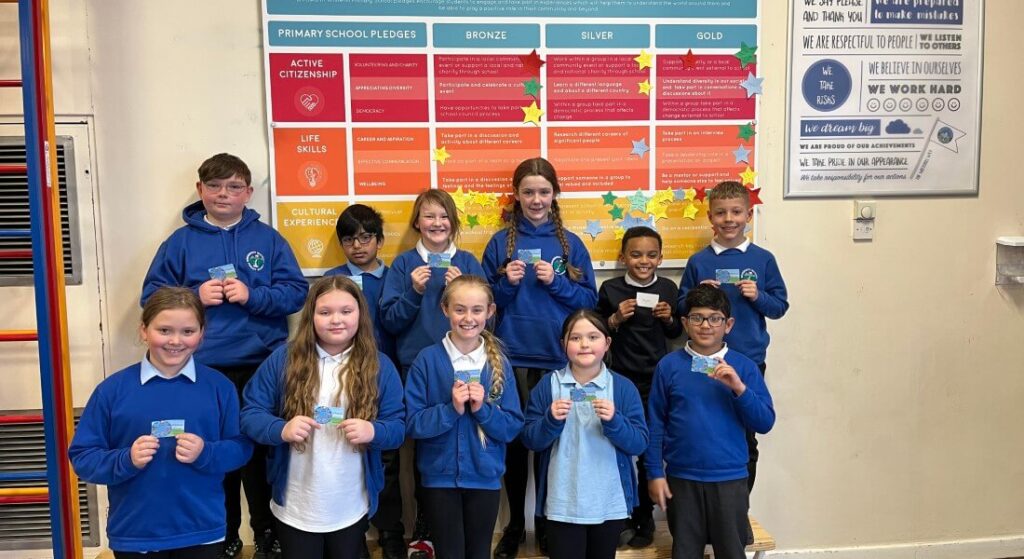 Check out our fabulous pledges this week!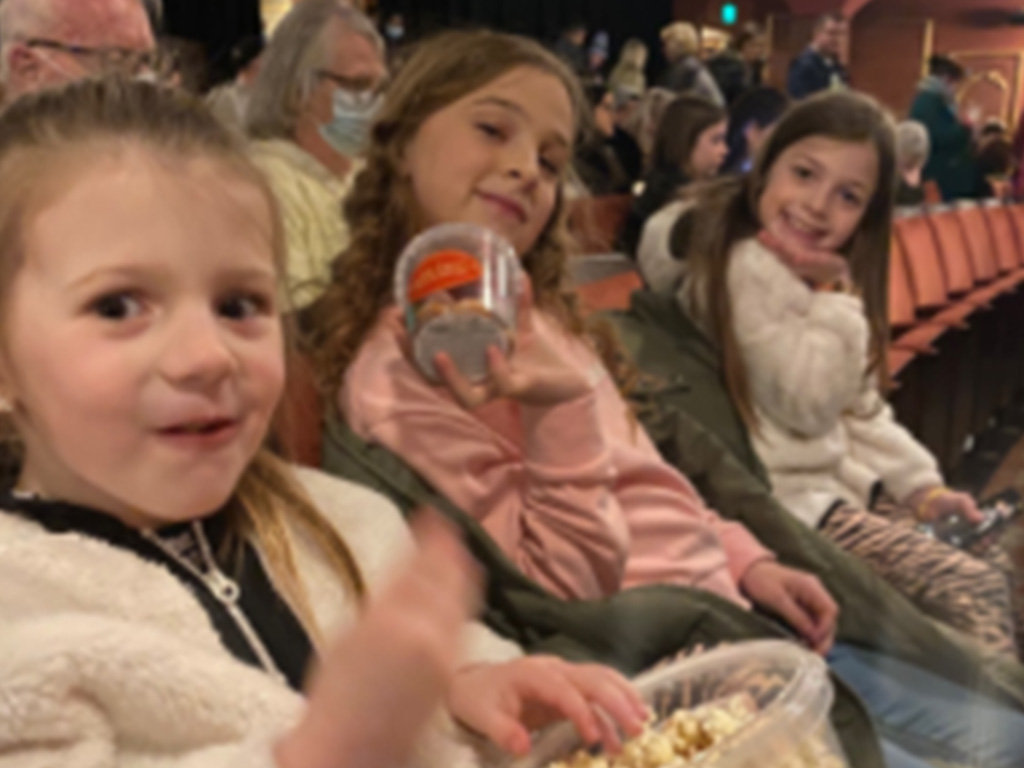 A Silver Pledge met by this FS2 star! A visit to the theatre to see 'The Lion King'.  Keep sending your Pledges in on Dojo!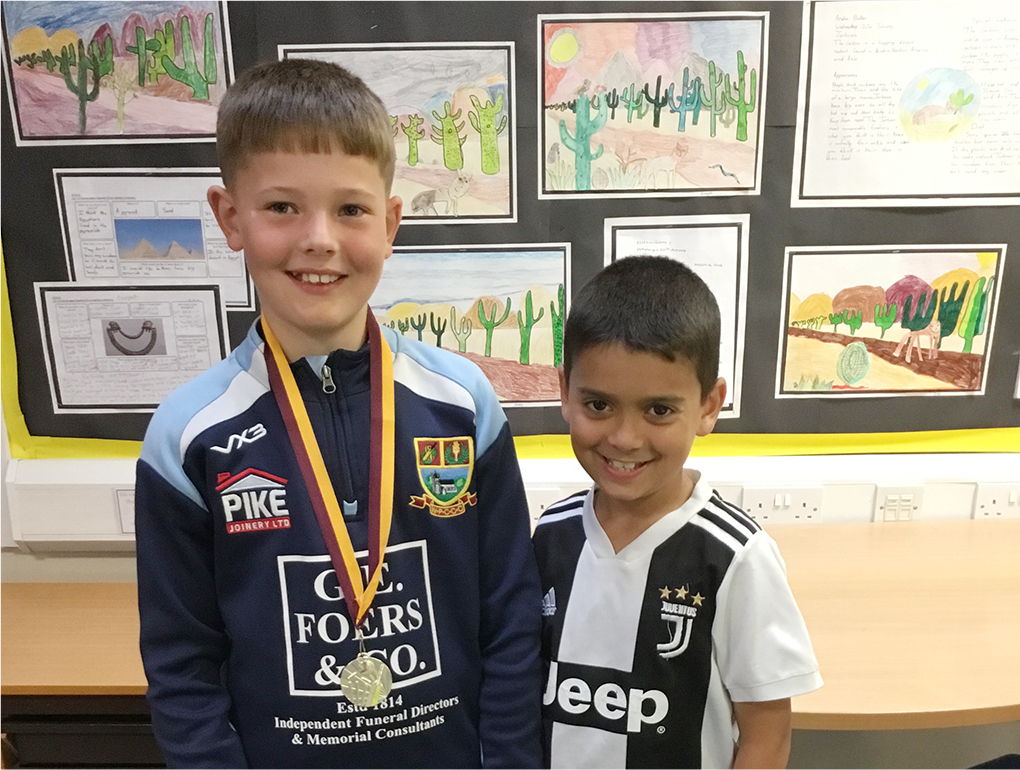 Well done to these boys in Y3/4 who have achieved a bronze and gold pledge for cultural experiences. They play for a team outside of school and have both received medals recently ?