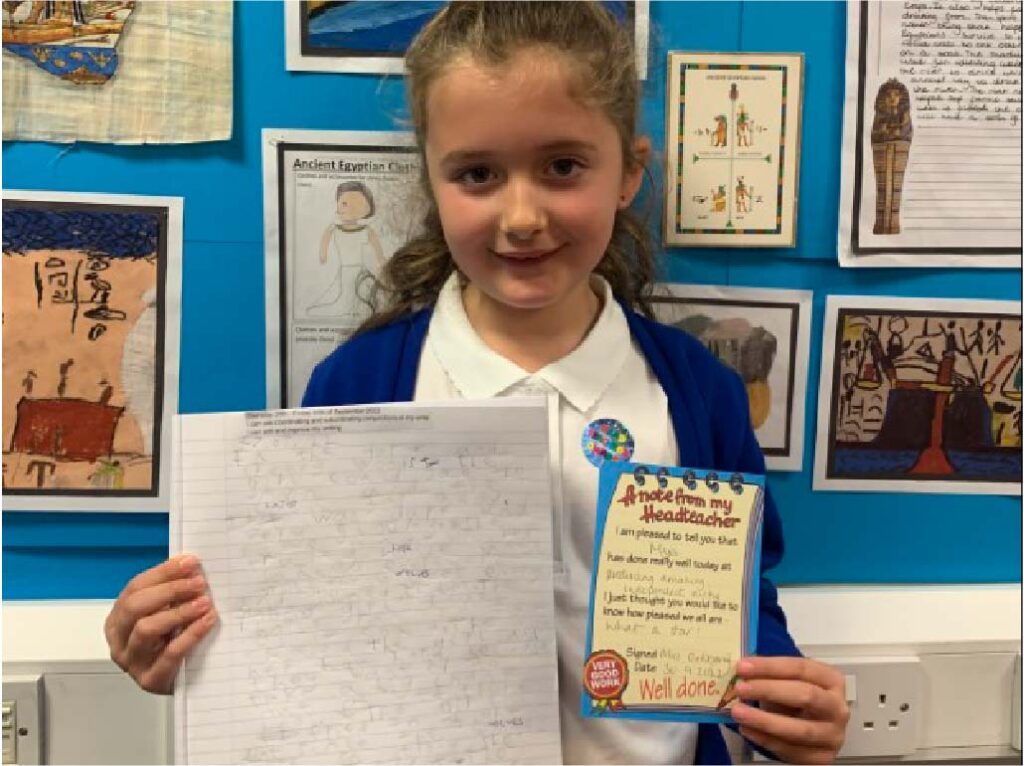 Headteachers award for this Y3 superstar for amazing independent writing. What a super end to the week.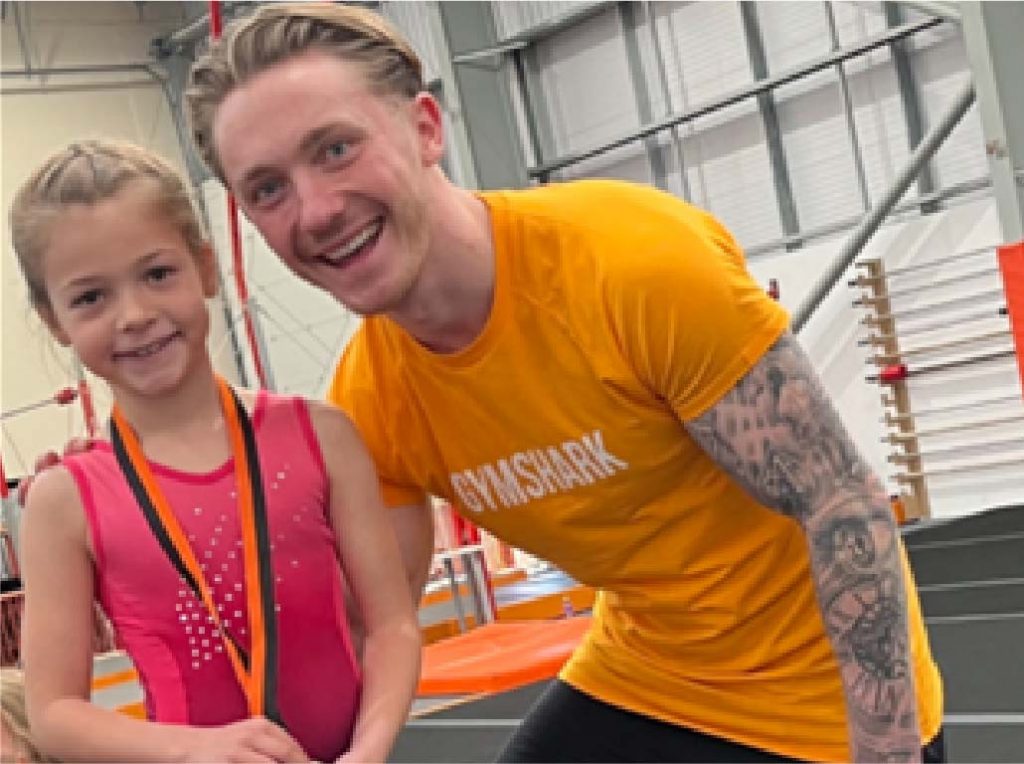 This amazing Y3 girl took part in a gymnastics competition and received recognition in an external event. She also got to meet the famous gymnast, Nile Wilson!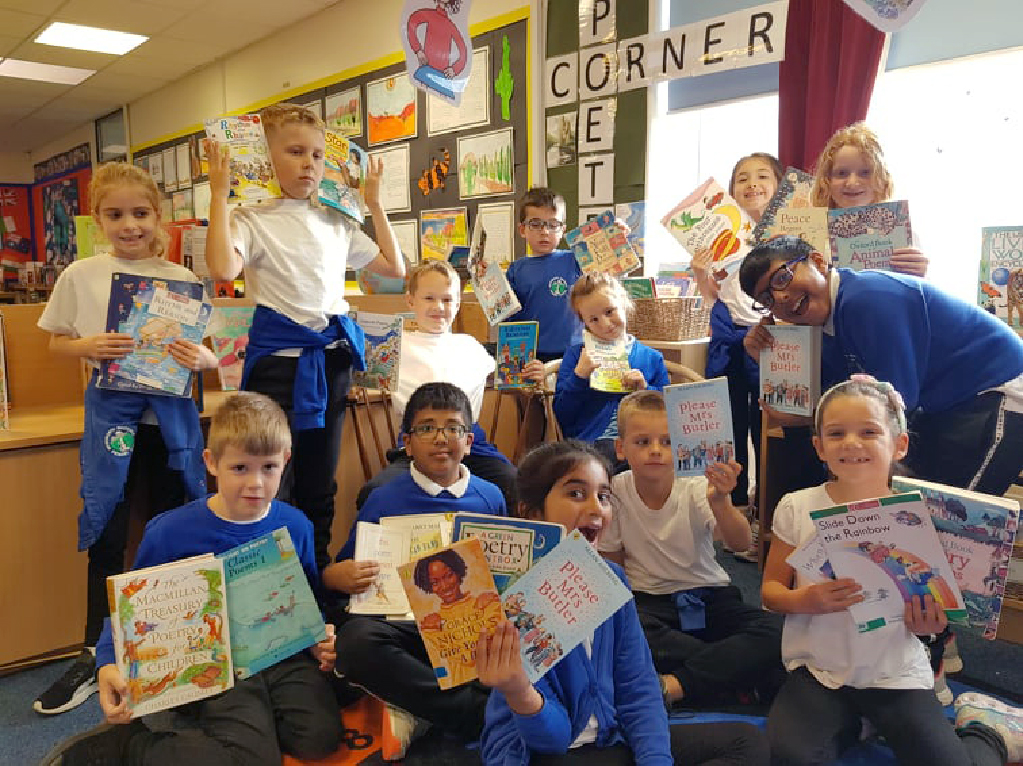 Y3 children from Willow and Oak class enjoying National Poetry Day yesterday! We loved reading and sharing poems together.