Welcome to 'Whitehill Extra' – the home of virtual extra-curricular activities for students
On this page, you'll find lots of fun and interesting activities, challenges and more! Click the buttons below to view the virtual subject related activities!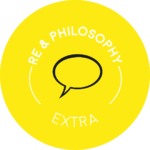 Follow these links to visit:
Westminster Abbey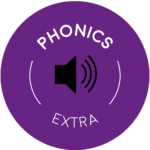 Can you create your own poster using some of the sounds you have learnt? Make a sounds trail through your home for your family to follow, saying the sounds and reading the words. Send in your pictures to Mrs Oxborough at
coxborough@brinsworthwhitehill.org
Good luck!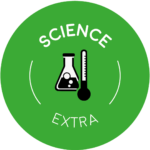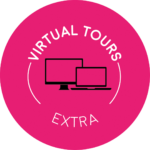 Calling all budding astronauts – visit NASA as part of a virtual tour:
If there are any future politicians out there take a look around the White House: