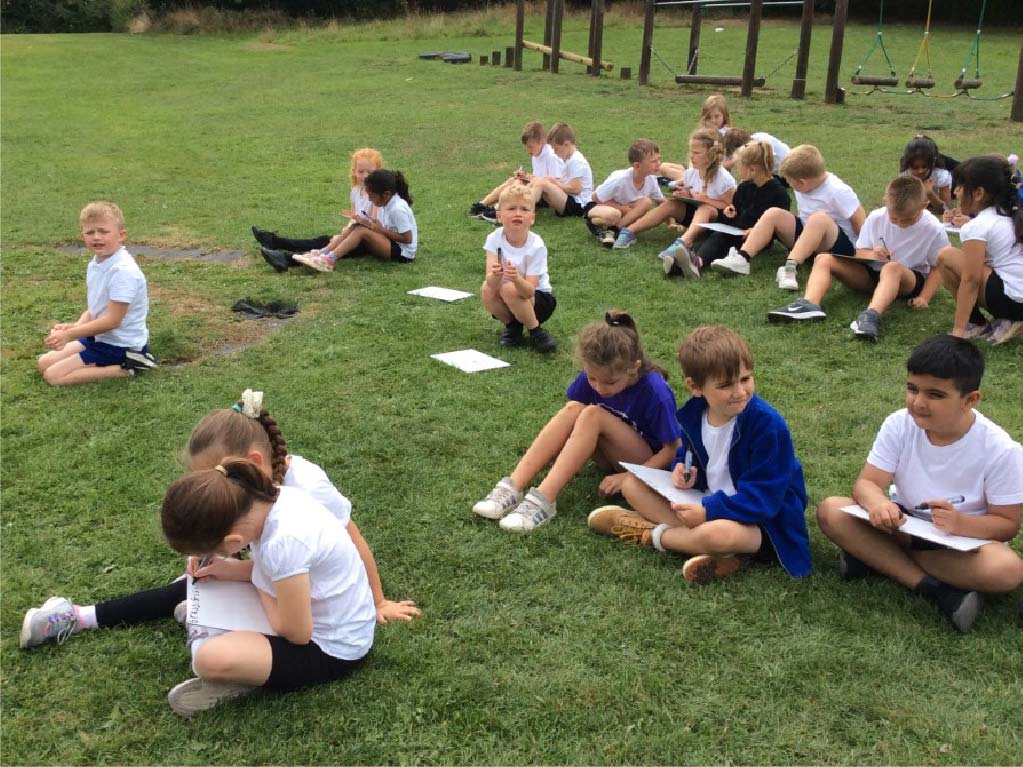 Chestnut class really enjoyed their geography lesson today. They learned all about human and physical features and then went outside in the school grounds to see how many they could identify.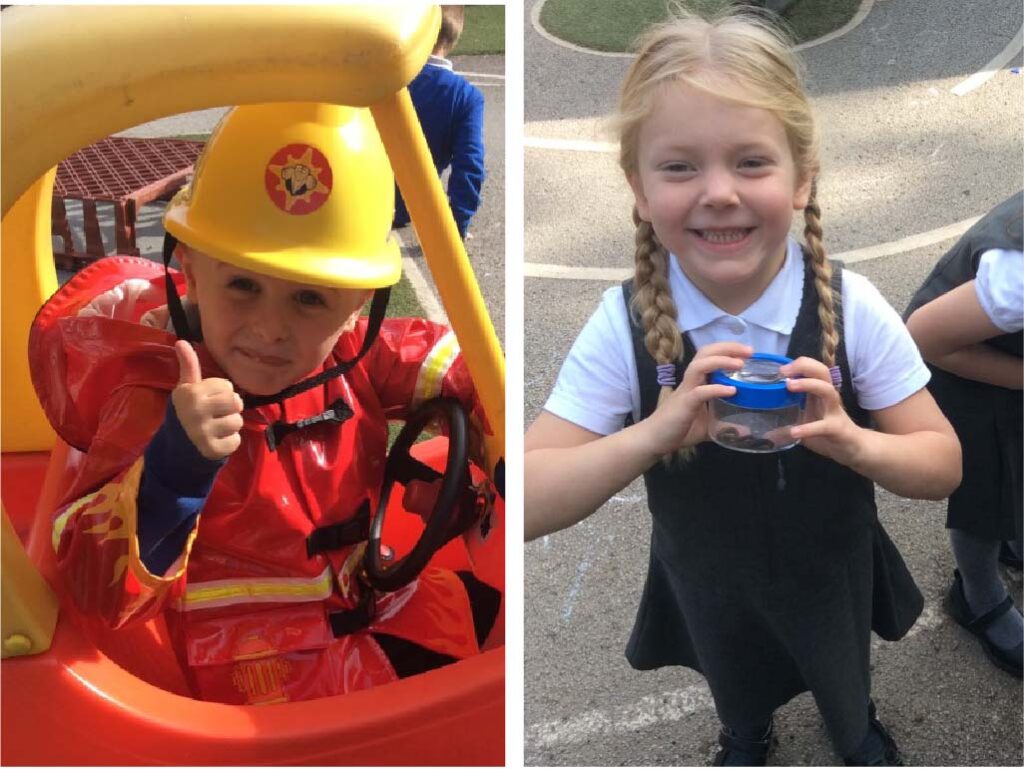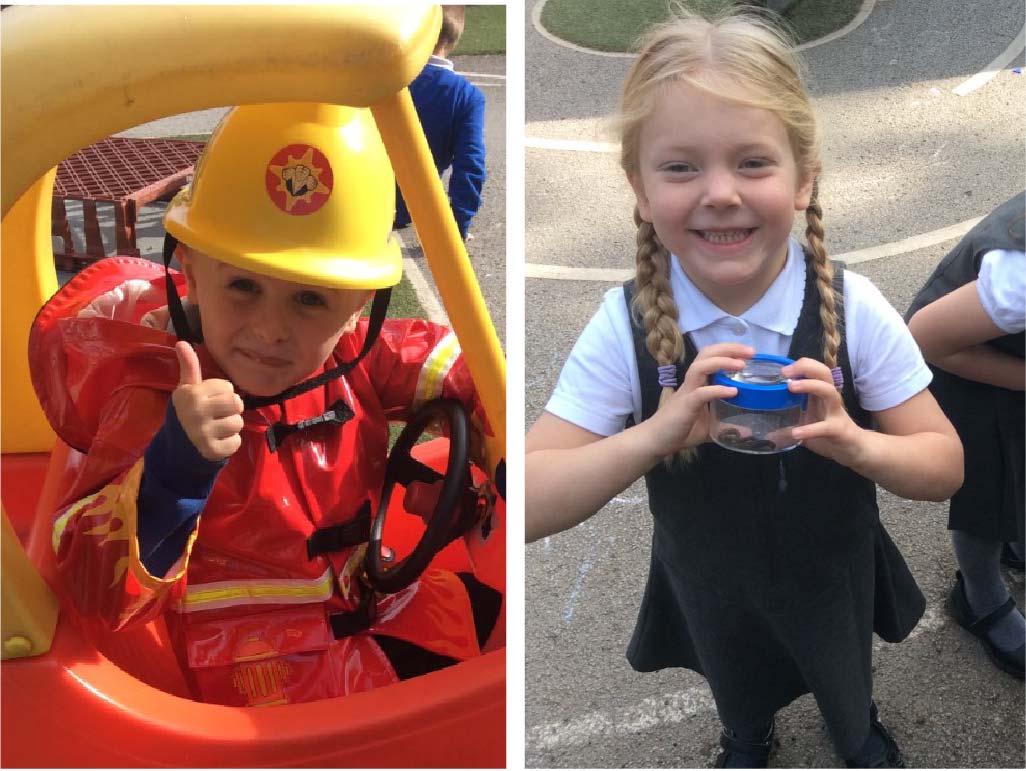 This week we have loved exploring our outdoor area! We've had lots of fun bug hunting and pretending to be firefighters!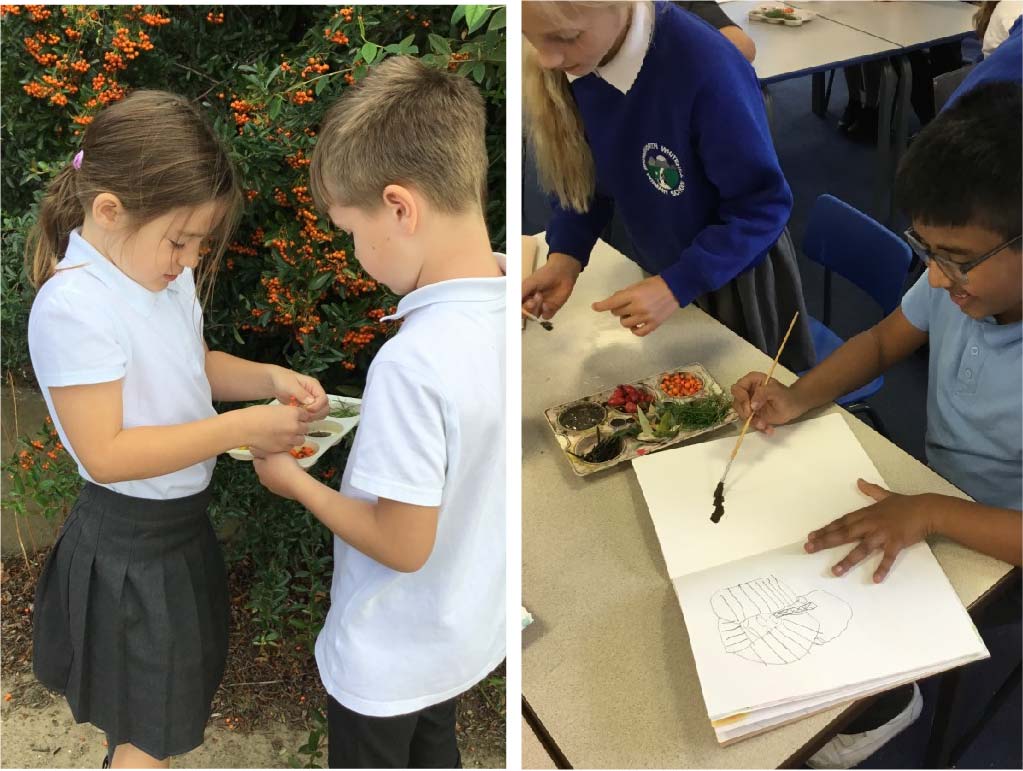 In Willow class we have gone back in time and used natural resources to create colour pigments. We have then used these to paint just like they would've done in the Stone Age!