This week, our very talented Y1/2 teacher, Miss Hibberd, is playing the lead role at The Sheffield Lyceum in Shrek The Musical. Miss Hibberd is playing Princess Fiona. We are all INCREDIBLY proud of Miss Hibberd and hope she can teach us sing as fabulously as she can one day!
Well done Miss Hibberd – enjoy your final performances!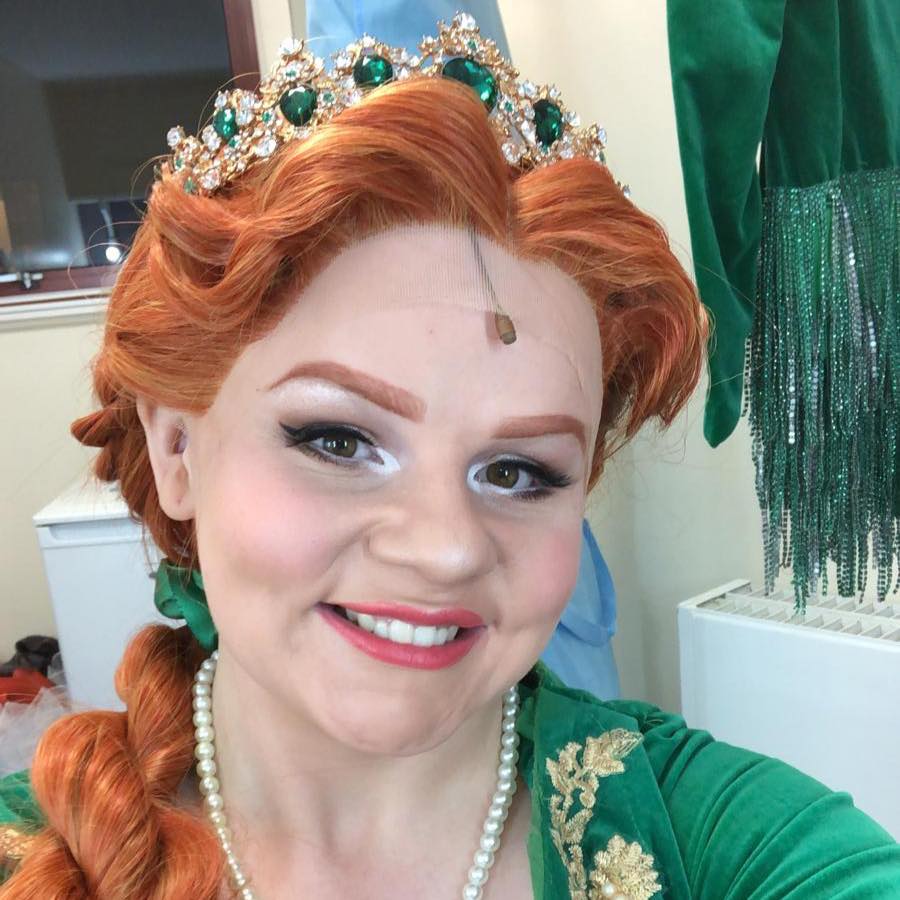 3S had a great afternoon exploring magnets and the different materials in the classroom. We predicted whether the material would attract or repel the magnet first and then carried out our experiments.
Children in F1 have loved learning about Pudsey and Children In Need. We used autumnal leaves, concerns, acorns and sticks to create our own Pudsey bear. We thought about what we could do to help other children.
Children in FS2 have embraced Children in Need this year by dressing up in spots, pyjamas and non uniform. We have also baked some Pudsey buns. Yum!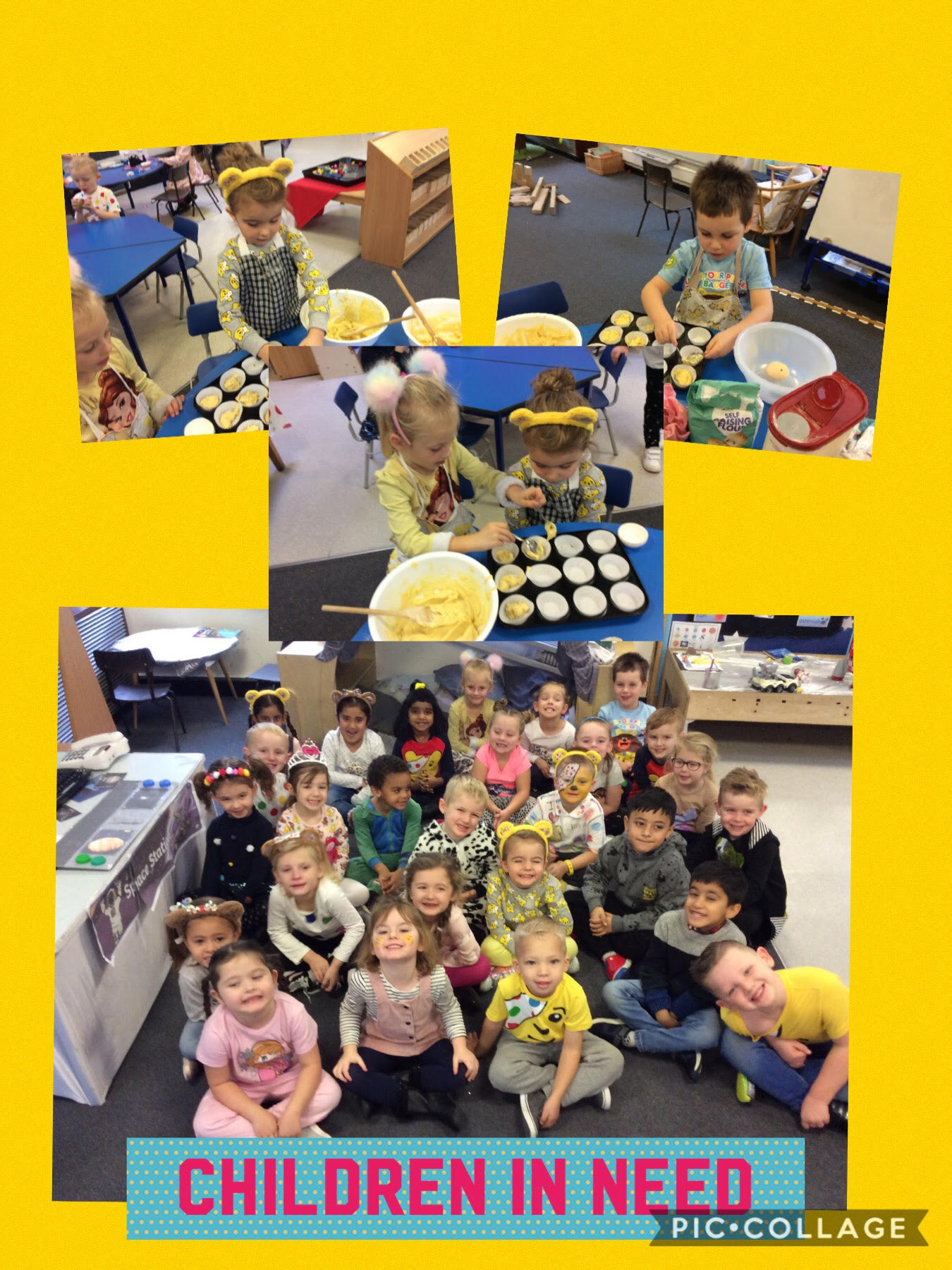 In Y4SH we have written a pledge or word of support to reflect how we feel about anti bullying on a feather.
#antibullyingweek
As part of Anti-bullying week we have been reading books and discussing how we can be good friends by sharing and playing with other children.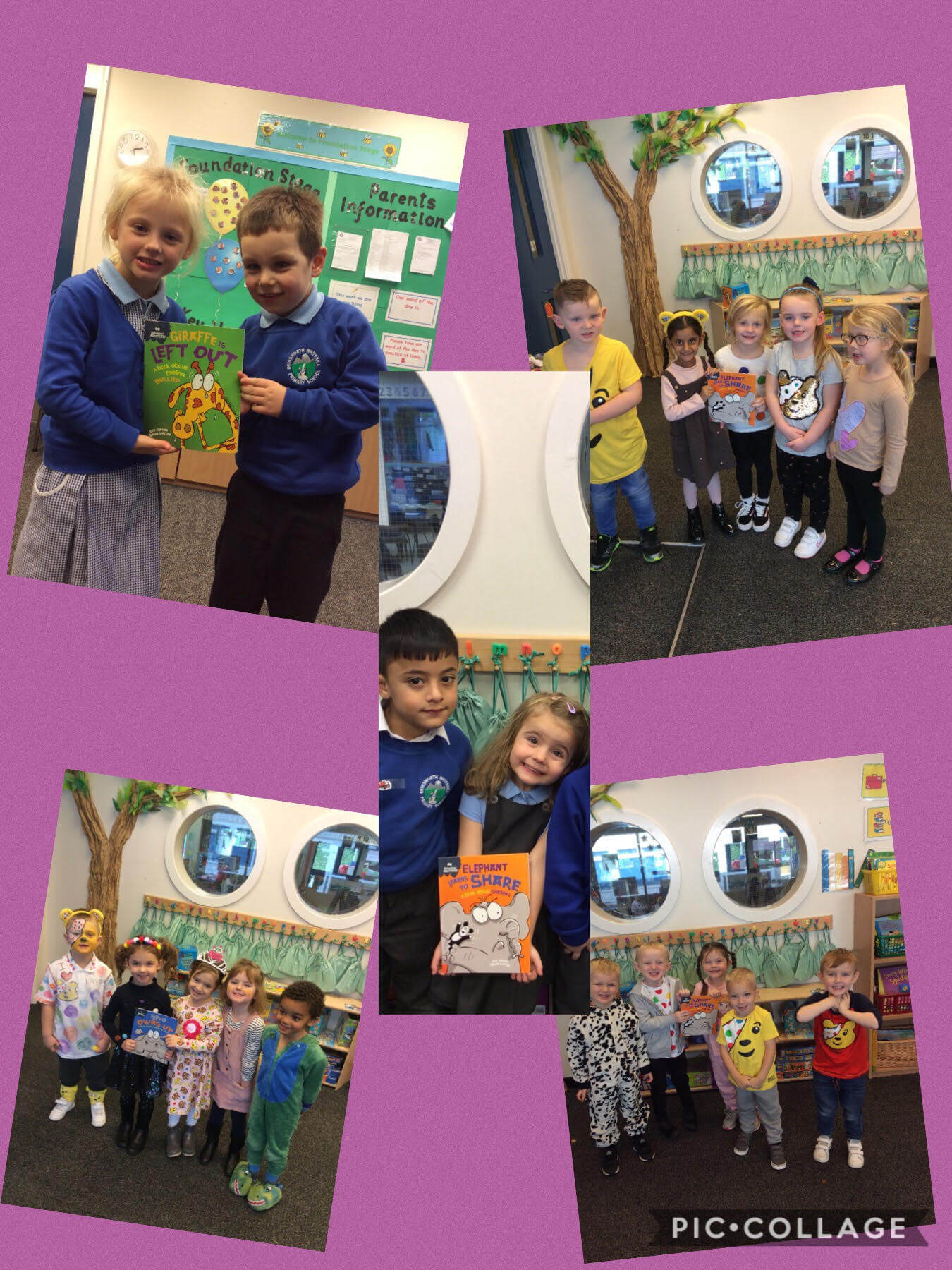 3S enjoyed raising money for Children in Need and wearing their spots, onesies and other non-uniform today. Well done everyone!