The better the seed is planted and watered, the stronger and faster it grows!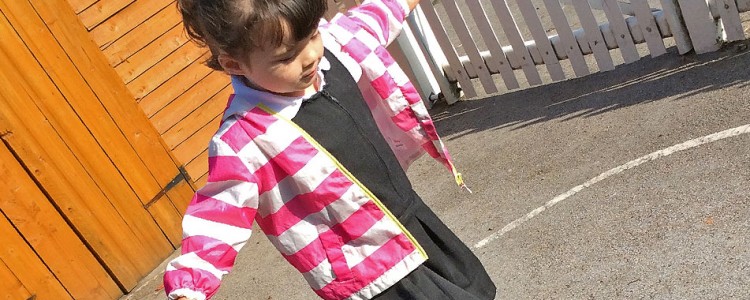 Please note that smoking and vaping is prohibited on school grounds.
Check out our Hall of Fame Lip Dub to celebrate achieving the Golden Charter Award.
Our School
At Brinsworth Whitehill Primary School we aim to create a supportive learning environment where everyone is encouraged to grow, develop and achieve their full potential.