Y1/2H enjoyed dressing up for Children in Need. Don't they look amazing?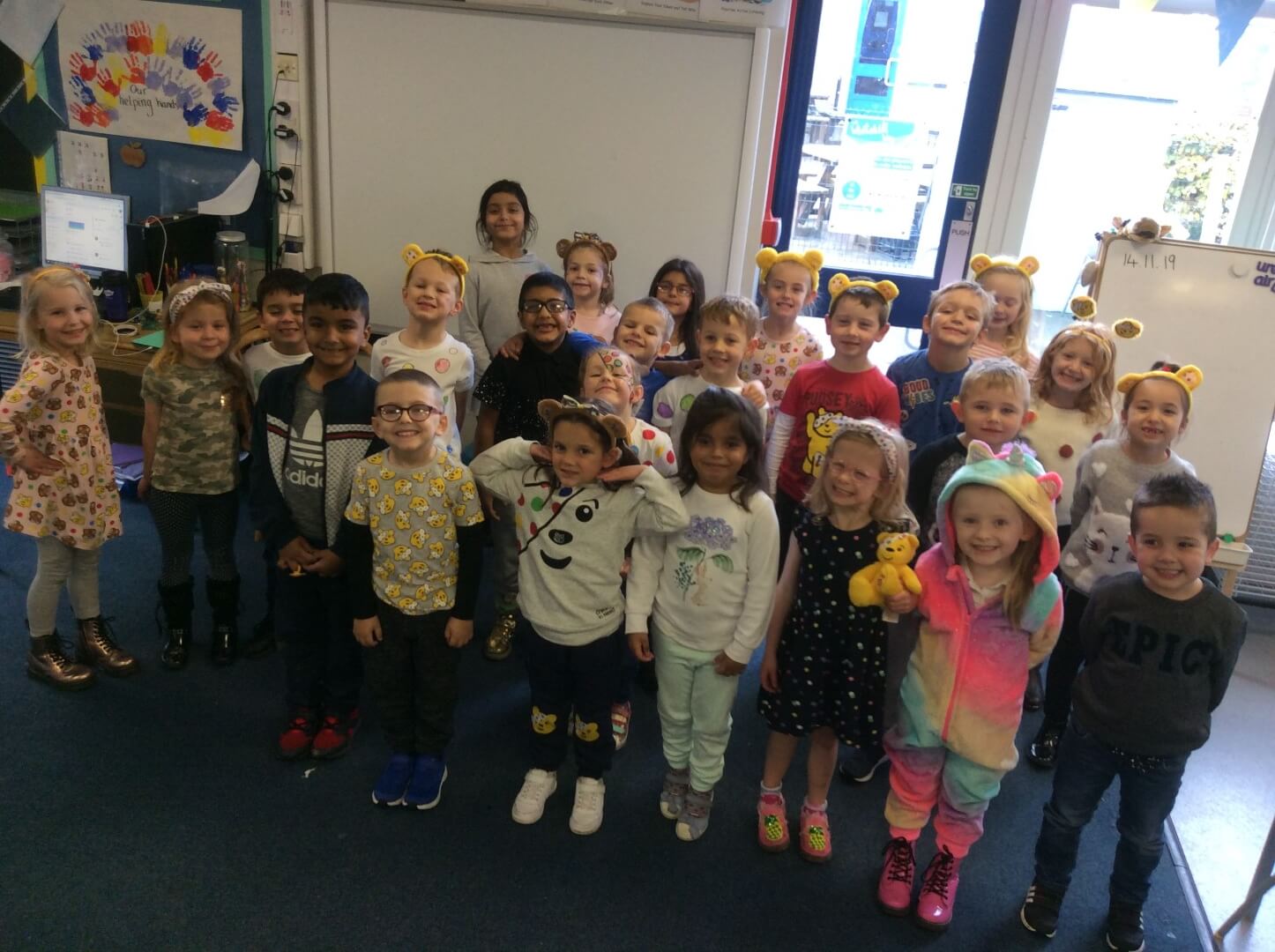 In 3/4 K we have worked together to make anti-bullying posters.  Mrs Kane loved seeing different partners working together. Great teamwork, everyone!
In SFA this week Y4 have been researching, debating and writing to our Prime Minister about plastic pollution. Some children felt so passionate they did their own litter pick and made protest boards.
Look at this incredible research and design Y4SH did into Ancient Greek shields. The final products are amazing!