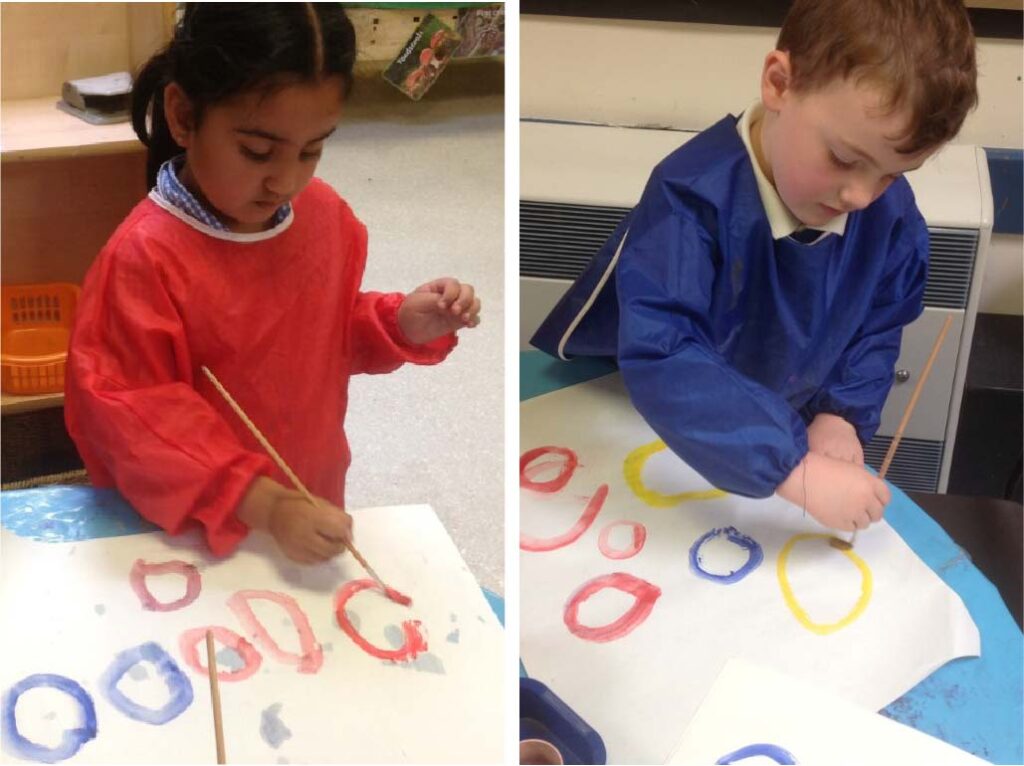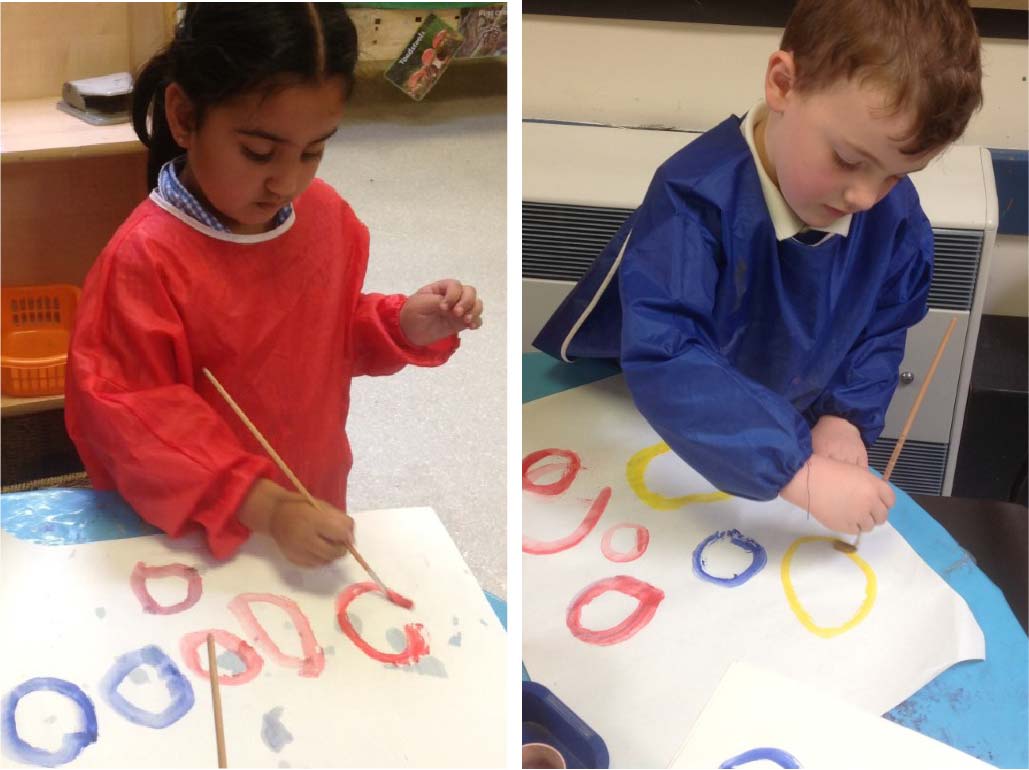 Last week the children have really enjoyed box modeling. They have worked hard on some amazing creations! They have also been busy painting circles in the style of Kandinsky.
We are very proud of our Y6 children who showed maturity and respect in our discussion today around protected characteristics. #whitehillwonders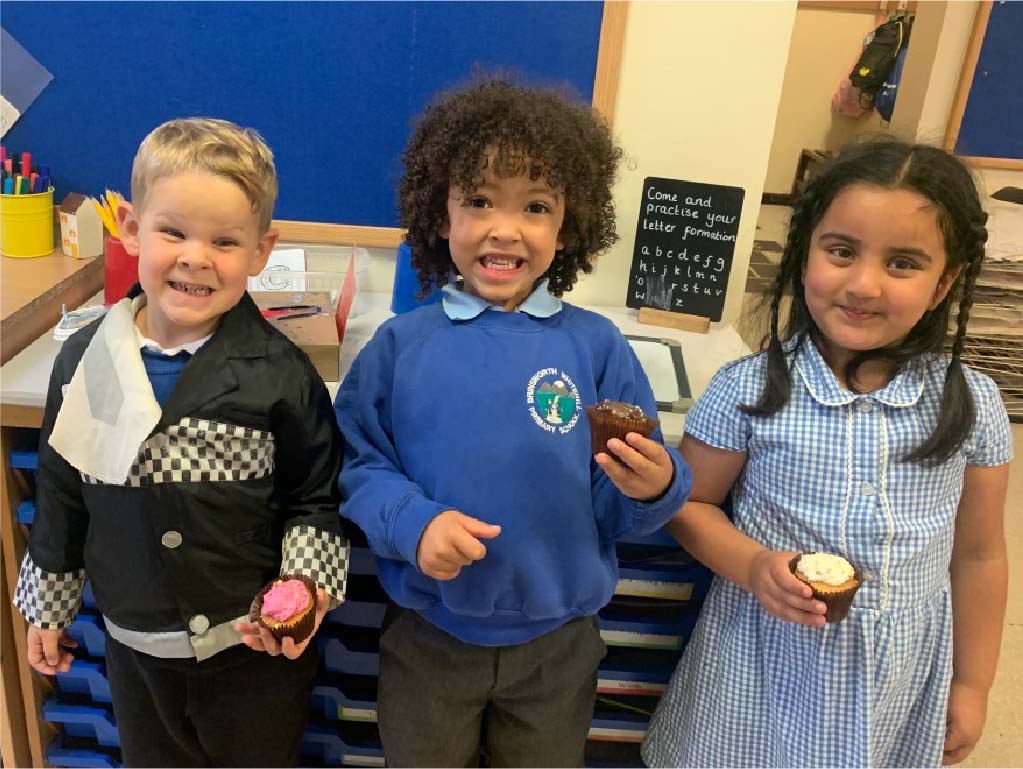 The children have asked if we can have another plate raffle next week – order a hot dinner on Tuesday to win a muffin. Thank you everyone for your support.