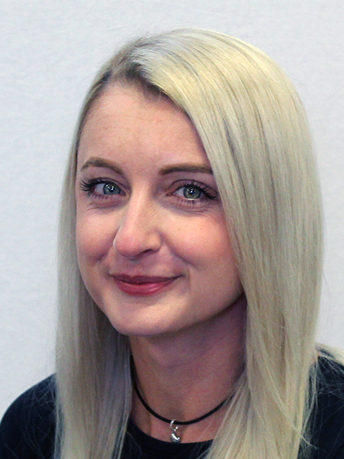 I enjoy reading with my class; I like to share a story from start to finish and discuss how the plot develops. I also read a lot in my spare time too so please come and share some of the books you are reading at home! I also enjoy art and trying to recreate famous pieces.
Outside of school, I enjoy spending time with my family. I have a seven-year-old, who most of you know, called Mya and three dogs (two are Yorkshire Terriers and one is a Cockapoo). I enjoy taking my dogs for walks; the longer the better! I really like live music and when I can, I like to go and see bands such as Green Day and
Foo Fighters.
I'll look forward to get to know you all better in the new school year!
I'm Mrs Hanson and I am a teacher in the Y3/4 team this year.
I'm a very creative person and enjoy reading, writing and design. I am an avid reader and get lots of imaginative ideas from what I read. I like having fun and making learning exciting.
I am passionate about teaching writing and maths to junior children and love seeing the 'light bulb' moment when KS2 children start to understand new things. It will be great to start learning all about each other and for me to help you on your learning journey.

Outside of school I love football and have a season ticket for my favourite team. I love to go to theatre, cinema and having meals out. I also enjoy spending time with my own young children, Isla and Jack, outdoors on adventure playgrounds and in the mud of the woods.
I can't wait to get to know you better!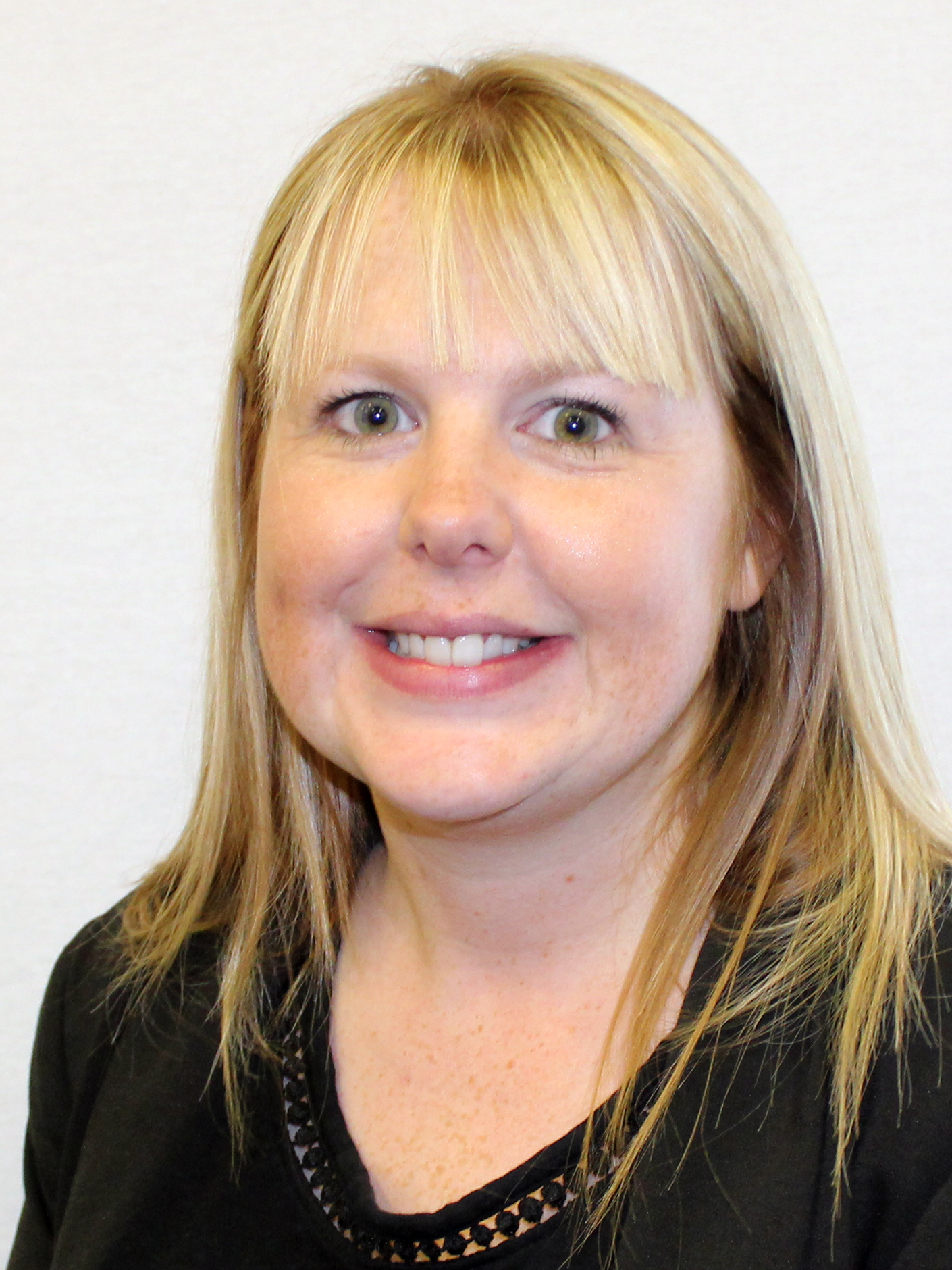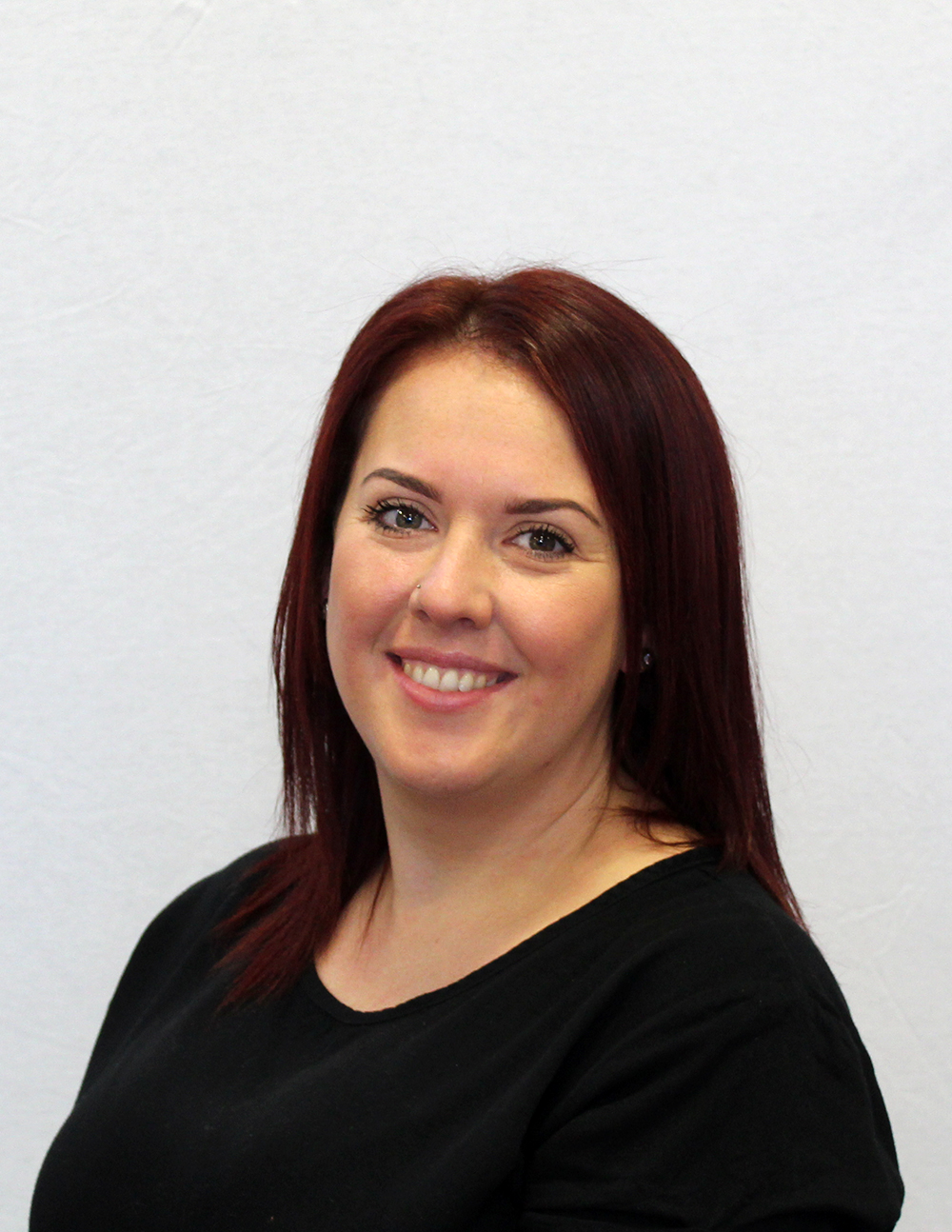 Hello everyone, my name is Mrs Brunyee.
I have two daughters called Ruby and Phoebe and a very cheeky cockapoo called Alvin. We love to play fetch with Alvin and take him on muddy walks. My favourite colour is orange (GO STEELERS!) and I love all things Disney – especially Minnie Mouse.
I can't wait to see all of your smiling faces and hear all about all of the exciting adventures you have been on. I am very excited to meet all of you so we can have lots of fun learning together.
See you all very soon.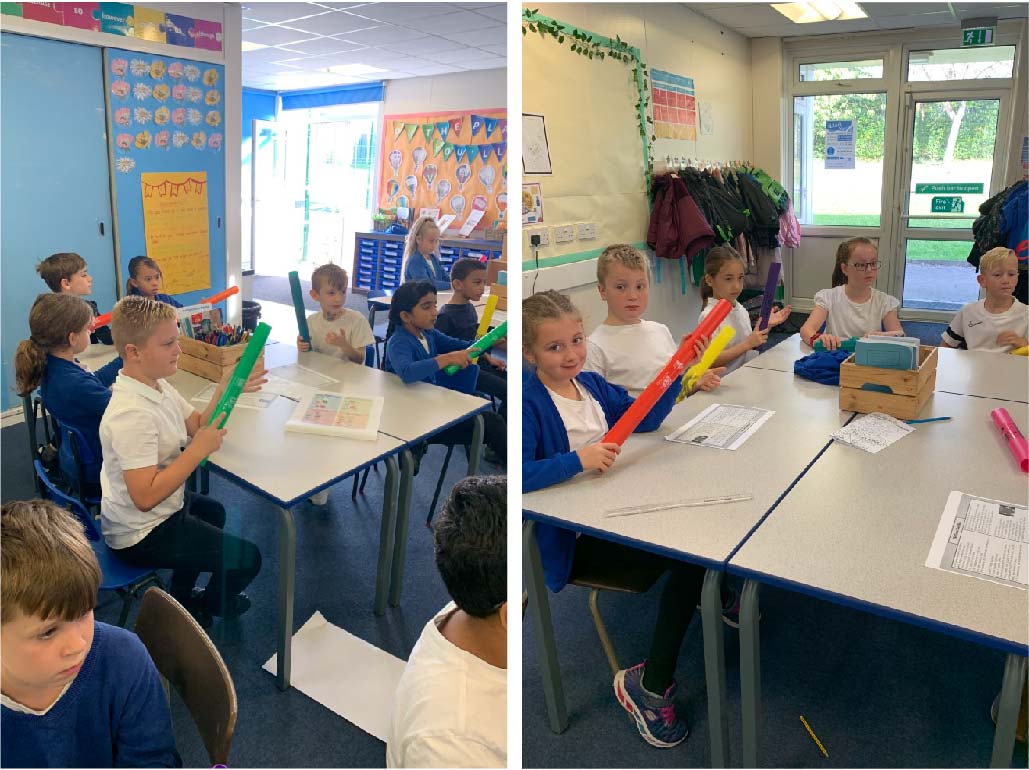 Children in Y3-4 learnt to play the 12-bar blues chord progression as an instrumental solo in the song they have been learning called the Moanin'
Read More »