Hello, my name is Miss Hibberd and I work in Key Stage One. I am very excited to be your teacher in Year One! Our class is called Holly class.
In my spare time I like singing, dancing and acting and performing in shows. My favourite part that I have ever played was Belle in Beauty and the Beast. I also really enjoy performing in a pantomime every year.
This year, I will be getting married in October half term and will be changing my name to Mrs Ross. Myself and Mr Ross live with our dog Trixie and we love to go on walks and adventures with Trixie.
I love to read and write and hope you will love all the stories that we will share in year 1. My favourite books are Zog, Lila and the Secret of Rain and The Owl Who Was Afraid of the Dark. I am always interested in what you are reading at home and what you think about it. I love to read your writing in class particularly your stories. My favourite subjects to teach are Literacy and Science. I can't wait to share lots of exciting experiments with you. 
Life in year one is lots of fun and I can't wait to get to know you all!
Hello, my name is Mrs Lock and I work in Year 1. I love helping children with their reading, writing and Maths. My favorite thing is art and making things.
At home I live with Mr Lock and we enjoy walking in the countryside. In my spare time I like to knot and I sometimes make my own clothes.
I am looking forward to next year and all the adventures we are going to have together.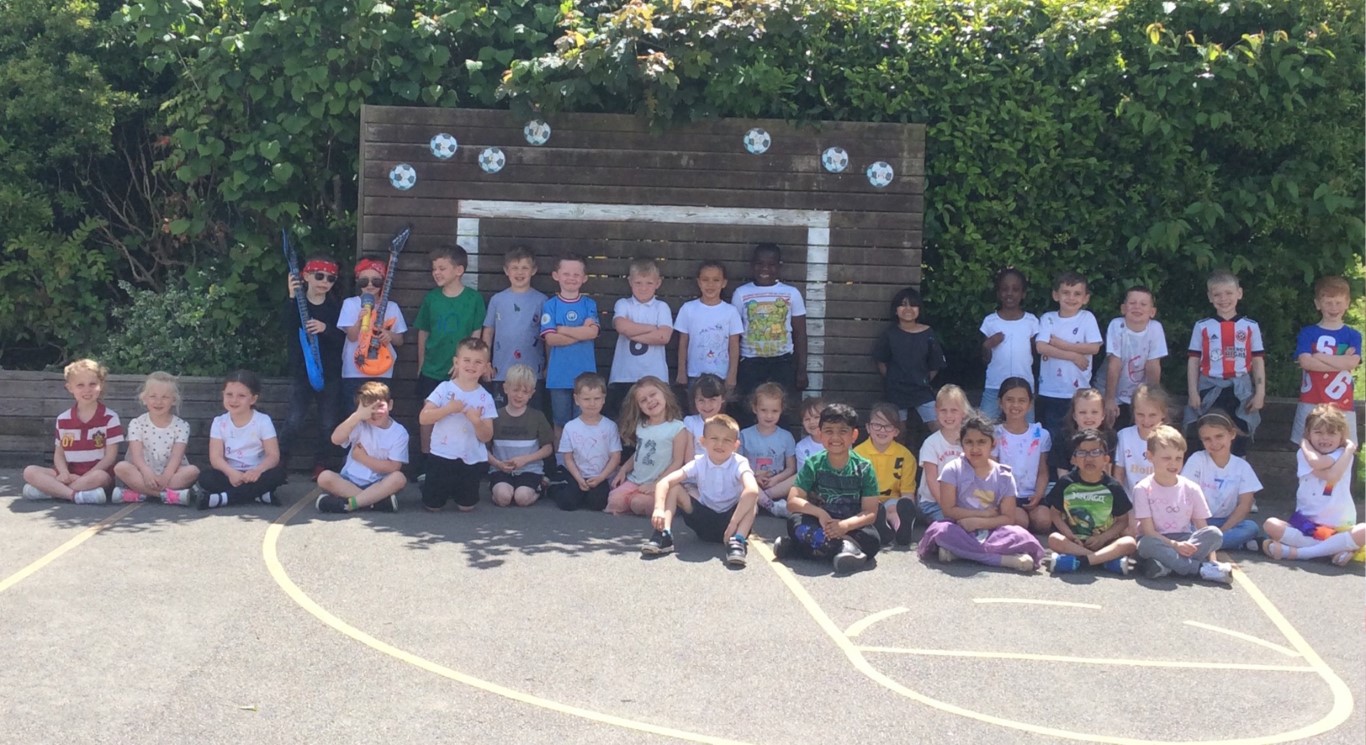 Year 1 looked fabulous today in their outfits for Number Day!
Read More »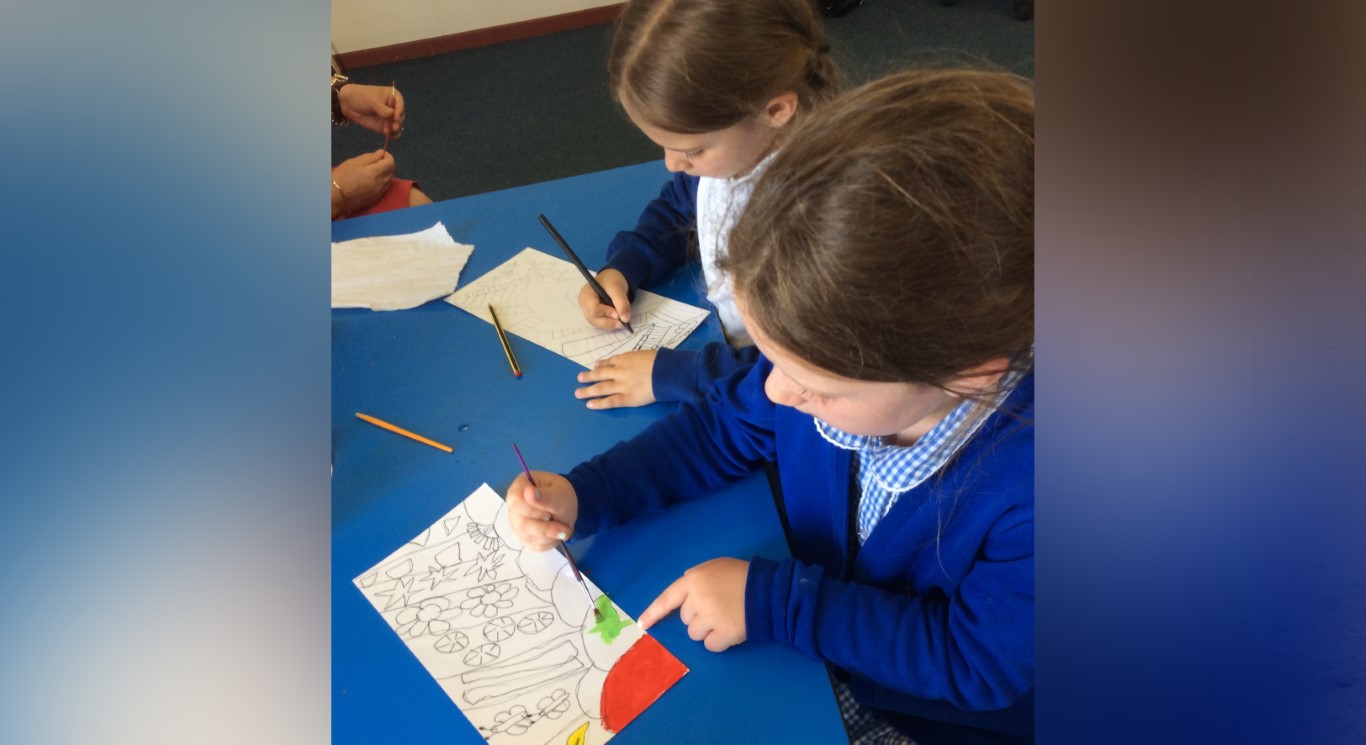 Children in Year 1 used bold, vibrant colours to capture the colours the artist Romero Britto uses in his work. The children sketched out their favourite
Read More »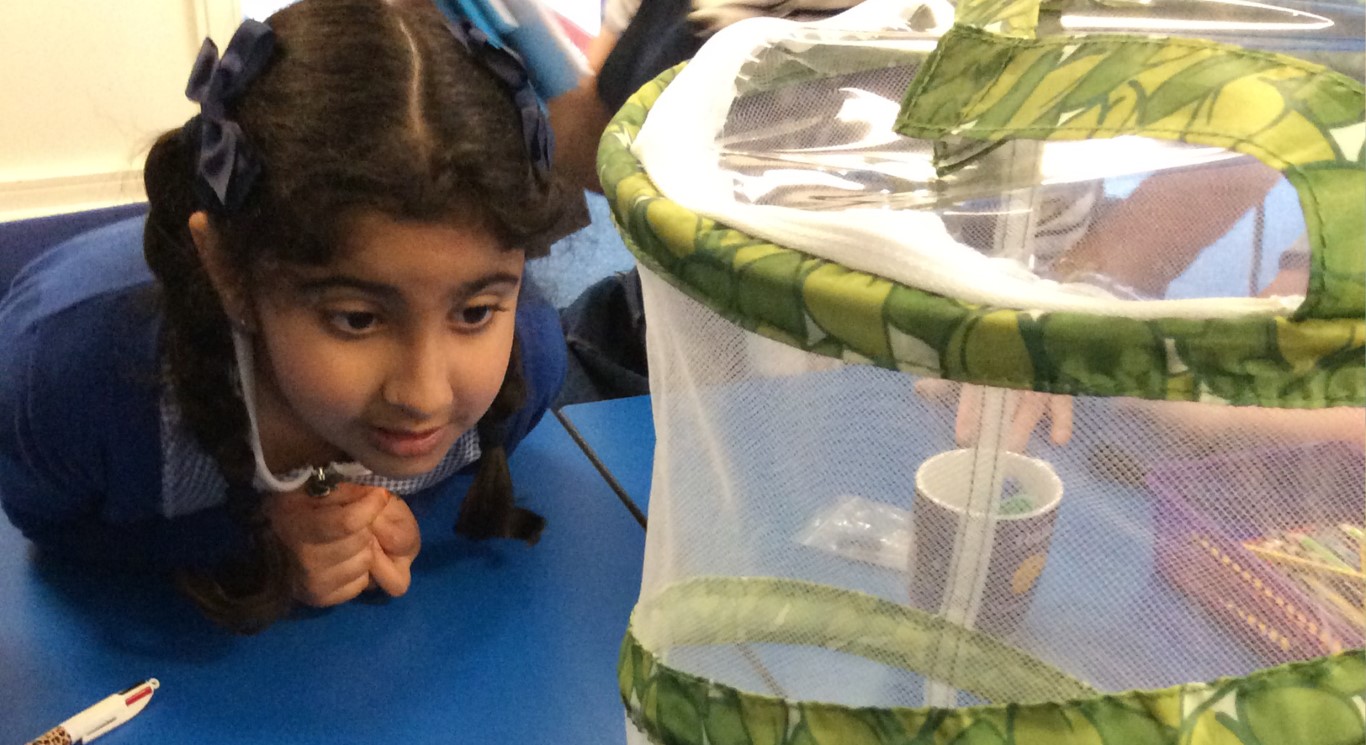 Y1 are so excited because our butterflies are starting to emerge! ????
Read More »