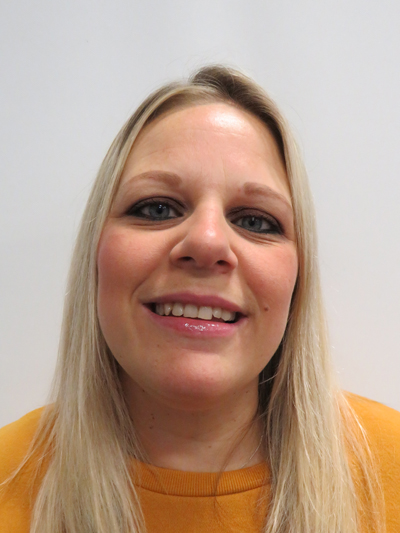 I am Mrs Westnidge and I will be the Butterfly class teacher.
I have 3 gorgeous children who are called Milo (8 years old), Pearl (5 years old) and Stanley (3 year old). I like going on holiday and spending quality time with my family. I love to go shopping and buying new clothes and shoes. I enjoy cooking and baking new and exciting recipes. I have been teaching for over 12 years in Foundation 1 and Foundation 2.
Hello, my name is Mrs Wildgoose and I am a Teaching Assistant in Foundation Stage.
At school I love reading stories, singing songs and nursery rhymes, baking and being outdoors.
At home I like gardening, going for long walks and cooking family meals.
I'm really looking forward to meeting you and together we will have lots of fun while discovering, exploring and learning lots of new things.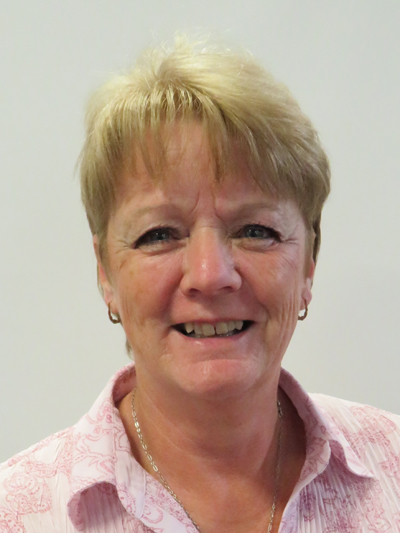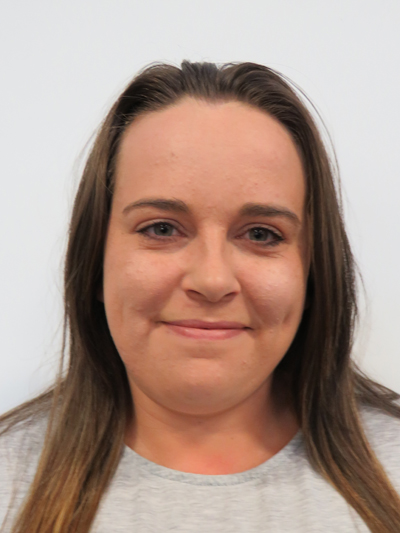 Hi! 
My name is Miss Eyre. You normally find me reading with the children and supporting in class.
In my spare time I enjoy spending time with my children Blake 10, Alfie 9 and Carson 4. I also have a love for shopping and going to the cinema.

I'm looking forward to meeting the children in FS2.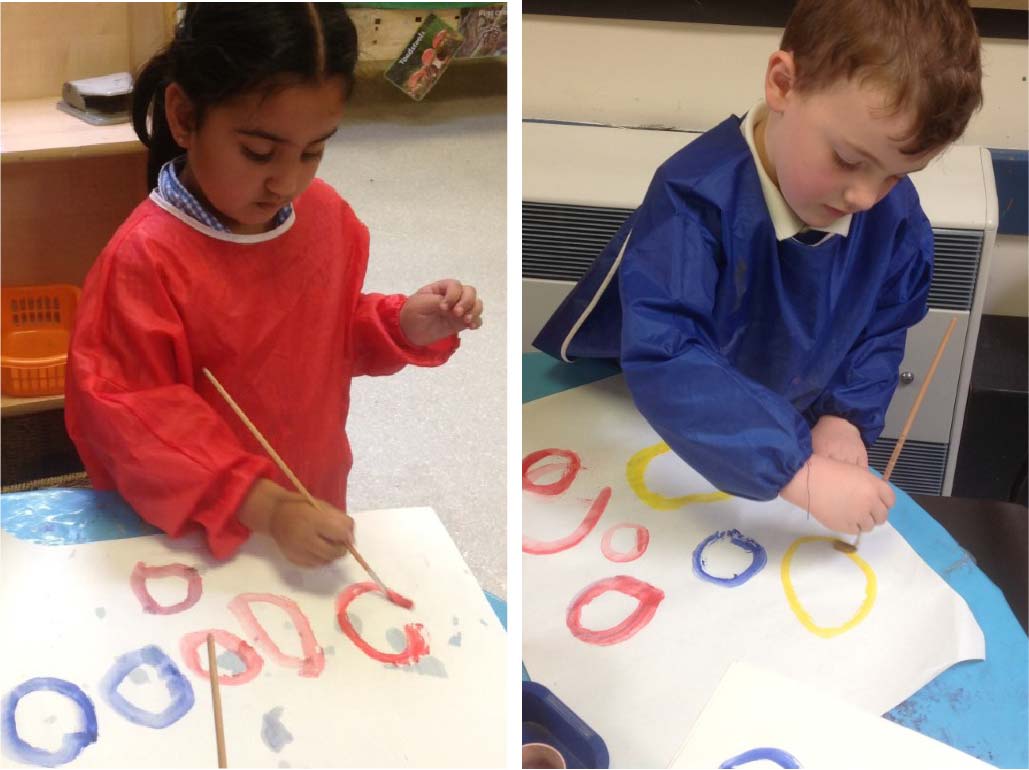 Last week the children have really enjoyed box modeling. They have worked hard on some amazing creations! They have also been busy painting circles in
Read More »