We have been looking at the beautiful autumn treasures the children have brought in this week.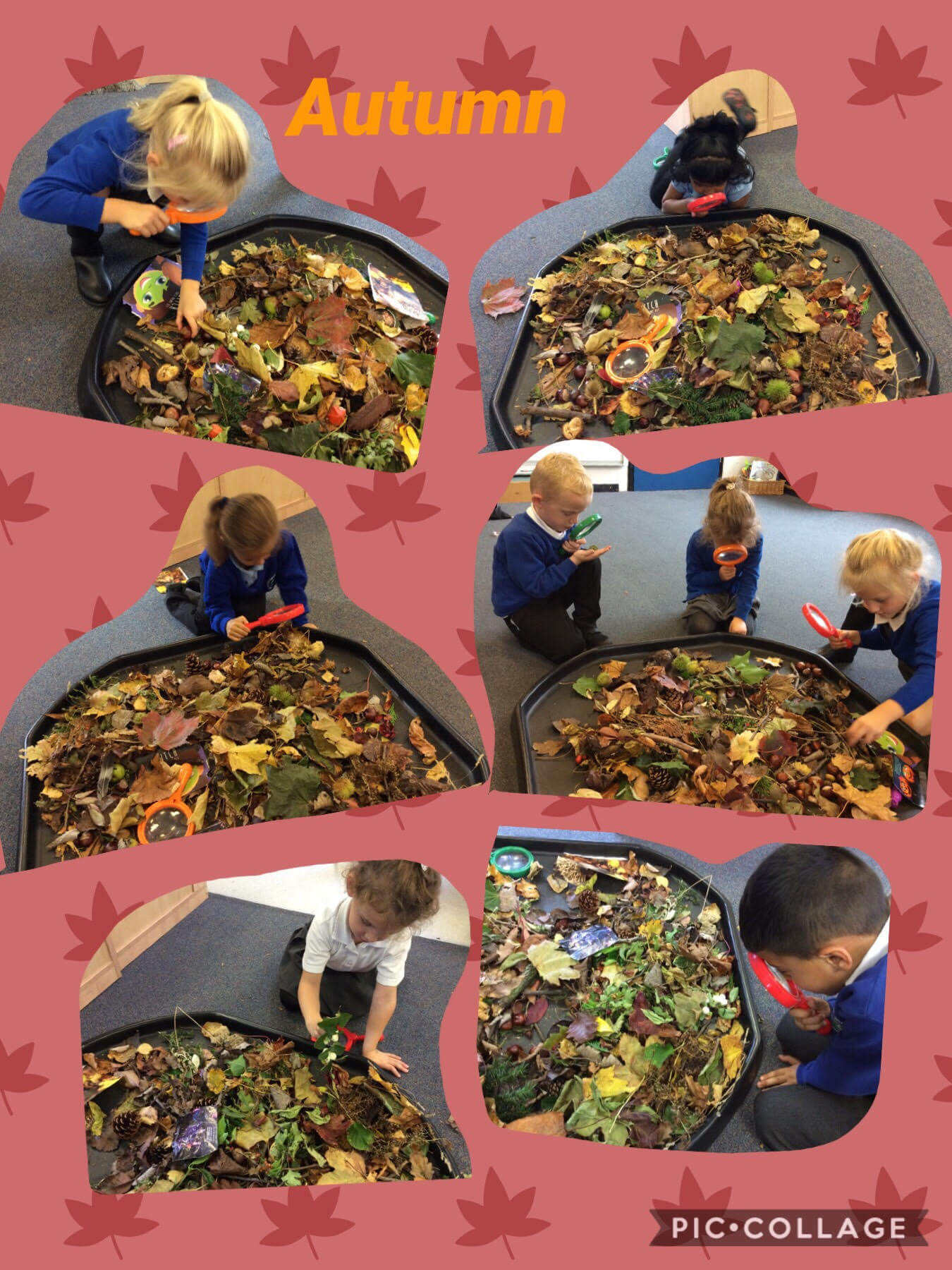 In 3/4K we learnt about 5 steps to happiness:
Connect,
 Do good,
Exercise,
Be mindful,
 Learn.
We thought of lots of ways to follow the 5 steps!
Y4SH have had a great start to their Ancient Greek day! Fantastic outfits and some very excited children fact finding with our visitor.
Y4SH are now voting democratically and playing a game to capture our Greek enemies as part of our Greek day fun.
Next 3S had to solve a puzzle by placing the triangles into place to form a square. They worked together as a team and one team managed to complete the puzzle! Well done!