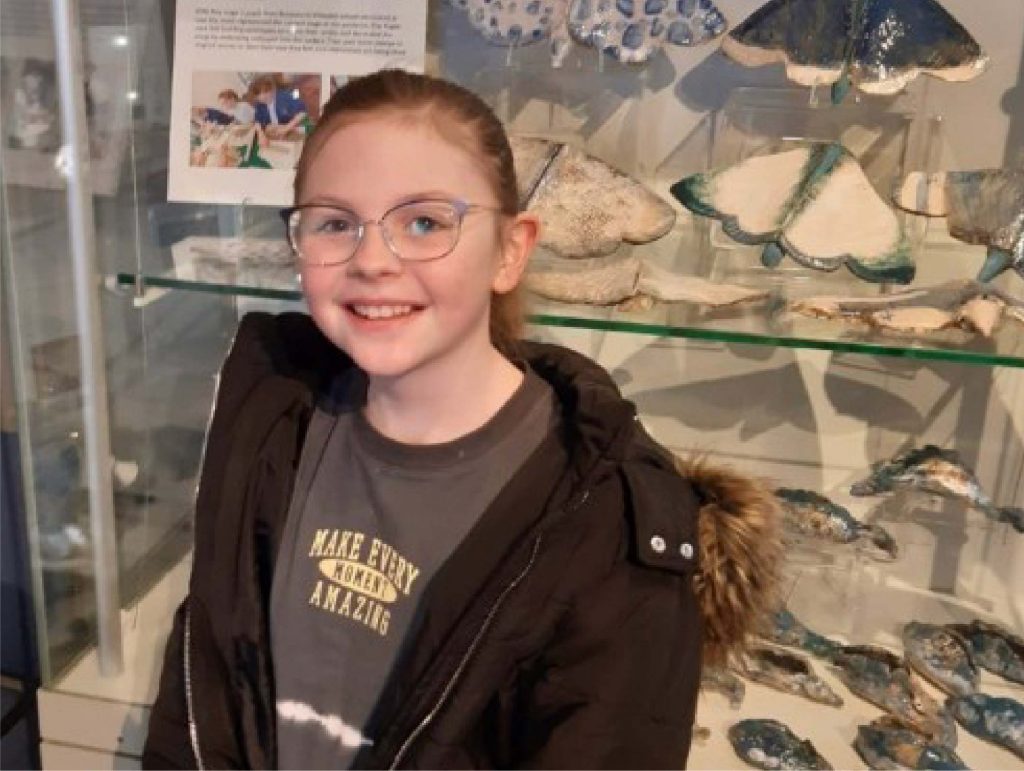 Some of our children attended an after-school pottery club and their completed work is on display at Clifton Park Museum. Here is one of our superstars meeting a journalist to tell him all about the project. What a superstar. ⭐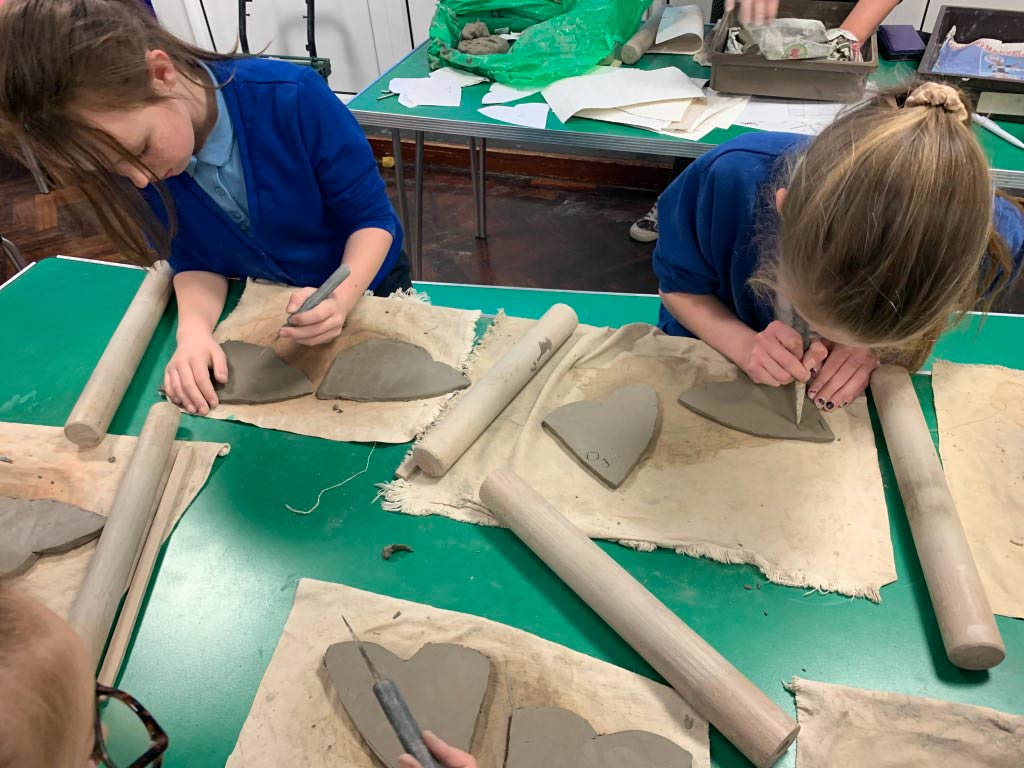 KS2 Children at the pottery club really enjoyed their first session. Can you guess what they are making? To find out you can see all their completed work when it's displayed in Clifton park museum.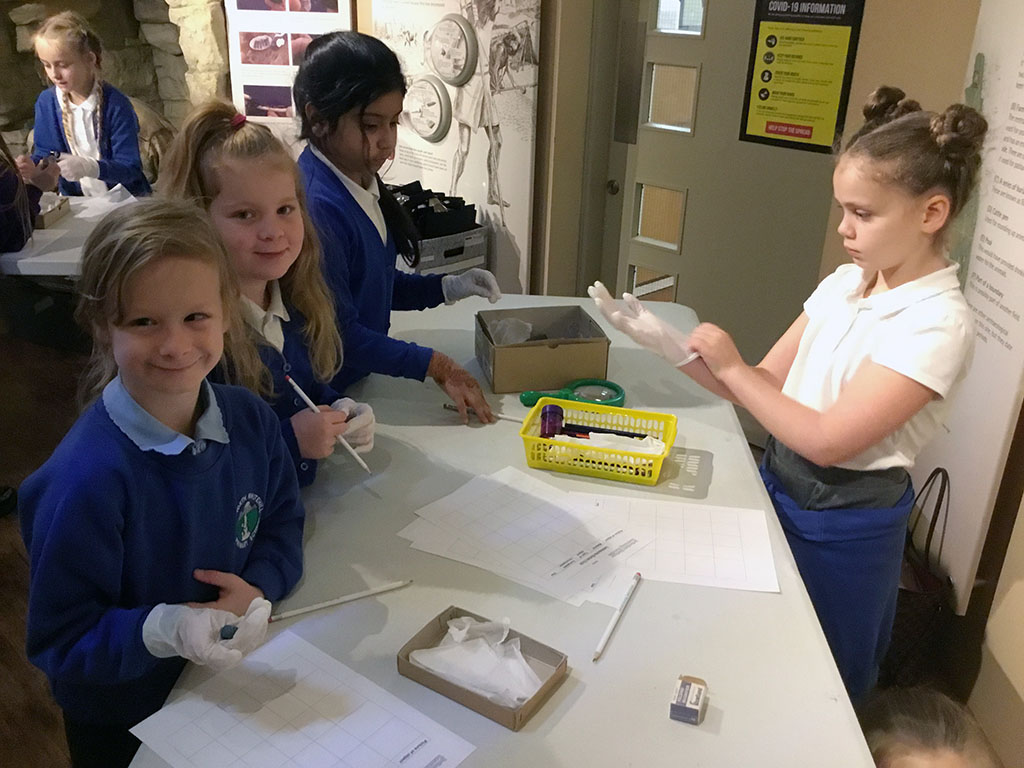 The children in Cherry Blossom class really enjoyed their visit to Clifton Park museum and looking at Roman artifacts.