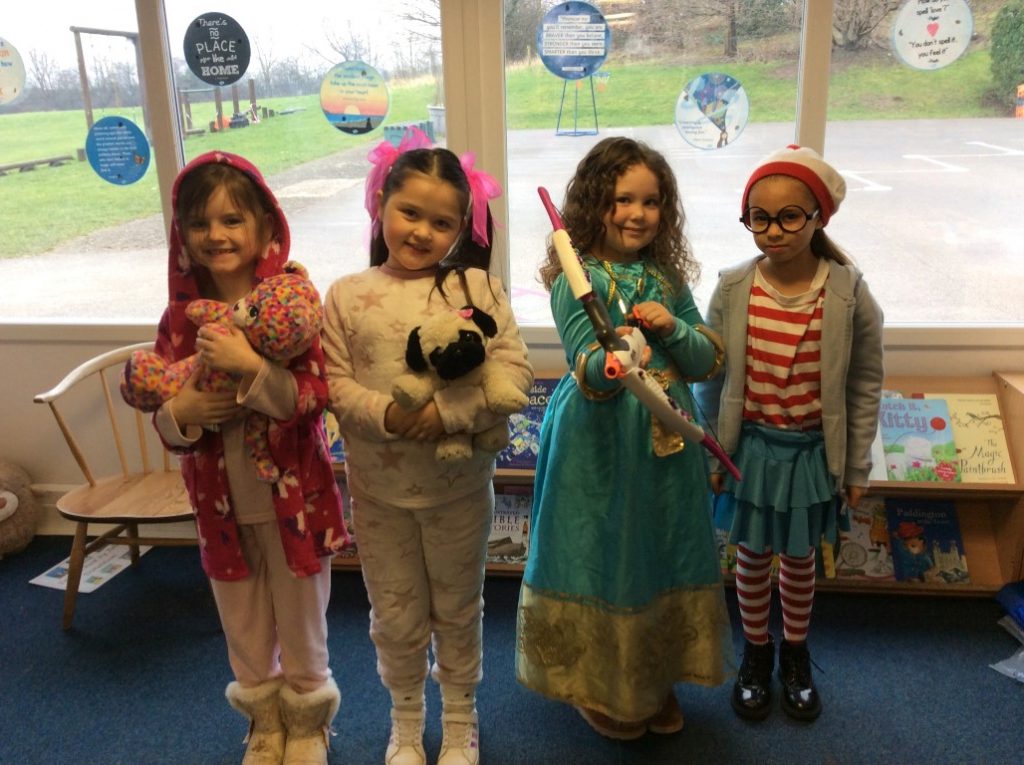 We've loved celebrating World Book Day in our school this year. Chestnut Class had some lovely Year 5 children come and read with them and in the afternoon they made puppets of their favourite characters. Mrs Sharp was very impressed with their outfits, too! Oak Class enjoyed dressing up as book characters or wearing their […]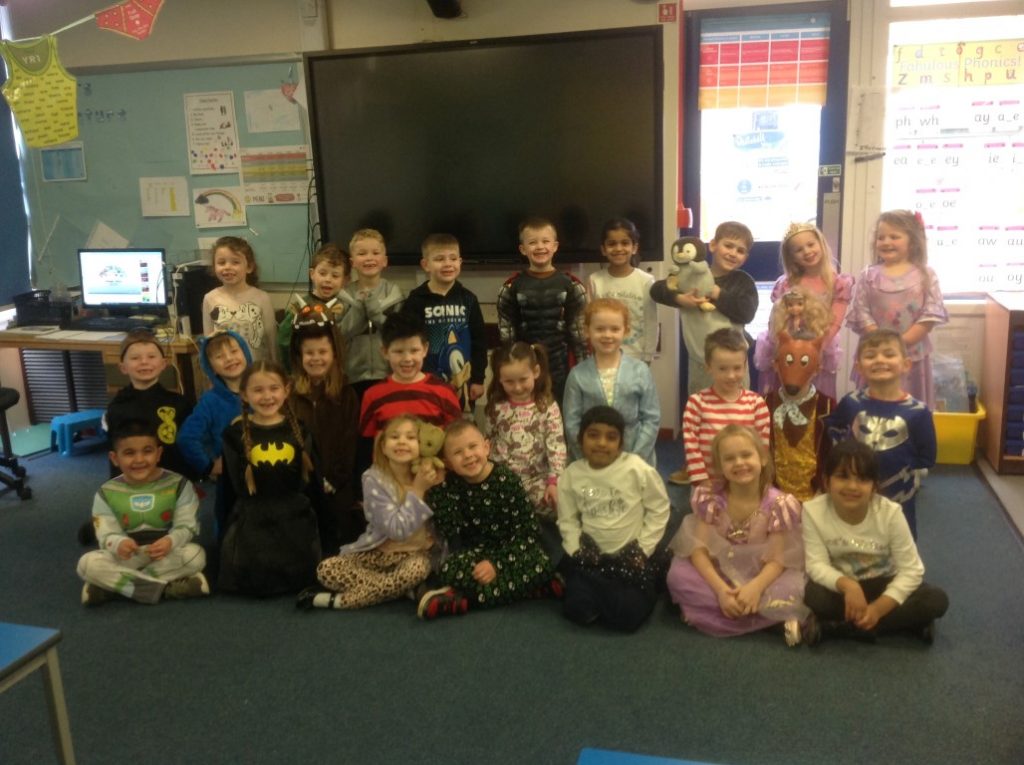 Happy World Book Day from all the children in Year 1!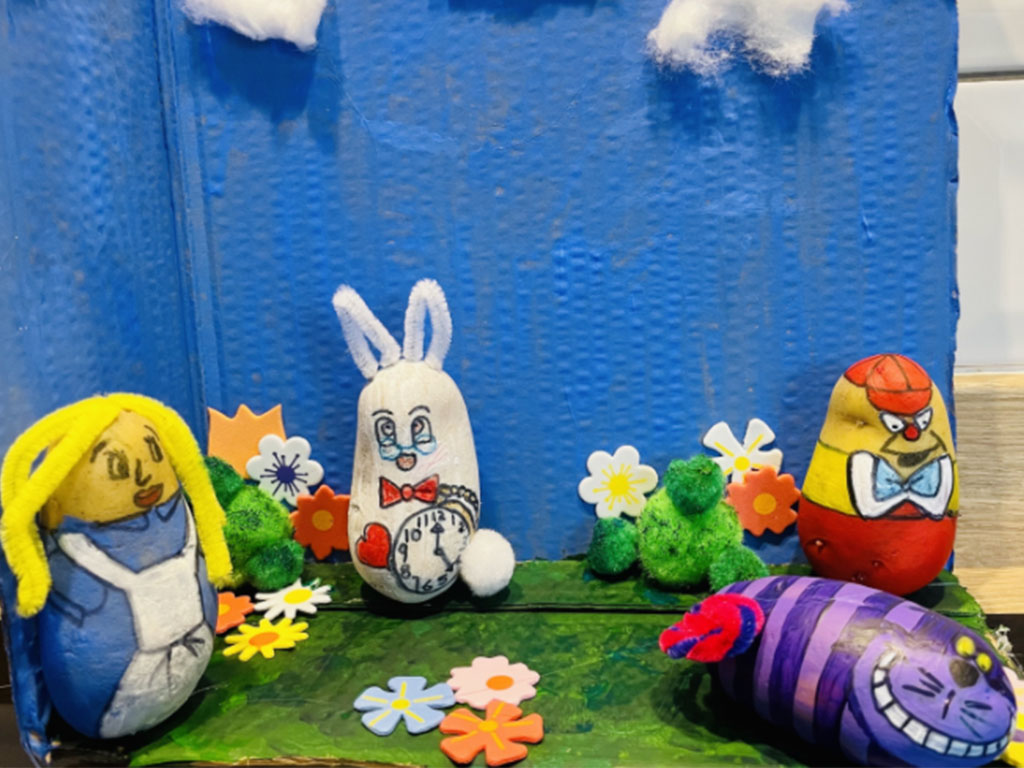 Here are some of the wonderful entries in LKS2 for the potato challenge for World Book Day.