Today, Granny Norbag came to visit us. Granny will be back in school next week to sign copies of her new books. If you would like a copy of one of the books, please bring £5 (per book), in an envelope with your name and class on the front. Your class teacher will keep your envelope safe until Granny comes back to see us!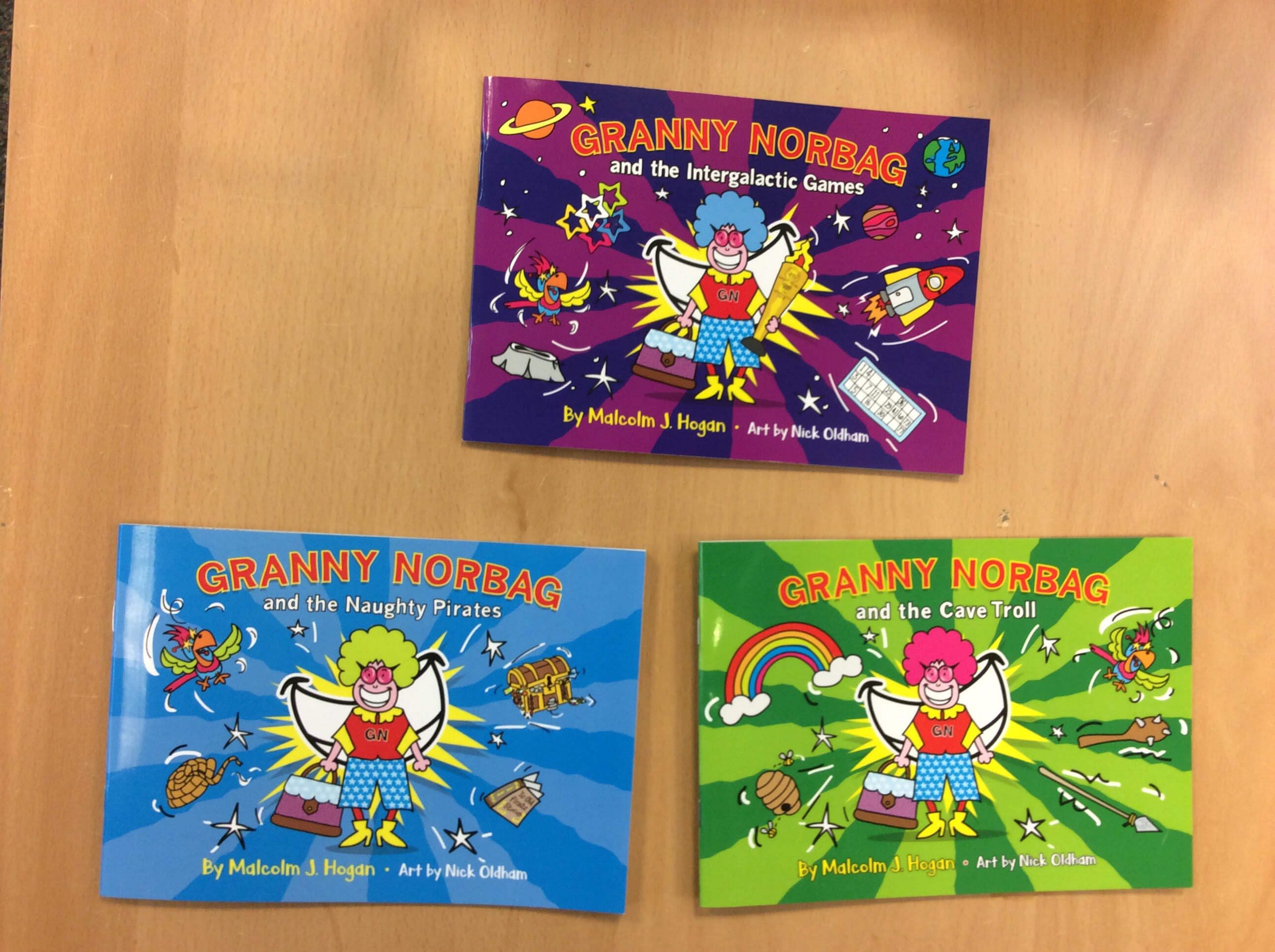 Christmas Shop was open to customers today! A big thank you to all the helpers who gave up their time to help wrap and label the gifts. For anyone who missed it, the Christmas Shop will be open again tomorrow.
It's almost time for the KS1 Production, 'A Sky Full of Stars'. The teachers are feeling proud, our costumes are ready and we can't wait to 'shine' for our sold out audience! Good luck KS1!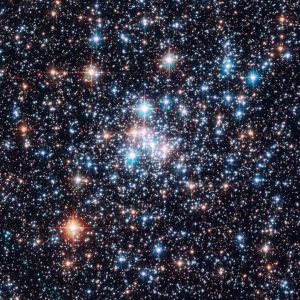 During anti-bullying week we all made a friendship pledge. Look at our wonderful Friendship display! The children are very proud of their work!